Location
Greendale Health Center
6220 W. Loomis Rd
Greendale, WI 53129
Drexel Town Square Health Center
Greendale Health Center
My patient care philosophy is simple: to care for the entire person--mind, body, and spirit. I desire to educate each person in their health; that they may feel confident, comfortable, and empowered to nurture their own well-being once they leave the office. Mental health is also a pillar of my care and is discussed with regularity as to maintain a healthy and open dialogue about its importance to overall health.
Overview
Diseases and Conditions
Anxiety Disorders
Back Pain
Depression
Diabetes
Hypertension
Medical Consultations
Urinary Tract Infections
Hyperlipidemia
Abdominal Pain
Acute Upper Respiratory Infections
Treatments and Services
Diagnostic Imaging
Dermatology
Internal Medicine
Clinic Locations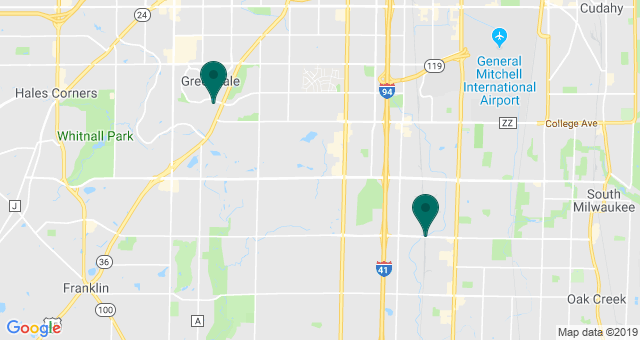 Biography
I was born and raised in Wisconsin, and have recently returned back to the state after 9 years of living in the Chicago area. I treasure the lifestyle and culture of the Midwest, but particularly that of Wisconsin residents. I bring with me many years of experience with various multicultural populations that have challenged and made me a better provider. With experience both as a biomedical engineer and missionary prior to entering healthcare, my skills to think critically and empathize naturally make me a well-rounded provider. I absolutely love my role as a Physician Assistant (PA), and am looking forward to working with staff and patients at Froedtert.
Education and Training
Master of Science in Physician Assistant Studies - Rosalind Franklin University of Medicine and Science - North Chicago, IL (2015)