Location
Drexel Town Square Health Center
7901 S. 6th Street
Oak Creek, WI 53154
Drexel Town Square Health Center
Greenfield Highlands Health Center
I enjoy providing a high level of comprehensive care for women during all phases of life. I treat my patients with the care I would expect for my own family.
Overview
Diseases and Conditions
Menopause
Pelvic Pain
Fibroids
Pregnancy
Abnormal Uterine Bleeding
Cervical Dysplasia
Treatments and Services
Hysterectomy
Hysteroscopy
Laparoscopic Surgery
Minimally Invasive Surgery
Women's Health Services
Contraception
Endometrial Ablations
IUD
Birth Control Implant
Hospital Affiliations
Froedtert Hospital – Milwaukee
Board Certifications
Obstetrics and Gynecology
Clinic Locations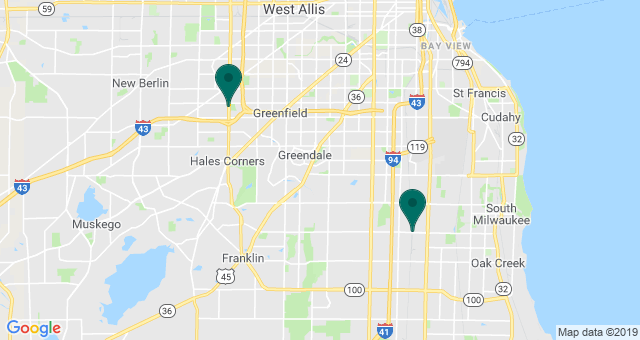 Biography
Dr. Staley is originally from Idaho but has now been in Wisconsin for 6 years and considers it his second home. He is married and has two daughters. His time outside of work is spent enjoying his family.
Education and Training
Doctor of Medicine - American University of The Caribbean Montserrat (British West Indies) (2008)
Residency-Chief Resident in Obstetrics and Gynecology - St. John Hospital and Medical Center - Detroit, MI (2008-2012)