Stephanie Marie Stroud, MSN, FNP-BC, BSN, RN
Nurse Practitioner Surgical
Location
Neurosciences - Froedtert Hospital Clinic
9200 West Wisconsin Avenue
Milwaukee, WI 53226
Neurosciences – Froedtert Hospital Clinic
I enjoy making connections with my patients and assisting them throughout their experience with the Neurosurgery team. I care for my patients during clinic visits, during a hospital stay, and well beyond.
Overview
Diseases and Conditions
Complex Regional Pain Syndrome (CRPS) (RSD)
Dystonia
Spasticity
Tremors
Chronic Pain
Occipital Neuralgia
Trigeminal Neuralgia
Board Certifications
Family Nurse Practitioner
Clinic Locations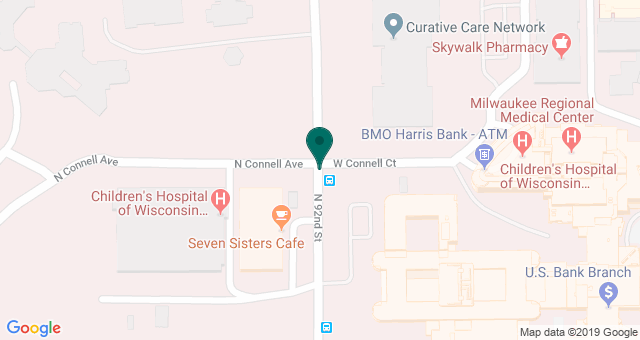 Biography
Stephanie Stroud, MSN, FNP-BC, RN, joined the Department of Neurosurgery in January 2015. Born and raised in Minneapolis, MN, she received her Bachelor's degree in Nursing from Marquette University in 2008 and her Master's degree specializing as a Family Nurse Practitioner from Alverno College in 2013. She became board certified in 2014 as a Family Nurse Practitioner and is licensed in the state of Wisconsin.
Prior to joining the Medical College of Wisconsin, she practiced at Children's Hospital of Wisconsin as an Advanced Practice Nurse and program coordinator from 2012 to 2014. Prior to receiving her advanced degree, she was a registered nurse in the Neurosurgery ICU at Children's Hospital of Wisconsin.
Education and Training
Bachelor of Science in Nursing-Registered Nurse - Marquette University - Milwaukee, WI (2008)
Master of Science in Nursing-Family Nurse Practitioner - Alverno College - Milwaukee, WI (2013)