Nevin Uysal Biggs, MD
Assistant Professor
Location
Pulmonary Medicine - Froedtert
9200 West Wisconsin Avenue
Milwaukee, WI 53226
Specialties
Internal Medicine
Critical Care Medicine
Pulmonary Disease
New & Established Patients Call
I care about my patient's concerns surrounding his or her symptoms and illness. Sometimes it takes only a brief reassurance to my patients after running a few tests that turn out normal. On other occasions, I do my best to explain what is abnormal, how it is affecting my patient specifically and how treatment works. I believe this is essential to achieve adequate response to treatment.
Overview
Diseases and Conditions
Asthma
Chronic Obstructive Pulmonary Disease (COPD)
Interstitial Lung Disease (ILD)
Pulmonary Embolism
Cough
Shortness of Breath (SOB)
Treatments and Services
Bronchoscopy
Critical Care Medicine
Pulmonary Function Interpretation
Hospital Affiliations
Froedtert Hospital – Milwaukee
Board Certifications
Pulmonary Disease
Internal Medicine
Critical Care Medicine
Clinic Locations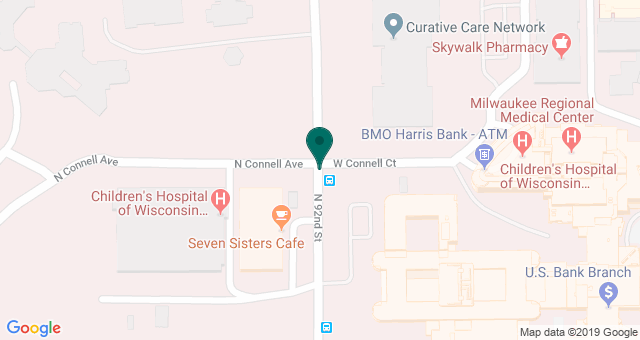 Biography
I enjoy many hobbies and activities in my free time including cooking, sewing and all sorts of handcrafts. My choices of exercise include biking and swimming. I also like to read biographies of characters that inspire me as well as books about nature and natural history.
Education and Training
Doctor of Medicine - Marmara University School of Medicine - Istanbul (1989-1996)
Internship in Internal Medicine - Marmara University School of Medicine - Istanbul (1996-1997)
Residency in Internal Medicine - University of Illinois Hospital and Clinics - Chicago, IL (1997-2000)
Fellowship in Pulmonary and Critical Care - Medical College of Wisconsin Affiliated Hospitals - Milwaukee, WI (2000-2003)