Location
Ear, Nose and Throat Clinic – Somers Medical Office Building
3400 Market Lane
Kenosha, WI 53144
Established Patient Appointments
New Patient Appointments
My focus is general Otolaryngology (ENT) care for the entire family. I am committed to offering high quality, cost-effective care, in a patient friendly environment. I believe that patients want to be treated well while their medical problems are well treated.
Overview
Diseases and Conditions
Dizziness
Ear Infections
Hearing Loss
Nasal and Sinus Disorders
Sleep Apnea
Swallowing Disorders
Throat Disorders
Voice Disorders
Tonsillitis
Speech Disorders
Head and Neck Tumors
Infections of Head and Neck
Treatments and Services
Diseases and Disorders of the Ear, Nose, Throat
Patients Ages Seen
Infant
Child
Adolescent
Adult
Senior
Hospital Affiliations
St. Catherine's Medical Center – Pleasant Prairie
Kenosha Medical Center – Kenosha
Clinic Locations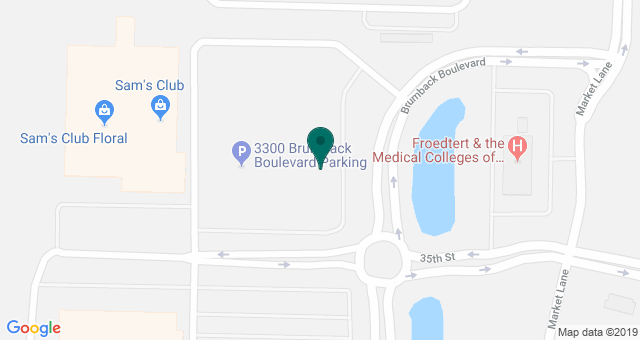 Biography
Dr. Jeanne Vedder was born and raised in Kenosha, Wisconsin. She attended local public schools and was the Outstanding Female Graduate in 1976 when she received a Chemistry degree from the University of Wisconsin Parkside. That same year she enlisted in the United States Air Force and received a scholarship to attend the Medical College of Wisconsin. After graduating from medical school she spent nearly ten years on active duty serving as a USAF Otolaryngologist. Dr. Vedder was the first female Otolaryngologist in the Air Force and received the Air Force Commendation Medal for accomplishments during her service. In 1989 Dr. Vedder and her late husband moved back to their hometown of Kenosha with their sons. She opened her private practice of Otolaryngology that year and quickly became a busy and respected member of the medical community. Since then she has been active in local, state and national affairs in medicine, and also in professional and volunteer activities in her community. In her free time she enjoys sports, travel, current events, quilting and most of all her grandchildren.
Education and Training
Doctor of Medicine - Medical College of Wisconsin - Milwaukee, WI (1980)
Residency in Otolaryngology Head and Neck Surgery - Wilford Hall Medical Center - Lackland AFB, TX (1987)