Maximilian von Hohenberg, MD
Family Medicine Residency Program
Location
Town Hall Health Center
W180 N8000 Town Hall Road
Menomonee Falls, WI 53051
Town Hall Health Center - Family Medicine
Good Hope Health Center
I consider Family Medicine on the front line of patient health. My experience in different communities has helped me appreciate the importance of social context and preventative care in maintaining a high quality of life. To ensure this goal, I aim to form and maintain lasting relationships with my patients, understanding their lives, and becoming an attentive member of their family. I look forward to partnering with the community as well everyone in the hospital in pursuing an all-inclusive medical practice.
Overview
Diseases and Conditions
Asthma
Chronic Obstructive Pulmonary Disease (COPD)
Congestive Heart Failure
Hypertension
Warts
Skin Tags
Moles
Treatments and Services
Chronic Disease Management
Chronic Pain Management
Colposcopy
Women's Health Services
Wound Care
Contraception
Laceration Repair
IUD
Diabetes Management
Endometrial Biopsy
Incision & Drainage
Birth Control Implant
Patients Ages Seen
Infant
Child
Adolescent
Adult
Senior
Hospital Affiliations
Community Memorial Hospital – Menomonee Falls
Clinic Locations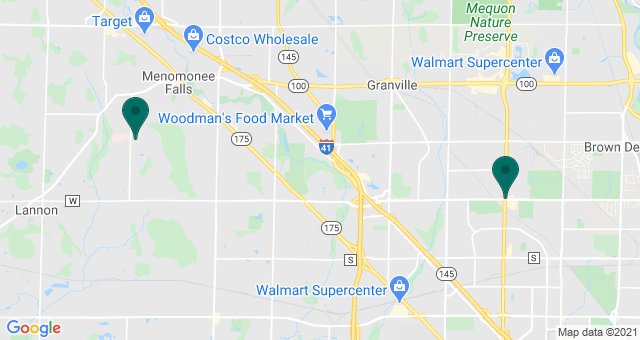 Biography
I was born in balmy Santa Barbara, California where I enjoyed the beaches and fruits of the west coast till I was 5 years old, after-which my family moved to the land of constant niceness and frigid winters, Minnesota. My passion for the health sciences led me into the University of Minnesota, where I earned both my Bachelor of Sciences in Biochemistry and my Medical Degree. During this time, I engrained myself in the research community studying opportunistic infection in HIV as part of a clinical trial, even working in Uganda for 2 months. Through this project, community involvement became a central tenet of my education. I worked in a student run free clinic in Minneapolis for 3 years where I founded an eye clinic and traveled to Vietnam for a month long outreach clinic in a rural village. In my spare time, my travels have also taken me to South Korea, South Africa, Poland, and Costa Rica as well as all over the US. I enjoy racing bikes, hiking, camping, cross country skiing, and all manner of outdoor activities. While indoors, I consider myself quite handy around the kitchen and love challenging myself with DIY projects.
Education and Training
Doctor of Medicine - University of Minnesota Medical School - Minneapolis, MN (2017)