Joseph Weber, MD
Family Medicine Residency Program
Location
Town Hall Health Center
W180 N8000 Town Hall Road
Menomonee Falls, WI 53051
Town Hall Health Center - Family Medicine
Good Hope Health Center
I believe in thorough preventative care that allows the patient to take responsibility for their part in their health care. Lifestyle choices and mindset are so very important in our overall health that they must be emphasized and tracked by each of us. I deeply respect humanity and all life and hope to improve my patient's lives through understanding, teaching and encouragement. I also believe in a minimalist approach with medications and like to prescribe what is necessary and helpful while avoiding any unnecessary medication interactions. I look forward to being your advocate and advisor in your healthcare and your life.
Overview
Diseases and Conditions
Asthma
Chronic Obstructive Pulmonary Disease (COPD)
Congestive Heart Failure
Hypertension
Warts
Skin Tags
Moles
Treatments and Services
Chronic Disease Management
Chronic Pain Management
Colposcopy
Women's Health Services
Wound Care
Contraception
Laceration Repair
IUD
Diabetes Management
Endometrial Biopsy
Incision & Drainage
Birth Control Implant
Patients Ages Seen
Infant
Child
Adolescent
Adult
Senior
Hospital Affiliations
Community Memorial Hospital – Menomonee Falls
Clinic Locations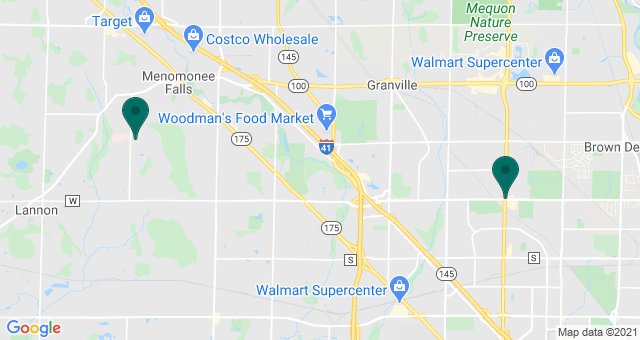 Biography
I am a husband of 10 years with a wonderful little boy who's just entering his toddler years. My parents had seven children so I am used to a full house. I have experience in metal fabrication, carpentry and automotive mechanics before going back to school for medicine. This has left me with an ever burning need to be doing a project and beautifying/restoring the world around me.
Education and Training
Doctor of Medicine - Medical College of Wisconsin - Milwaukee, WI (2018)