Christopher A. Yopp, MD, MPH
Assistant Professor
Location
Mequon Health Center
11430 N Port Washington Rd
Mequon, WI 53092
Specialties
Pain Management
Anesthesiology
MCW Pain Management Center
Mequon Health Center
I aim to both improve patient's pain and their ability to do the things that bring them joy in life. I focus on non-opioid medications, pain procedures and working with a collaborative team to enhance their function.
Overview
Diseases and Conditions
Back Pain
Neck Pain
Pelvic Pain
Abdominal Pain
Joint Pain
Acute and Chronic Pain
Nerve Pain
Muscle Pain
Treatments and Services
Obstetric Anesthesia
Pain Management
Spinal Cord Stimulation
Radiofrequency Ablation
General Anesthesia
Joint Injections
Epidural Steroid Injection
Sympathetic Nerve Injections
Hospital Affiliations
Froedtert Hospital – Milwaukee
Clinic Locations
MCW Pain Management Center
959 N. North Mayfair Road
Milwaukee, WI 53226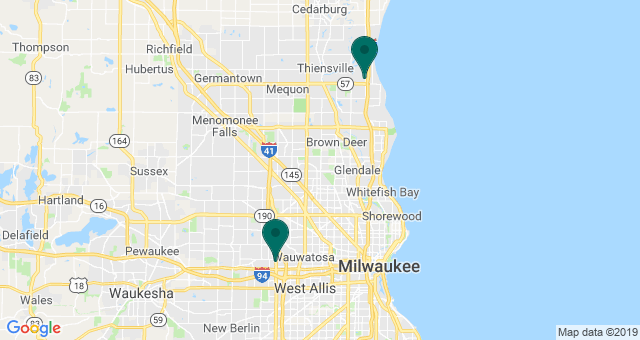 Biography
While I have lived in many parts of the country and the world, I am happy to find myself a long term Midwest resident. I enjoy cross-country skiing, hiking, and rock climbing.
Education and Training
Doctor of Medicine - University of Iowa - Iowa City, IA (2013)
Residency in Anesthesiology - Medical College of Wisconsin - Milwaukee, WI (2014-2017)
Fellowship in Pain Medicine - Medical College of Wisconsin - Milwaukee, WI (2017-2018)