Digestive Disease Research and Care
Every day, millions of Americans suffer from painful digestive disorders that affect their quality of life and that, in some cases, can even be life-threatening. Those patients' stories inspire the Medical College of Wisconsin's Digestive Disease Center to advance leading-edge digestive disease research, treatment and educational programs emphasizing state-of-the-art therapies. Our ultimate goal: to eradicate digestive diseases.
Our Program's Focus
Many advances—from groundbreaking diagnostic techniques to drug trials and surgical treatments—have been possible because of the dedicated collaboration between our researchers in the laboratory and clinicians at the bedside.
Dysphagia Institute
Dysphagia Institute
A leading Midwest center dedicated to research, diagnosis, and treatment of swallowing disorders, reflux disease, and other esophageal disorders
GI Cancer Surveillance and Treatment
GI Cancer Surveillance and Treatment
Delivering innovative, early detection of esophageal and colon cancer.
GI Manometry Lab
GI Manometry Lab
Specialized pressure measurement to test the gut muscle and evaluate disorders of acid reflux, swallowing, heartburn, chest pain, and more as one of the longest continually operating units of its kind in the US.
Hepatology Treatment Program
Hepatology Treatment Program
Wisconsin's premier institute for the study of liver disease.
Inflammatory Bowel Disease Program
Inflammatory Bowel Disease Program
The precision and state-of-the-art treatment of Crohn's disease, ulcerative colitis, and other IBD conditions.
Pancreaticobiliary Center
Pancreaticobiliary Center
Leading-edge treatment of pancreas and biliary tract disorders.
Impact
physicians, scientists, and staff focused on digestive disease
departments involved in our multidisciplinary research and care
How You Can Help
At-Home Program
At-Home Program
Parents who experience intestinal failure require at-home total parenteral nutrition (TPN) through a catheter to supplement the limited foods they can tolerate. The TPN is delivered by a home health nurse, but the treatment requires significant laboratory monitoring and logistics support. A robust dietary program complements the TPN process through MCW's partnership with Froedtert Hospital. Among many complex logistics is the need for a case manager to monitor the treatment response, health, and at-home requirements of these patients.
Education and Training
Education and Training
Educating students, clinical residents, young scientists, and the public is paramount to advancing patient care involving gastrointestinal and liver diseases.
Research and Recruitment
Research and Recruitment
We must continue to recruit top faculty to elevate our research and care and provide the necessary funds to sustain their work.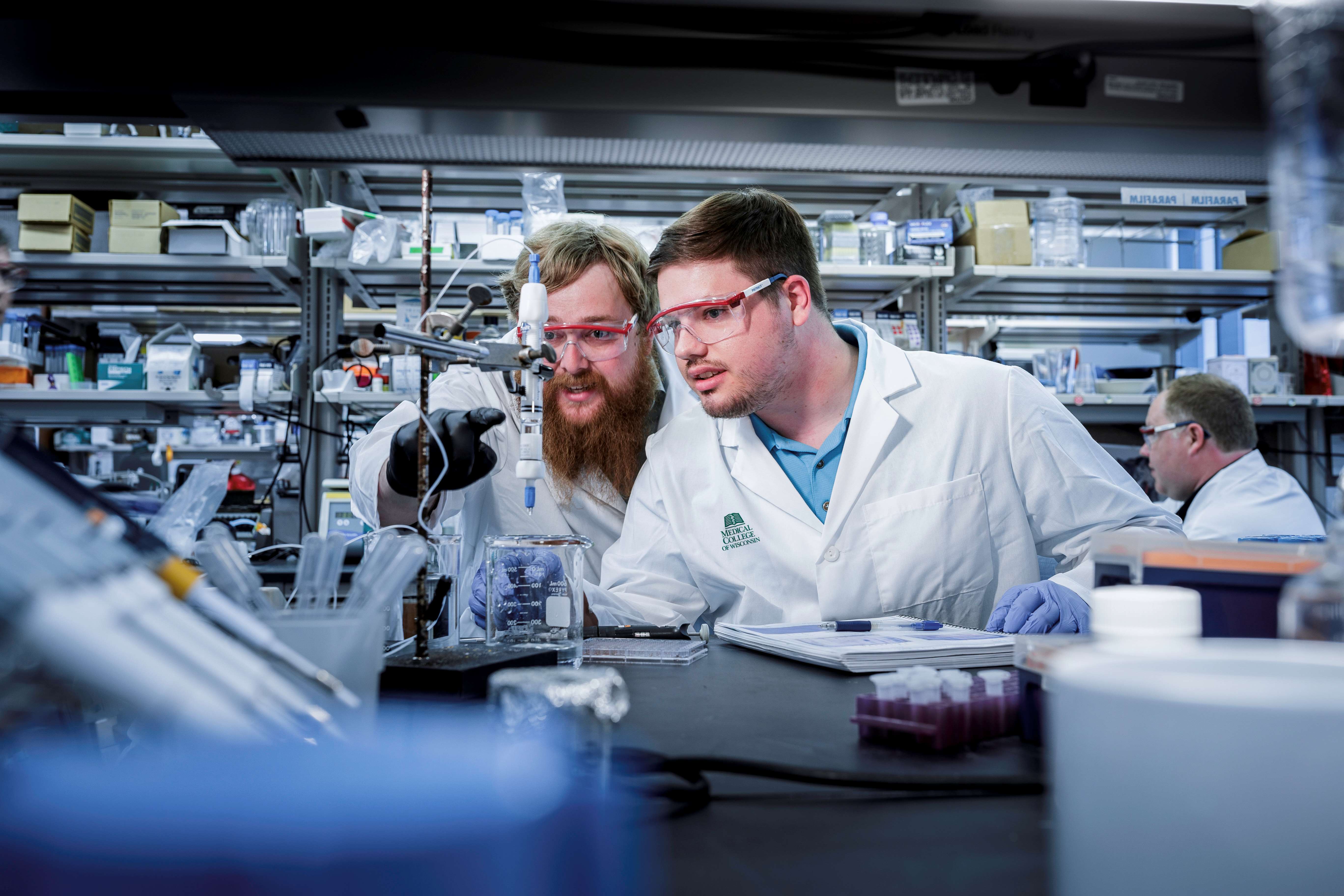 Seed Funding
Seed Funding
A seed or pilot grant is often the first step in developing promising new treatments, attracting increased federal funding and ultimately identifying potential cures.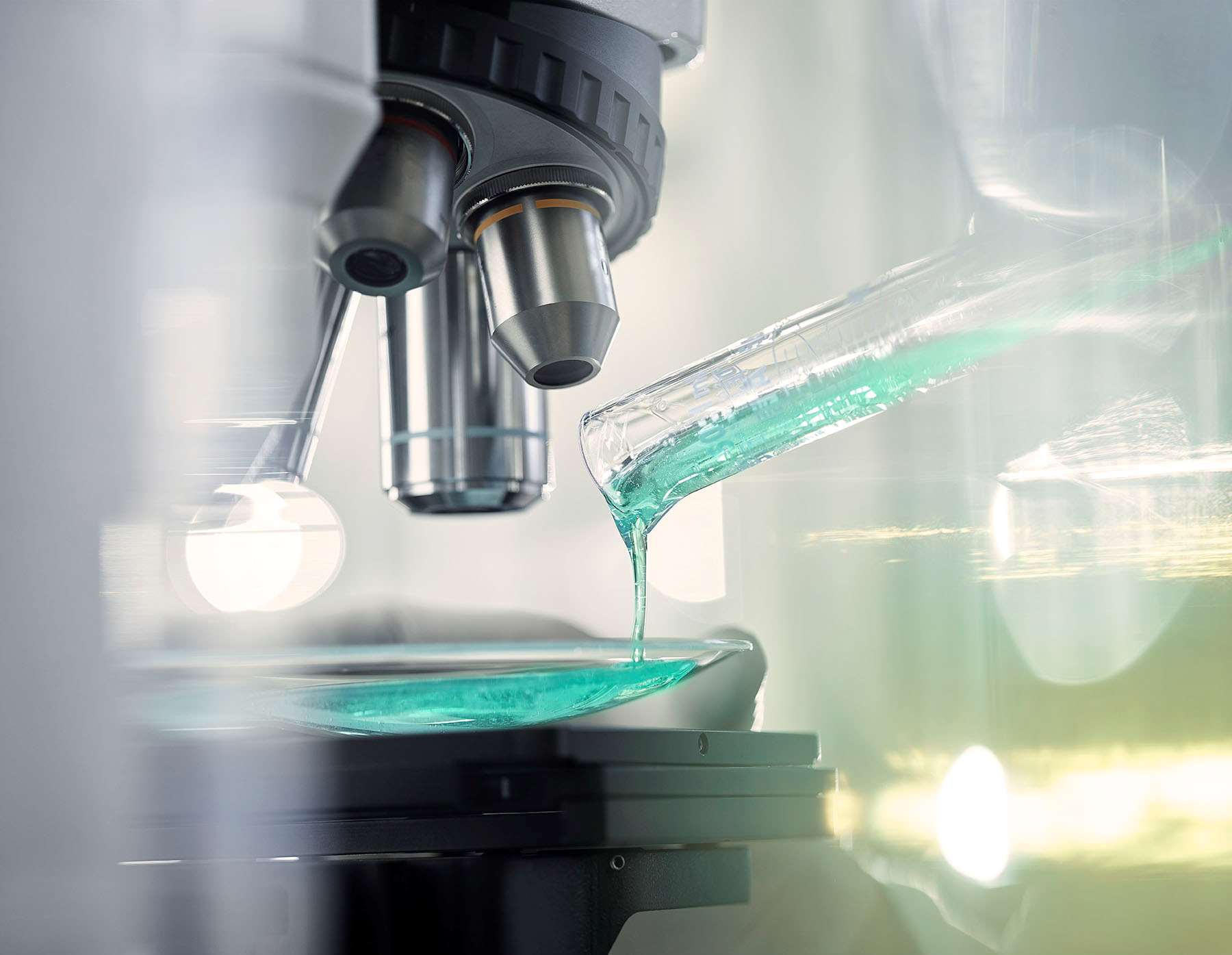 Contact Us
Hailey Hennessy
Director of Development