Celebrating our Dedicated Healthcare Professionals for Doctors' Day
Froedtert & the Medical College of Wisconsin will join healthcare organizations across the country to recognize National Doctors' Day on March 30.
"You were a port in the storm on a raging sea!" - Dennis Tamcsin, thanking Dr. Beth Erickson Wittmann for the exceptional care of a loved one.
"Your compassion and expertise have given (us) many additional and on-going unexpected years of memories and laughter." - Timothy and Karyn Trecek, grateful for Dr. Amy Harker-Murray and the impact of her dedicated care.
"We will never be able to thank you enough." - John and Cheryl Zima, sending gratitude for Dr. Parameswaran Hari.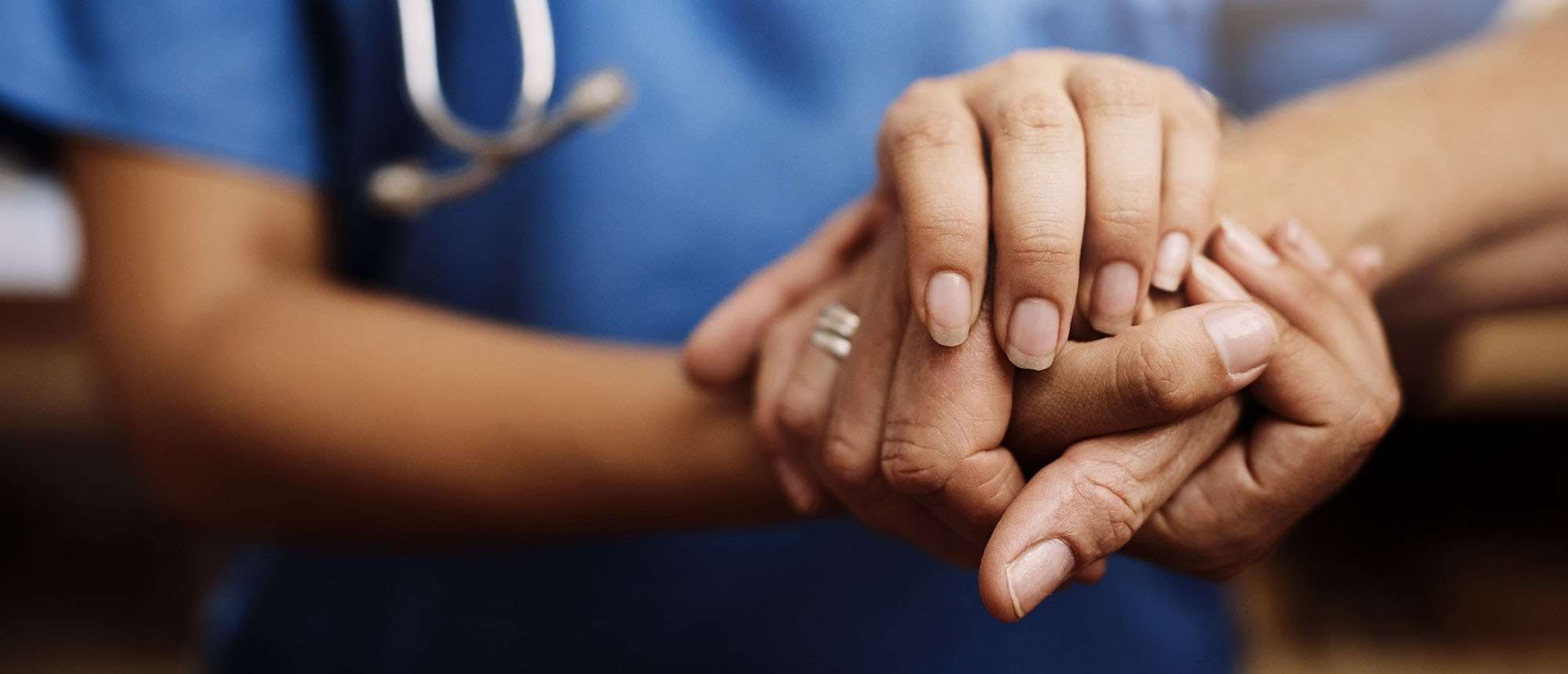 As we find a moment to pause and reflect, these kind words from Froedtert & the Medical College of Wisconsin (MCW) patients and donors highlight the tremendous impact of our dedicated healthcare professionals. This month, we are honored to celebrate this special group of people. They've met unimaginable needs amid great uncertainty. They've worked tirelessly to care for us and our loved ones. They've remained comforting, encouraging, and selfless in some of our most vulnerable moments.
On March 30, along with other healthcare organizations across the country, Froedtert & MCW recognizes our healthcare professionals and celebrates National Doctors' Day. To say this special day of recognition feels different this year would be an understatement. It's hard to believe this date falls around the anniversary of the World Health Organization's declaration of the COVID-19 pandemic. When it seemed like the entire world turned to them, our healthcare professionals continued to show up and do everything possible to care for us and our communities with commitment that never wavered. Now is our time to say thank you.

There may be someone who truly stands out for you, someone who was a true hero to you or a family member receiving care at Froedtert & MCW. We invite you to celebrate and recognize our healthcare professionals with us by sharing your story and, if you are able, making a gift in their honor. These special notes of appreciation and thanks are an immense source of encouragement and your gift will support resources to help continue addressing our most urgent healthcare needs. It is this support and gratitude that our healthcare professionals can count on as they continue to provide the best care possible.

It is important we find these moments to reflect, be grateful, and even celebrate. We celebrate thousands of recoveries, treatments, and discoveries. We celebrate the dedication of our healthcare workers every day, and while truly every day is Doctors' Day at Froedtert & MCW, we take this time to celebrate them individually and to show our deep appreciation for all they do for us.
Honor a Healthcare Professional through the Froedtert Hospital Foundation.

Honor a Healthcare Professional through the Medical College of Wisconsin.

News of your gift and personal message will be shared directly with the special individual.