Oleg Palygin, PhD Named 2019 Michael H. Keelan Jr., MD Scholar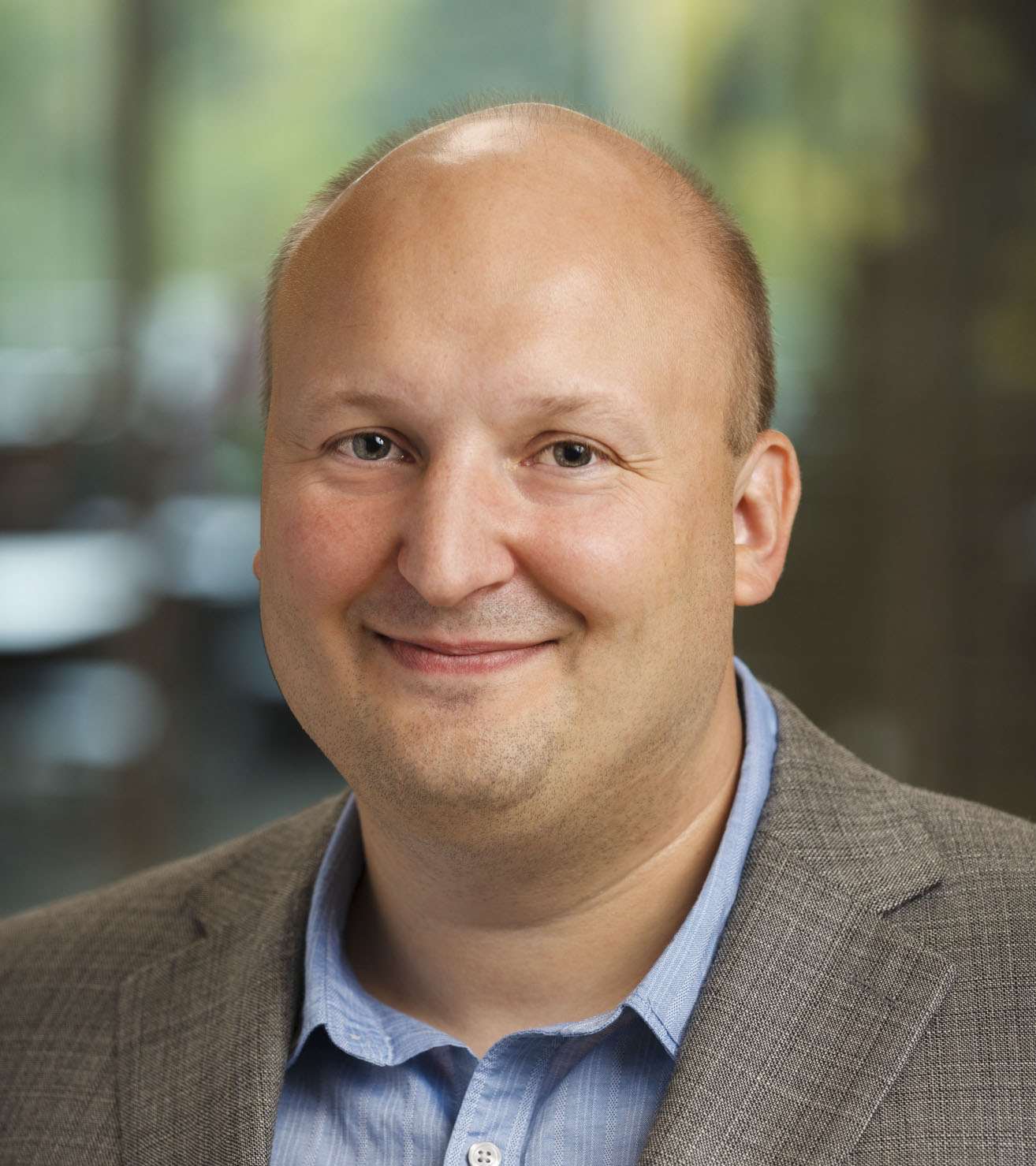 Milwaukee, June 4, 2019 – Oleg Palygin, PhD, assistant professor of physiology at the Medical College of Wisconsin (MCW) and member of the Cardiovascular
Center at MCW, is the recipient of the 2019 Michael H. Keelan Jr., MD Scholar Award for his project, "Essential Role of Kir4.1/Kir5.1 Channels in Renal Salt Handling." This study will explore new powerful renal regulators of electrolyte balance and blood pressure and progress the development of compounds targeting specific electrolyte channels in the kidney for the treatment of hypertension, a condition affecting one of every three adults in Wisconsin.

This $50,000 competitive award is made possible by the Michael Keelan, Jr. Research Foundation Grant, an endowment managed by the Greater Milwaukee Foundation and designated for cardiovascular research at the Cardiovascular Center at MCW.

The fund, established by the Tendick Family, honors the life and career of Michael H. Keelan, Jr., MD, an alum of MCW from 1960, whose career as a cardiologist spanned several decades. Dr. Keelan is currently an active member on the Cardiovascular Center Board.
Keep up with the latest news. Sign up for Newsroom Alerts.
Latest press releases, stories and resources.
MCW Media Contacts
The media relations team at MCW is happy to assist in coordinating experts for interviews. Please reach out to us at: