Women in Science lecture series showcases local female scientists and physicians
Milwaukee, March 26, 2018 – Female medical students, researchers, physicians and scientists will share knowledge, and encourage and celebrate accomplishments at the Medical College of Wisconsin's (MCW) 12th annual Women in Science series. Four MCW faculty members will present their cutting-edge work that has inspired exceptional advancements in health, medicine and education throughout the state.
"The Women in Science Series is proud to showcase and celebrate the extraordinary talent of female scientists and physicians at the Medical College of Wisconsin who are pioneering significant contributions to the health of the community," said Jessica Olson, PhD, chair of the Women in Science committee and professor of epidemiology in the Institute for Health and Equity at MCW. "This year's lineup of speakers are outstanding leaders in their respective fields and sure to inspire all who attend."
Reducing physician burnout and improving patient outcomes will be addressed at the first presentation on Tuesday, April 24, 3:00-5:00 pm at GE Healthcare, 9900 W. Innovation Dr., Wauwatosa. Lisa Grill Dodson, MD, Campus Dean for MCW-Central Wisconsin and professor in the Department of Family and Community Medicine will talk about how best to approach the changing fields of healthcare and medical education with the health of both the communities being served and the providers in mind.
The next three lectures will take place in June, July and August with presentations from Jacquelyn Kulinski, MD, professor in the Division of Cardiovascular Medicine; Heidi Christianson, PhD, professor in the Department of Psychiatry and Behavioral Medicine and training director of the Health Psychology Residency, and Kajua Lor, PharmD, BCACP, director of Ambulatory Care Practice Advancement and professor and chair in the Department of Clinical Sciences in the MCW School of Pharmacy.
Dr. Kulinski will discuss the importance of physical activity in health and longevity and explain how exercise may not fully prevent the harms of "sitting disease" in modern society. Post traumatic growth, a process that occurs in response to adversity will be the topic of Dr. Christianson's lecture, and Dr. Lor will present on the history and science behind herbal medicines.
Their lectures are scheduled for June 5, July 31 and August 30, respectively, 11:30 am-1:00 pm at the Wisconsin Club, 900 W. Wisconsin Ave., Milwaukee.
Female physicians, scientists, medical students and graduate students will come together with series members and offer their personal perspectives on current medical research and life as students and professionals as the series concludes in October with the annual presentation of the Women in Science awards. The $10,000 Women Pioneers in Research Award will be presented to a female faculty member for ongoing research, the $1,000 Edward J. Lennon, MD Award for an Outstanding Woman Postdoctoral Researcher will be presented to a fellow for continued research, the new $5,000 Women in Science Rising Pioneer Award will be presented to a female faculty member to support research and three $500 Women in Science Student Awards will be presented to MCW students who have exemplified superior work in their area of study.
Those interested in registering for the events can visit the Women in Science web page. Series memberships start at $275, which supports four awards for promising women scientists. Admission, food and parking are included at all the events. Members are also allowed to invite a guest for free to one event. Student sponsorships are also available for only $25. For additional registration information, please contact Ashley Fait, afait@mcw.edu, (414) 955-5828.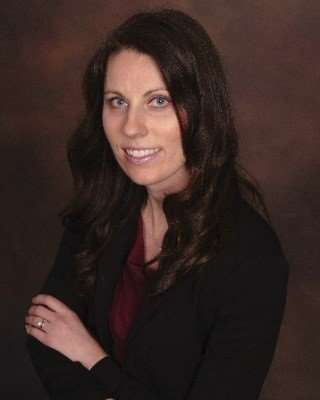 Jacquelyn Kulinski, MD
Assistant Professor, Medicine
Cardiovascular Medicine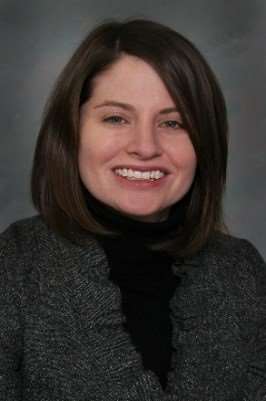 Heidi Christianson, PhD
Associate Professor, Psychiatry and Behavioral Medicine
Training Director, Health Psychology Residency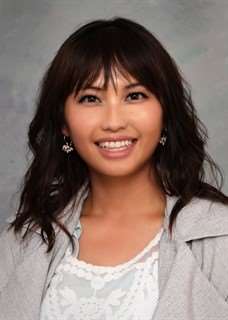 Kajua Lor, PharmD, BCACP
Associate Professor and Chair, School of Pharmacy
Director, Ambulatory Care Practice Advancement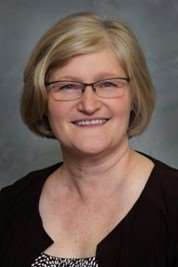 Lisa Grill Dodson, MD
Campus Dean, MCW-Central Wisconsin
Professor, Family and Community Medicine
Keep up with the latest news. Sign up for Newsroom Alerts.
Latest press releases, stories and resources.
MCW Media Contacts
The media relations team at MCW is happy to assist in coordinating experts for interviews. Please reach out to us at: