Cancer Clinical Trials
We conduct cancer clinical trials to provide cutting edge technologies and treatments and advance research outcomes for patients. Our physician scientists and other providers treat over 4,000 new cancer cases each year and enroll patients on over 200 currently active cancer clinical trials. We have dedicated space for clinical research and the region's only Translational Research Unit, designed just for patients participating in early phase (phase I/II) clinical trials. As our laboratory research leads to important new targets in the war on cancer, a dedicated unit to perform first in human cancer treatment trials makes these promising treatments available to patients sooner.
Search all active cancer trials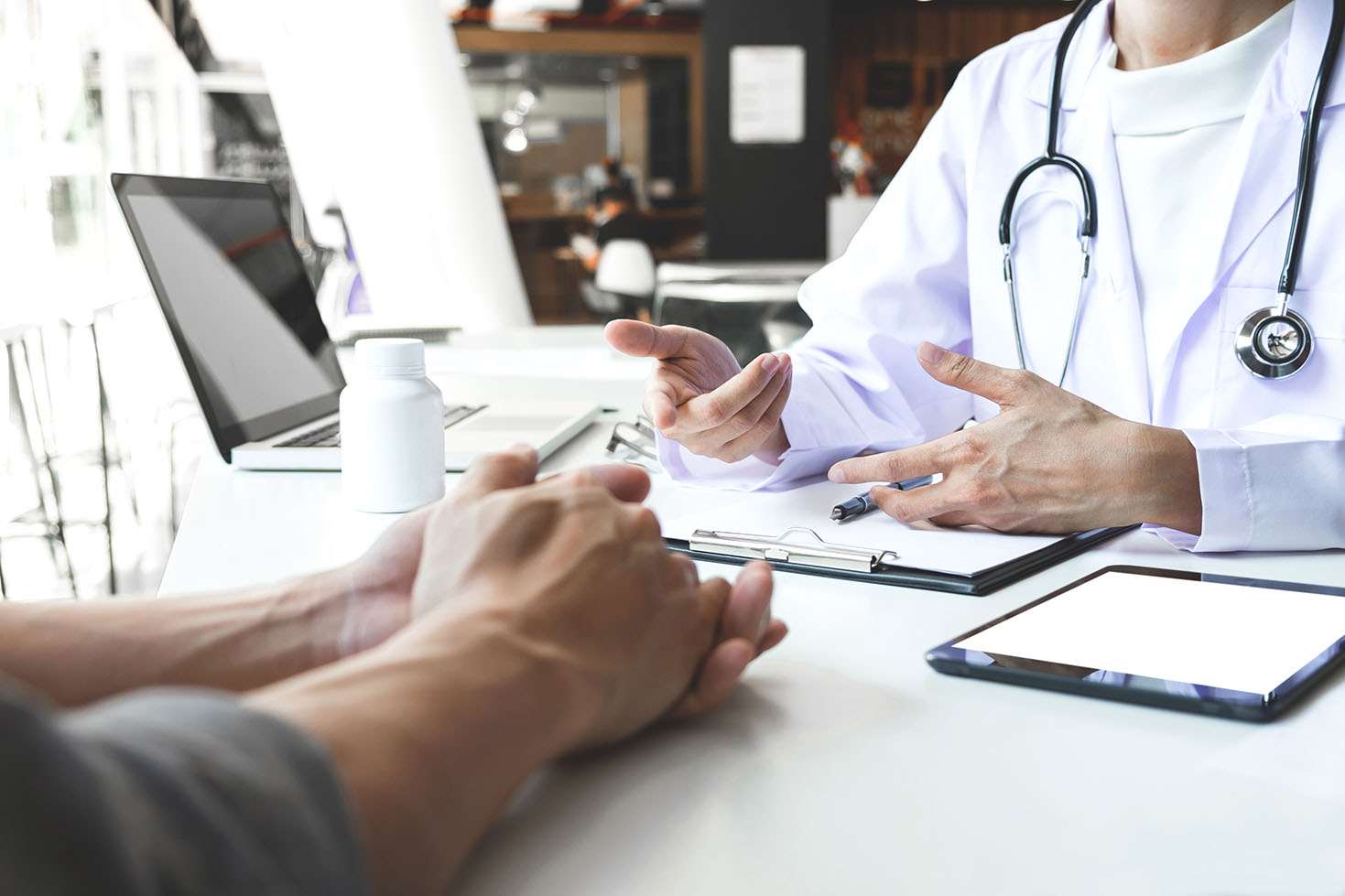 Now an NCTN Lead Academic Participating Site
MCW Cancer Center Joins Elite Group of Top 30 Clinical Research Centers in the U.S.

Staying close to home for the best and newest cancer care possible is invaluable for patients, their families and our entire community. The Medical College of Wisconsin Cancer Center joins an elite group of the top 30 cancer centers in the United States, confirming that the very best cancer treatment is available right here in Milwaukee.
This distinction was recently announced with the award of a National Cancer Institute competitive grant, naming MCW a National Clinical Trials Network - Lead Academic Participating Site . The distinction of this selection is especially significant because of the rarity of cancer centers chosen that are not yet NCI designated. In fact, all other 30 centers currently part of the Lead Academic Participating Sites are NCI designated and there are 40 NCI designated cancer centers that do not have this distinction.
For this honor, the MCW Cancer Center met objective external measurements, including the strength and innovation of ongoing research and science, and confirmation of robust participation in National Clinical Trial Network and other cooperative group trials. The grant is awarded so an already outstanding and high potential clinical research enterprise can move to the next level of scientific engagement, research driven treatments and outstanding clinical care.
The MCW Cancer Center Clinical Trials Office was established in 2012 and since that time, the number of cancer clinical trials offered, and the number of patients participating in these trials, has more than doubled. It is the work of the CTO research professionals, and the clinical investigators they support, that made it possible to even consider applying for the grant.
We are thrilled to announce this honor, and I am especially thankful to the patients and families who trusted us to put them, or their loved one, on a cancer clinical trial. The bravery and selflessness of these patients means that the Froedtert & the Medical College of Wisconsin Clinical Cancer Center is now recognized as one of the top 30 cancer centers in the country. Now their friends and neighbors have access to even more cutting-edge cancer treatments – right here in their own backyard."
James P. Thomas, MCW Cancer Center
Featured Trials and Projects
For Researchers
In addition to providing support to MCW researchers and physician scientists, we are also proud to support clinical cancer research with partners throughout our community including Froedtert Hospital, Children's Wisconsin, Froedtert Menomonee Falls Hospital, Froedtert West Bend Hospital, and Clement J. Zablocki VA Medical Center.
Contact Us
Medical College of Wisconsin
Cancer Center Clinical Trials Office

Froedtert & the Medical College of Wisconsin Clinical Cancer Center
9200 W. Wisconsin Ave.
Milwaukee, WI 53226
(414) 805-8900
(414) 805-0596 (fax)
cccto@mcw.edu
MACC Fund Center for Pediatric Cancer and Blood Disorders Clinical Trials Office