Community Partnerships at the Medical College of Wisconsin
Collaboration facilitates the sharing of knowledge, talents and resources for the betterment of all those involved. By cultivating a strong network of health advocates across the state, the Medical College of Wisconsin brings new discoveries that have the power to impact each and every one of us. Together, we will continue to develop collaborative research that advances the health and vitality of our own community and beyond.
Learn More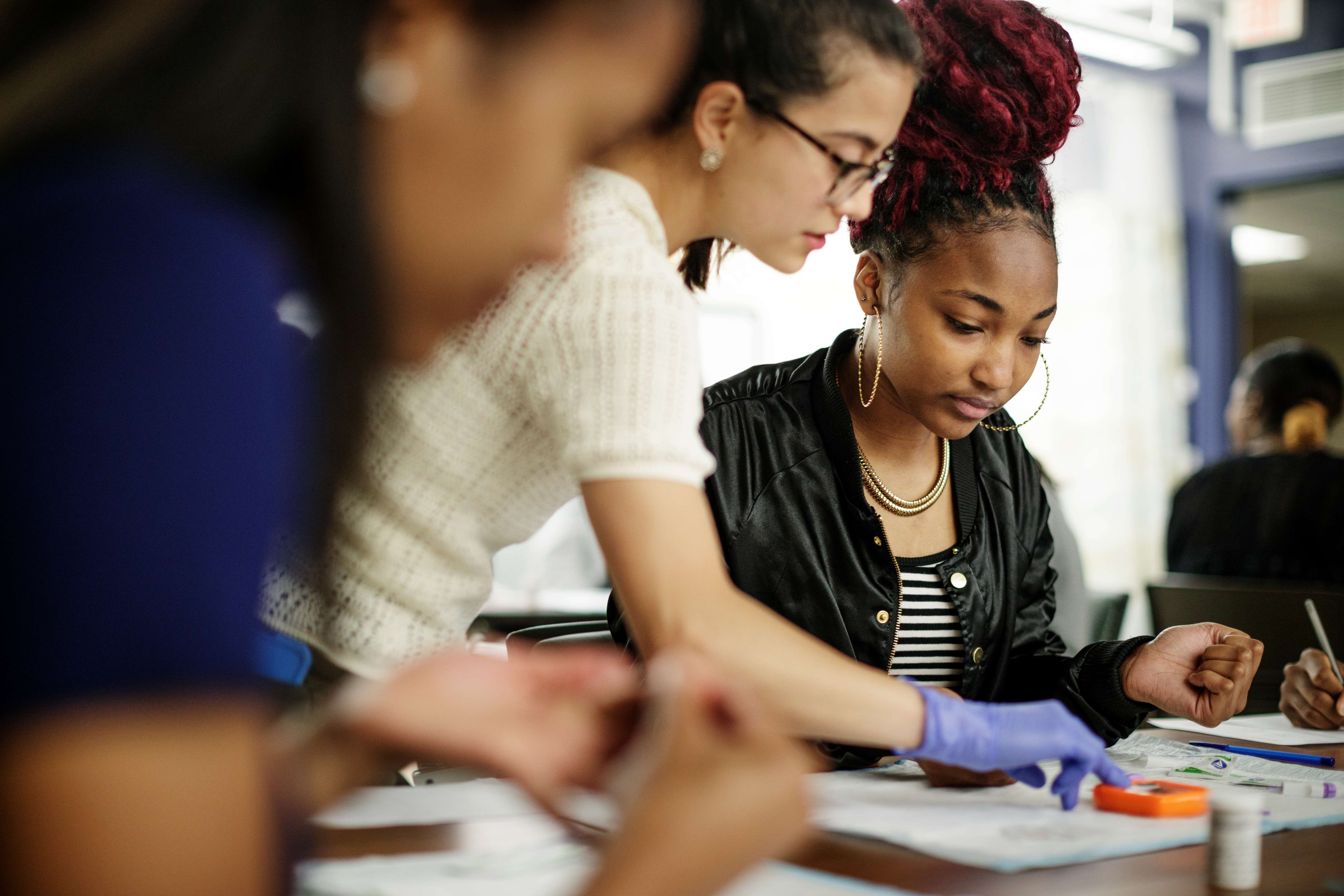 Strength through community-based partnerships
A healthier community begins with strong networks of health advocates, community clinics and partnering healthcare and educational institutions. By developing collaborative research and patient care coalitions, MCW assists communities advancing health and equity.
Together, we can impact our community
Explore Community Engagement Resources
Discover resources to advance community engagement.
Work With Us
Share your ideas for opportunities that could advance community health.