Cancer Control
The Cancer Control program fosters and facilitates research designed to reduce cancer risk, improve outcomes and quality of life, and eliminate disparities across the cancer care continuum.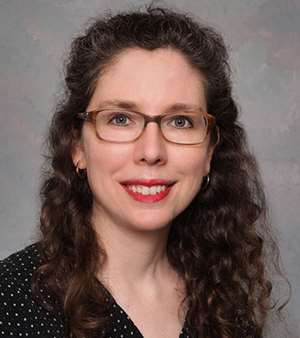 Program Co-Lead
Joan Neuner, MD, MPH
Professor, Medicine (General Internal Medicine)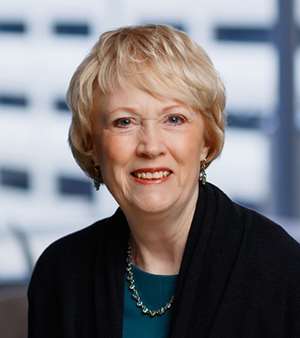 Program Co-Lead
Ann B. Nattinger, MD, MPH
Associate Provost for Research; Senior Associate Dean for Research, School of Medicine; Professor of Medicine, Lady Riders Professor of Breast Cancer Research; Principal Investigator, CHDS
Programs Aims
Identify biological and molecular factors and social determinants contributing to cancer burden
Identify health system mechanisms associated with inequities in cancer care access and outcomes
Develop and test interventions to decrease cancer burden and minimize inequities
Areas of Expertise
The Cancer Control program focuses on prevention and screening, quality of care, outcomes, survivorship and policy. It leverages the expertise of the Center for International Blood and Marrow Transplant Research which equips program researchers with data science to address outcomes and cancer disparities, and to make meaningful contributions to translational research.
Mechanistic studies in cancer disparities
Behavioral sciences
Screening and interventional studies with underserved populations
Biostatistics and data science
Policy-changing healthcare delivery research
Assessment of Outcomes After Stopping Tyrosine Kinase Inhibitors Among Patients with Chronic Myeloid Leukemia: A Nonrandomized Clinical Trial
. (Atallah E, Flynn KE, et al) JAMA Oncol; January 2021
Mortgage Lending Bias and Breast Cancer Survival Among Older Women in the United States
. (Beyer KMM, Laud PW, Yen TWF, Kwarteng J, Nattinger AB., et al) J Clin Oncol; September 2021
Housing discrimination and racial cancer disparities among the 100 largest US metropolitan areas
. (Beyer KMM, Laud PW, Nattinger AB, et al) Cancer; November 2019