Our members, who represent three institutions and more than 20 academic departments, are organized into three synergistic programs that span and integrate the continuum of basic, clinical, population and community-based research.
Work from these research programs is translated to patients and our community with the support of our clinical partners including Froedtert Hospital, Children's Wisconsin, and the Clement J. Zablocki VA Medical Center. Research Programs are further enhanced by formal partnerships with the Versiti Blood Research Institute and Marquette University. Clinical and translational work from these programs is linked through Disease Oriented Teams (DOTs) in breast, genitourinary, gastrointestinal, hematologic, gynecologic, and aerodigestive cancers.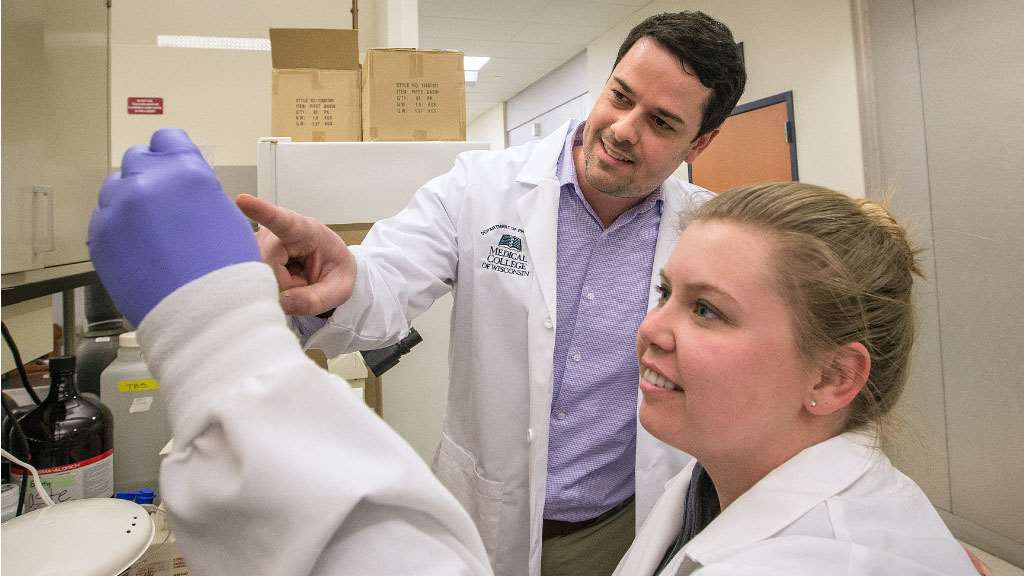 Cancer Biology Program
Cancer Biology program members conduct research to discover biochemical, metabolic, and genetic abnormalities in tumor cells and nonmalignant cells in the tumor microenvironment, and exploit these findings to develop more effective ways to prevent, diagnose, and treat cancer. Most members' research focuses on breast, pancreas, lung, and prostate cancers, which are particularly relevant for patients in our local communities.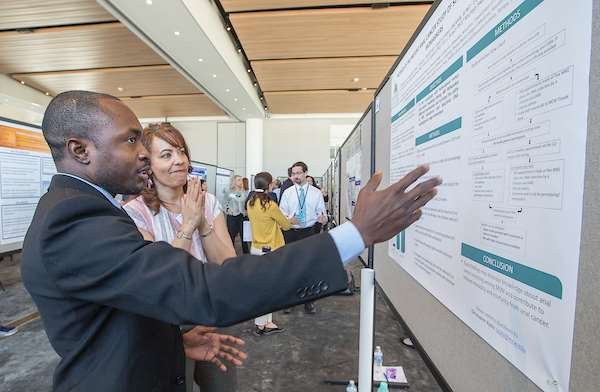 Cancer Prevention and Outcomes Program
Members in this program conduct research designed to identify and reduce population cancer risks and disparities and to improve cancer outcomes throughout the disease continuum. Its broad, interdisciplinary membership includes chemoprevention scientists, immunologists, gastroenterologists, epidemiologists, social & behavioral scientists, clinical oncologists, and biostatisticians.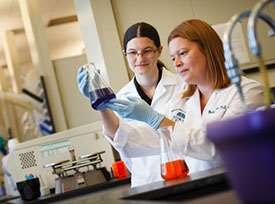 Discovery and Developmental Therapeutics Program
Physician scientists and researchers in the DDT program identify key targets for effective personalized therapeutic intervention and to develop novel therapeutic approaches for detecting and treating cancer. Members have expertise in novel drug discovery, state-of-the-art cancer imaging, immunotherapy, genomics, epigenomics, bioinformatics, transplantation, and innovative clinical trials.