The MCW Cancer Center supports three interdisciplinary research programs led by nationally recognized cancer scientists to uncover and translate the latest cancer discoveries into new treatments for a diversity of people with rare and aggressive cancers.
These research programs are further enhanced by formal partnerships with the Versiti Blood Research Institute and Marquette University. Clinical and translational work from these programs is linked through Disease Oriented Teams in breast, genitourinary, gastrointestinal, hematologic, gynecologic, and aerodigestive cancers.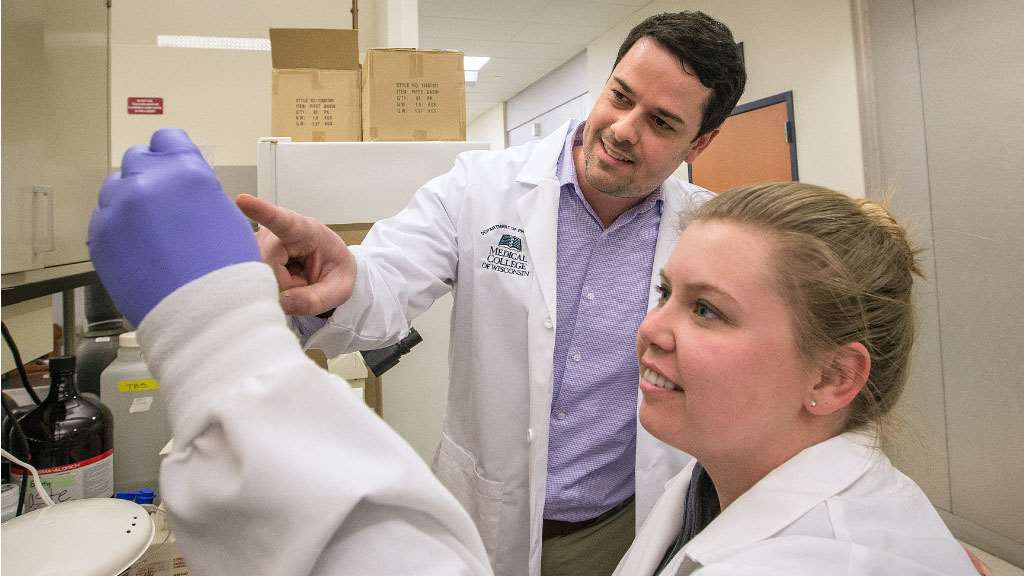 Cancer Biology
Members of the Cancer Biology program aim to discover basic biological processes that promote cancer risk, development, and progression, leading to more effective strategies to prevent, diagnose, and treat cancer across populations.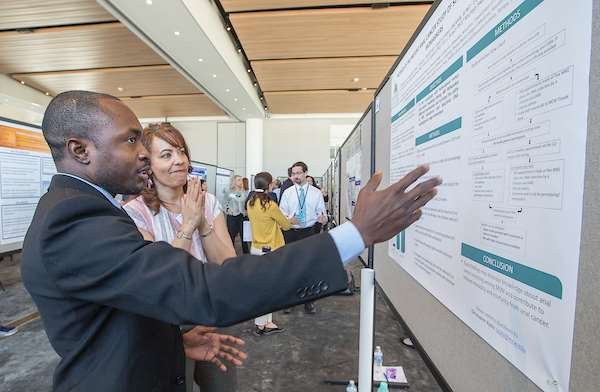 Cancer Control
The Cancer Control program fosters and facilitates research designed to reduce cancer risk, improve outcomes and quality of life, and eliminate disparities across the cancer care continuum.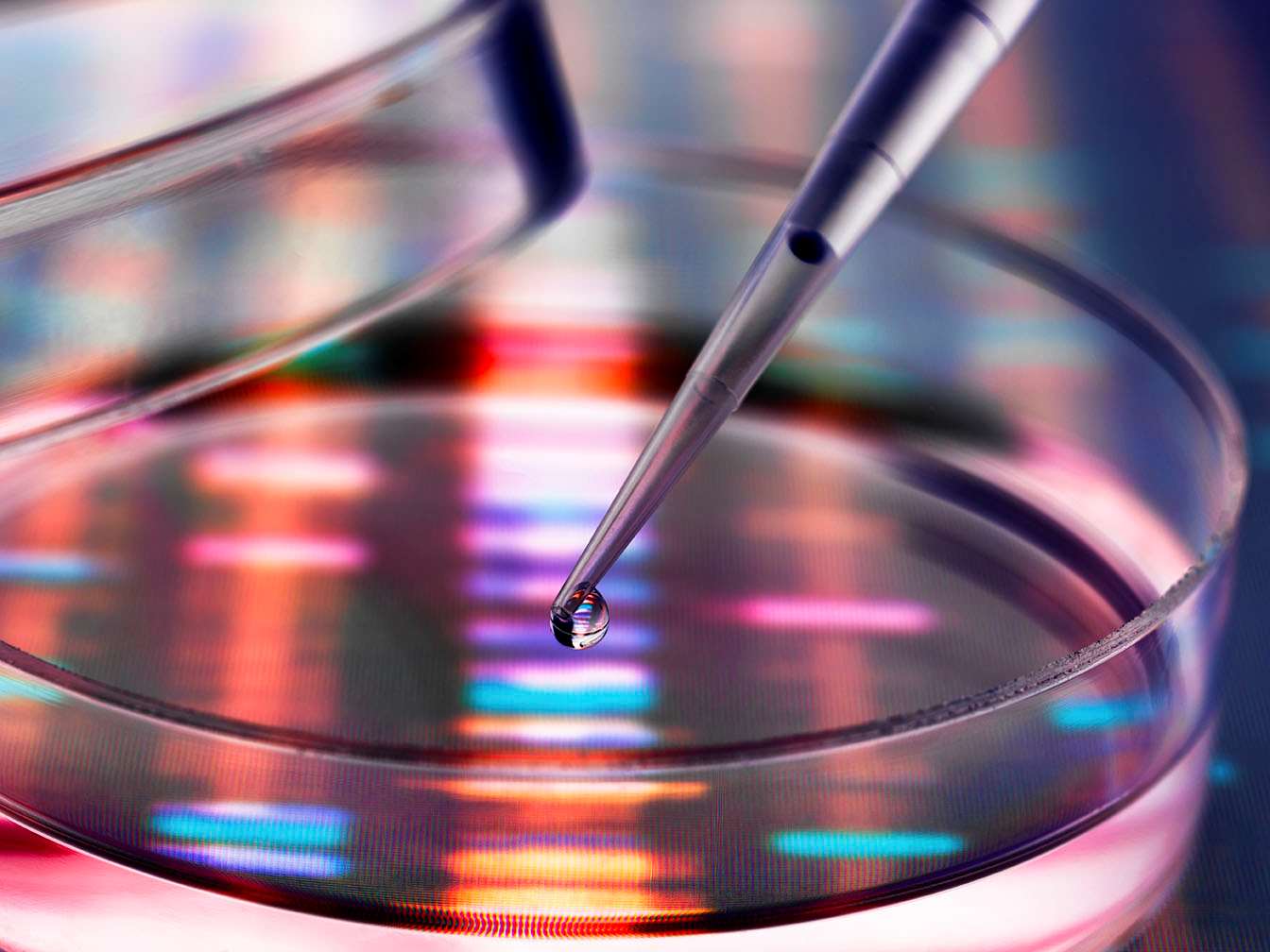 Discovery and Developmental Therapeutics
Members of the Discovery and Developmental Therapeutics program aim to translate the most promising discoveries into impactful clinical trials.
Contact Us
Cancer Center
Froedtert & the Medical College of Wisconsin Clinical Cancer Center
9200 W. Wisconsin Ave.
Milwaukee, WI 53226
(414) 805-0505
(414) 805-8282 (fax)