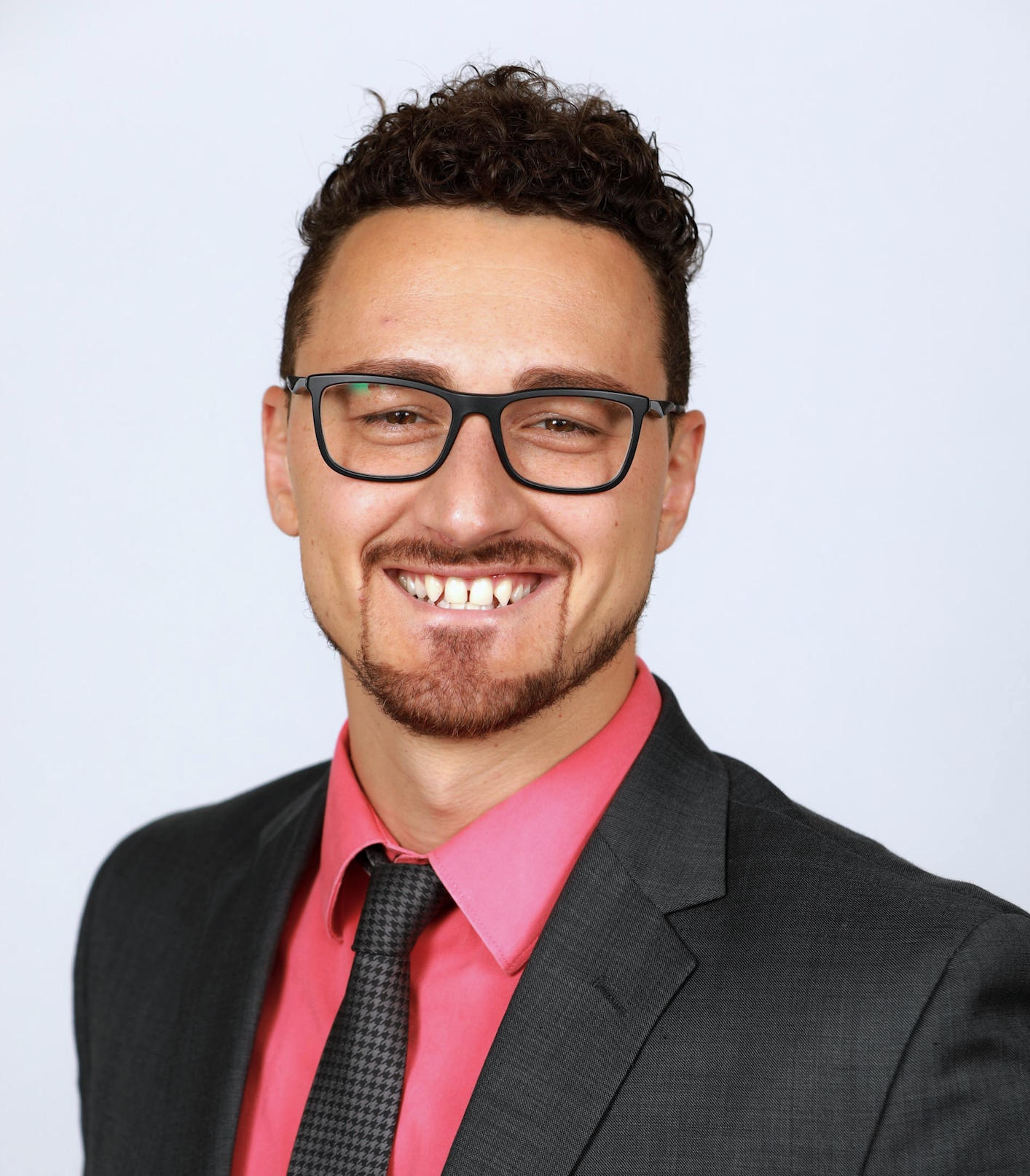 Mathew A. Letizia, PharmD
Director of Professional Laboratories - Year 1, Assistant Professor Department of Clinical Sciences
Locations
MCW Pharmacy School
HRC H2600
Contact Information
Education
PharmD, Concordia University Wisconsin School of Pharmacy, Mequon, WI

Certifications

Basic Life Support for Healthcare Providers, American Red Cross
Pharmacy Based Immunization Delivery, American Pharmacists Association
Registered Pharmacist: Wisconsin
Biography
Mathew A Letizia, PharmD, joined the Medical College of Wisconsin (MCW) School of Pharmacy in May 2018 as Director of Professional Laboratories - Year 1, Assistant Professor. Dr. Letizia obtained his Doctor of Pharmacy Degree from Concordia University Wisconsin – School of Pharmacy. Prior to MCW, he began his career of working as a licensed pharmacist with Walmart Pharmacy. Due to his future aspirations of becoming a Board Certified Ambulatory Care Pharmacist and a Clinical Pharmacist Practitioner, he eagerly takes the lead in his clinical practice to promote medication therapy management, point of care testing and immunization services. In addition to helping patients achieve positive outcomes with their medications in a community setting, he also had the privilege of working with students as a student preceptor and laboratory facilitator for MCW. He considers it a privilege to align himself with the core values and beliefs of MCW and is honored to be a part of each student's journey. Dr. Letizia will strive to become the role model that students deserve, assist them in discovering what makes them passionate, and help each individual find success in their future endeavors.
Research Interests
Chronic Disease State Management
Comprehensive Medication Management
Underserved Populations
Interprofessional Professionalism
Pharmacology
Experiential Education
As a teacher, mentor, role model, and life-long learner, there are certain principles that I believe are paramount for one to become an effective leader and to help aid in a student's progression of learning and retention of knowledge. In order to best serve our students, I believe we need to build interpersonal relationships by inspiring a shared vision and encouraging the heart, create a positive learning environment, and simulate real world experiences that assist students in becoming confident, self-aware, and adaptive leaders.
Mathew A. Letizia, PharmD