Extraordinary change starts with extraordinary people.
We're looking for those individuals—the creative thinkers and innovation seekers—who are content with nothing short of changing the world. Discover the endless opportunities within the Medical College of Wisconsin, and be inspired by the work we can do together to improve health, and make a positive, daily impact in our communities.
Locate the opportunity that's right for you!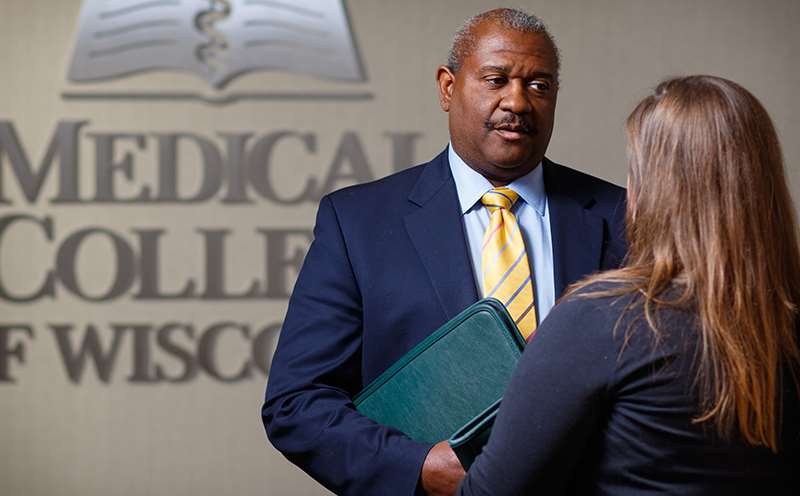 Join Our Team
Join our diverse team of professionals, be inspired everyday and make an impact.
SEARCH STAFF JOBS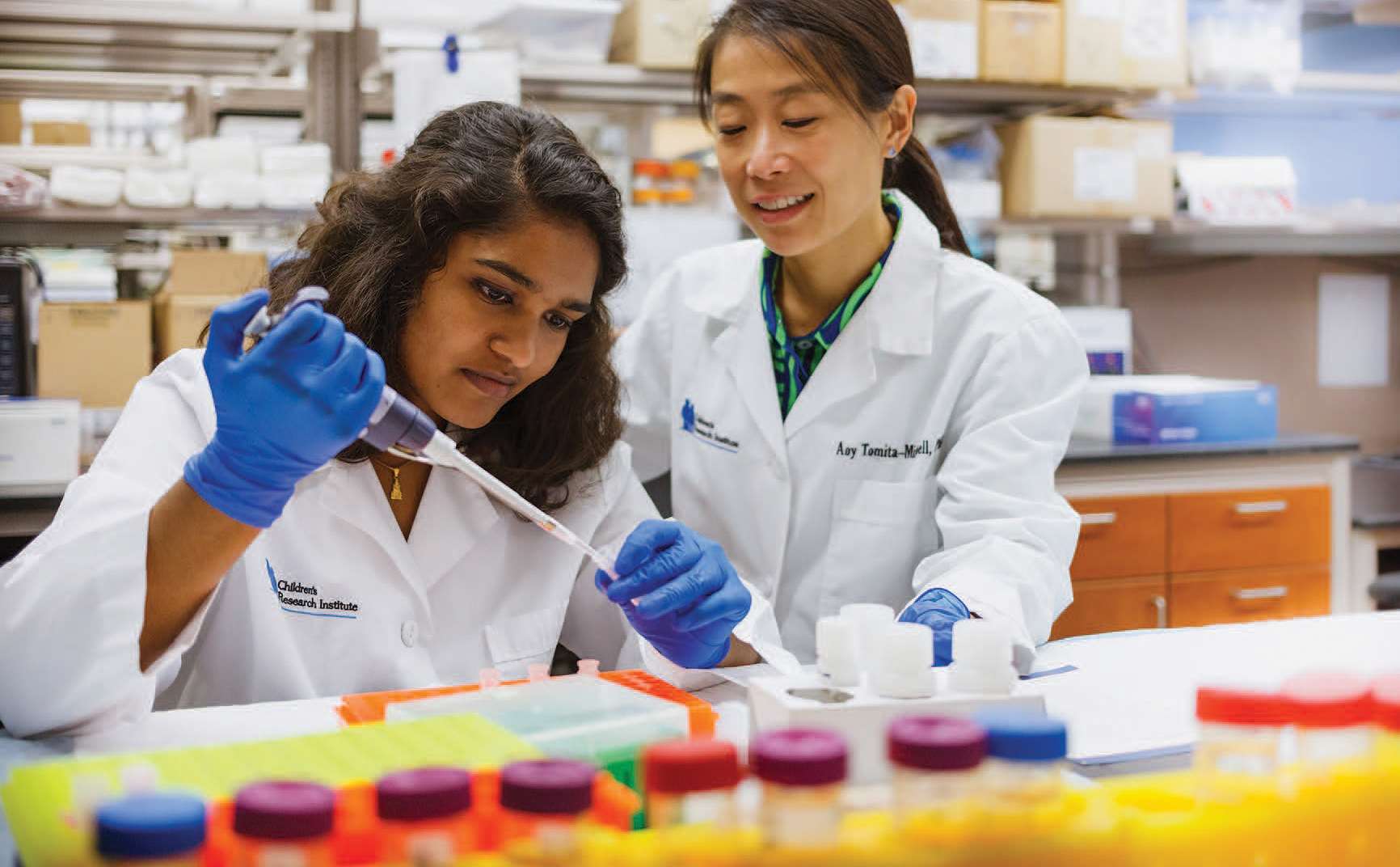 Why MCW?
Academic medicine is at the core of everything we do and is what drives us to solve challenges in health and society.
LEARN MORE
Physicians and Advanced Practice Providers
Let's Build a Partnership Together!
LEARN MORE
Helpful Links
Join Our Faculty

MCW is a place where faculty members can thrive in their careers.

Apply Online

Find Your Fellowship

Conduct cutting-edge research in a city that offers abundant recreational, cultural and social opportunities.

Apply Online

Current MCW Employees

MCW promotes career growth and continued learning for our employees. If you would like to pursue a new career opportunity, you can view and apply online via the internal careers page.

Apply Online
Multiple places to live, work and play!
Contact Human Resources
Let us help you find answers to your questions.
Employment Office
Medical College of Wisconsin
10000 Innovation Dr., Suite 140
Wauwatosa, WI 53226
Inquiries
(414) 955-8245
Office Hours
Monday – Friday
8:00 am to 5:00 pm
*Additional hours available by appointment.
Employment Verification
Staff, Faculty & Fellowship Verifications
(414) 955-0108 (fax)
All verifications requiring payroll/salary information
(414) 955-0103 (fax)