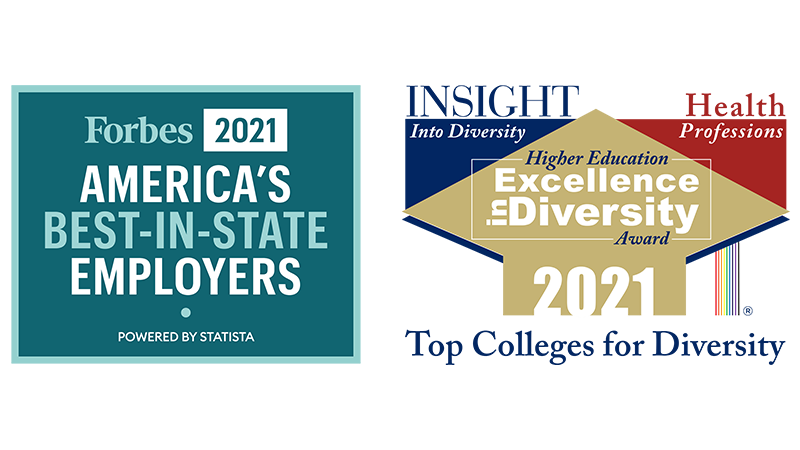 MCW Named Top Employer, Honored for Diversity and Inclusion Efforts
In 2021, the Medical College of Wisconsin was honored by Forbes as the 7th best company of 500 or more employees to work for in in Wisconsin and received the Health Professions Higher Education Excellence in Diversity Award from INSIGHT Into Diversity magazine for its commitment to broadening diversity and inclusion.
The Medical College of Wisconsin - Our Promise to Act Against Racism
At MCW, we recognize that racism is deeply embedded in the fabric of our country and the world. It impacts the health of our community and can no longer be allowed to stand without challenge. The Medical College of Wisconsin commits to accelerating our journey to being an anti-racist organization as reflected in our listening, our learning, our decisions, our actions, our investments, and our treatment of people and community.
Our Commitment to Equity, Diversity and Inclusion
The Medical College of Wisconsin (MCW) is committed to creating an inclusive and welcoming workplace that includes individuals with diverse backgrounds and experiences. We believe that embracing human differences is critical to realize our vision of a healthier world, and we recognize that a healthy and thriving community starts from within. We strive to integrate our human and social differences into MCW's functioning, strategies and culture to create a diverse and equitable workplace. If you believe embracing individuality and working together makes us stronger, then MCW is the place for you. People of color, women, LGBTQIA+, veterans and persons with disabilities are encouraged to apply.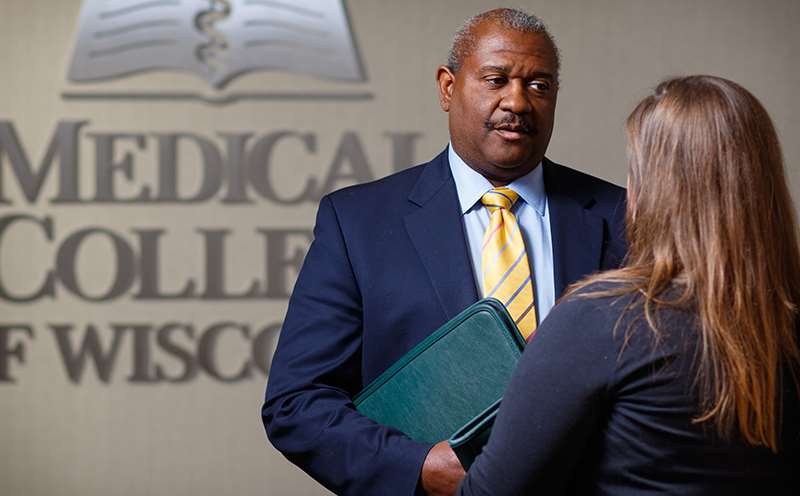 Staff Positions
Join our diverse team of professionals, be inspired everyday and make an impact.
Start Searching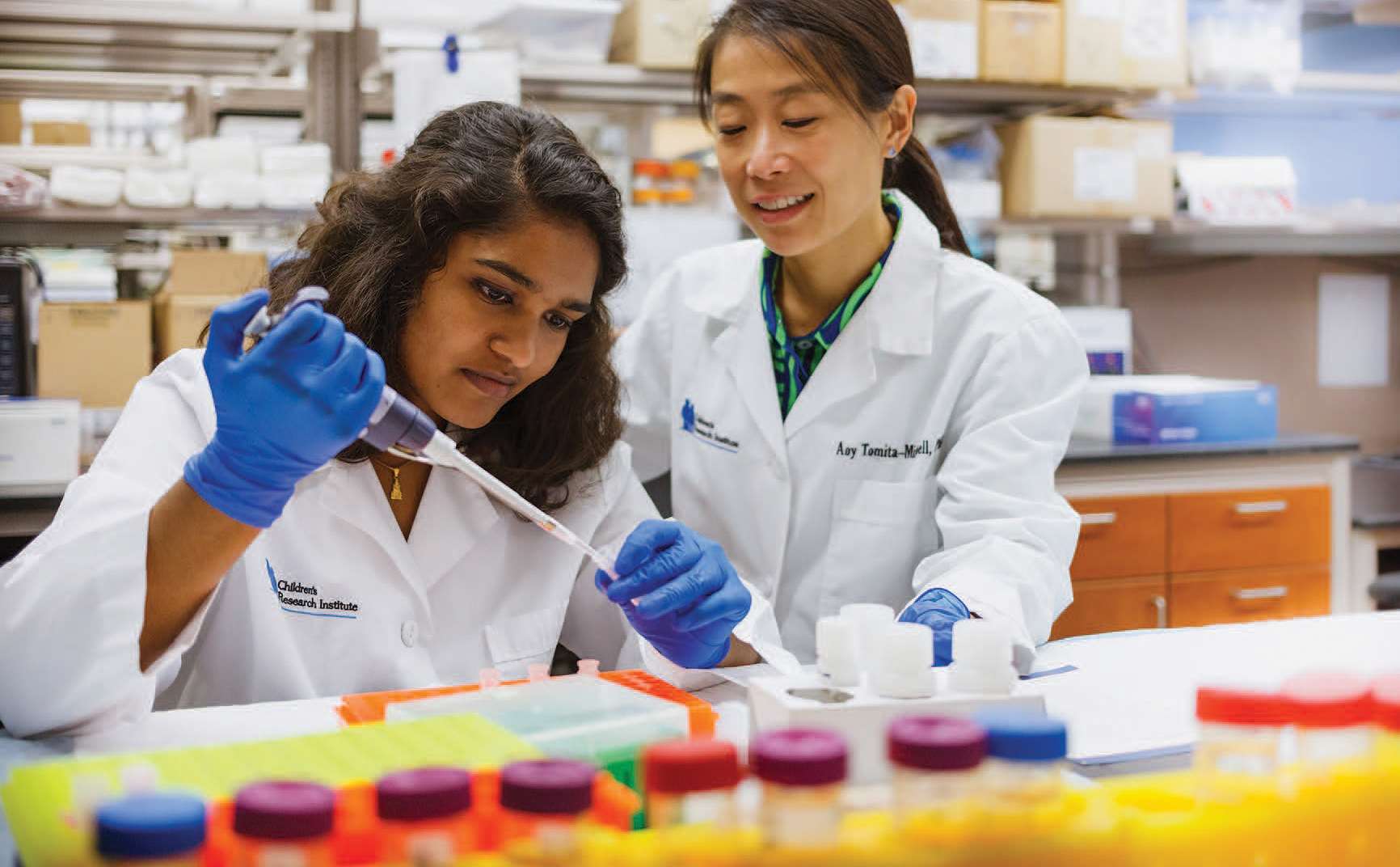 Faculty Positions
Advance your career through collaboration and access to the highest quality programs and resources.
Start Searching
Physicians and Advanced Practice Providers
Be part of our team of professionals that transforms care through innovation, research and education.
LEARN MORE
Current MCW Employees
Are you a current MCW employee looking to grow your career? We're committed to seeing you develop your future with us.

SEARCH INTERNAL OPENINGS
Extraordinary change starts with extraordinary people.
We're looking for those individuals—the creative thinkers and innovation seekers—who are content with nothing short of changing the world. Discover the endless opportunities within the Medical College of Wisconsin, and be inspired by the work we can do together to improve health, and make a positive, daily impact in our communities.
Why MCW?
Academic medicine is at the core of everything we do and is what drives us to solve challenges in health and society.
Find Your Fellowship
Conduct cutting-edge research in a city that offers abundant recreational, cultural and social opportunities.

Apply Online
Multiple places to live, work and play!
Contact Human Resources
Let us help you find answers to your questions.
Employment Office
Medical College of Wisconsin
10000 Innovation Dr., Suite 140
Wauwatosa, WI 53226

Inquiries
(414) 955-8245
Office Hours
Monday – Friday
8 a.m. to 5 p.m.
*Additional hours available by appointment.
Employment and Income Verification

All employment or payroll/salary verifications should be directed to The Work Number.
Medical College of Wisconsin's employer code is 19861.
www.theworknumber.com/verifiers
1 (800) 367-5690