Discovery to change the world
Science is the driver of innovation and knowledge that can change everything—from the way we define, diagnose, treat and prevent disease, to the methods we employ to improve our communities, to the types of training we offer to the next generation of healers, educators and researchers. Through laboratory research, clinical trials and community-engaged research, we seek answers. We collaborate with local, national and global innovators. We question everything, and we persevere through every stage of discovery in pursuit of life-changing advancements.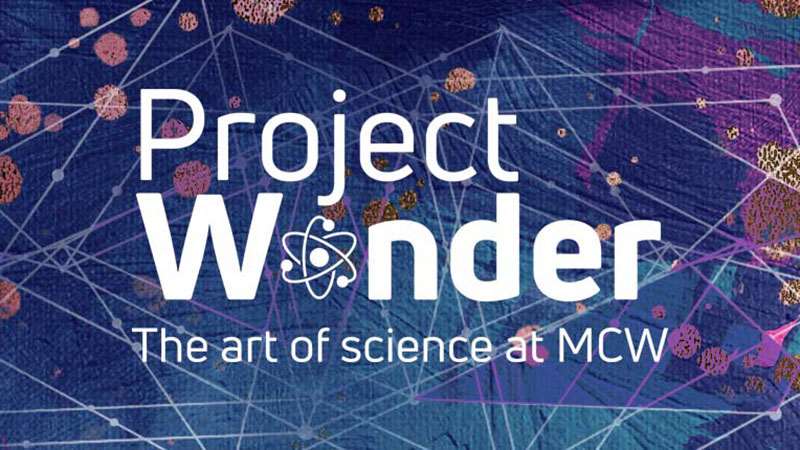 Project Wonder
Project Wonder: the Art of Science at the Medical College of Wisconsin partners basic and translational scientists with local artists and writers to elevate and amplify their innovative, life-changing research and its impact through bold, imaginative, one-of-a-kind artistic representations. Promoted across Instagram, Facebook, Twitter and LinkedIn, this campaign reaches more than one million people nationally.
Basic Science Research
A single idea, if properly pursued, is all it takes to save a life. MCW scientists are discovery-drivers, working to uncover more innovative and cutting-edge treatments with every study they conduct.
learn more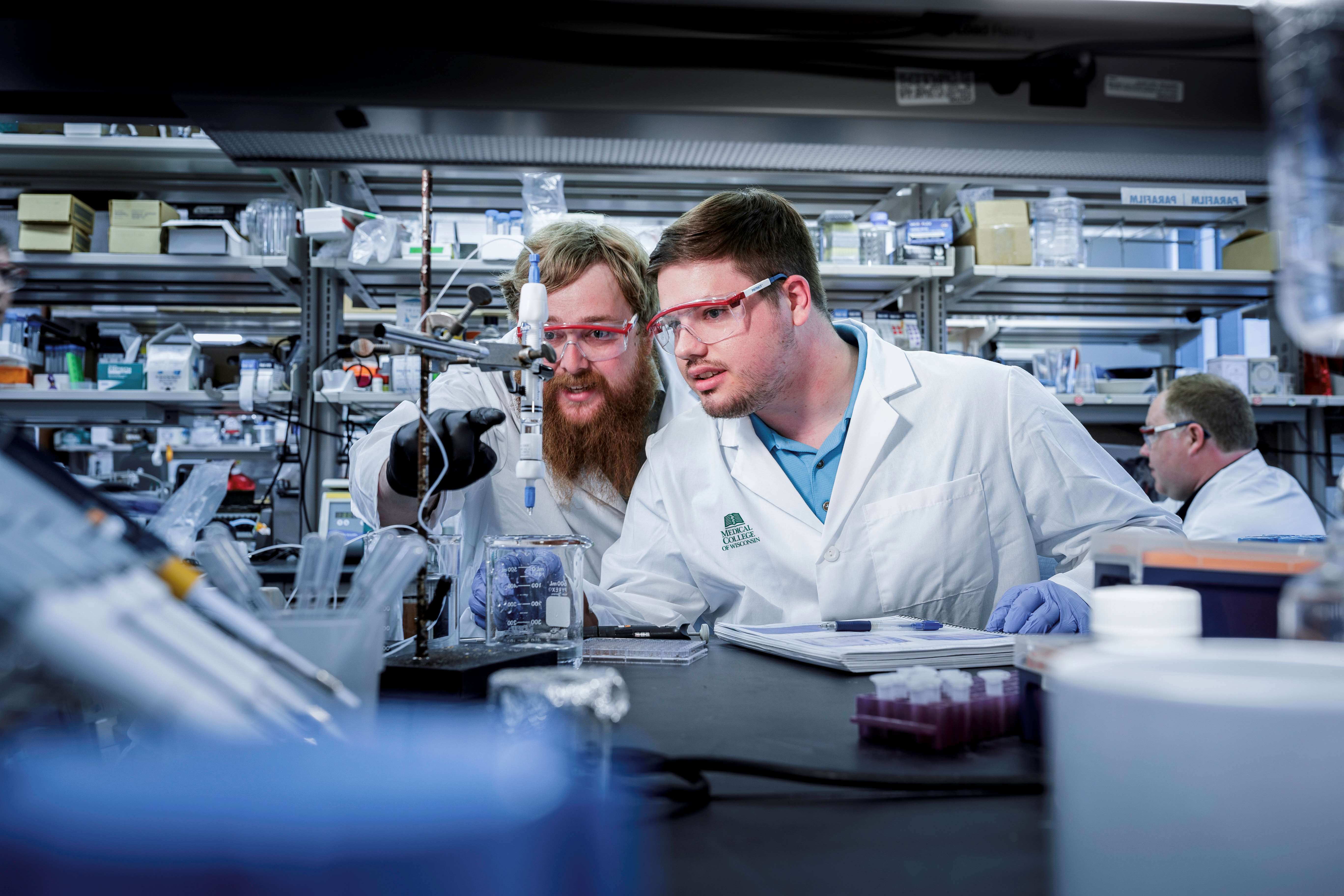 Translational Research
It's one thing to observe something new, but quite another to turn it into improved treatments that positively impact health. Translational scientists do exactly that—translate science and research into real change.
learn more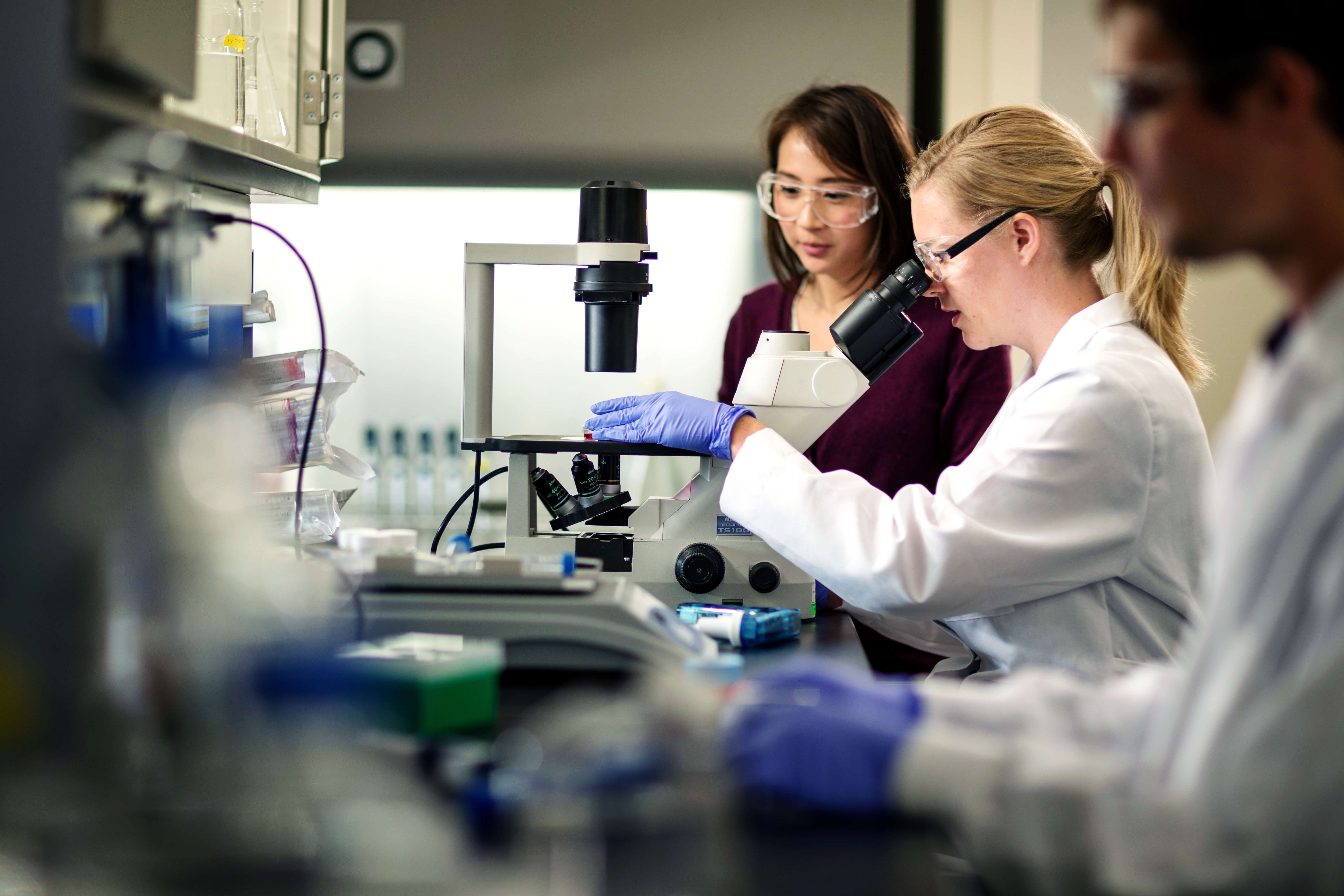 All Centers
A center, by definition, is the point at which all other activity revolves around. MCW's Centers are at the forefront of discovery and innovation. Collaborating with the brightest minds in science, medicine and more, we will continue to seek knowledge for the betterment of our communities.
learn more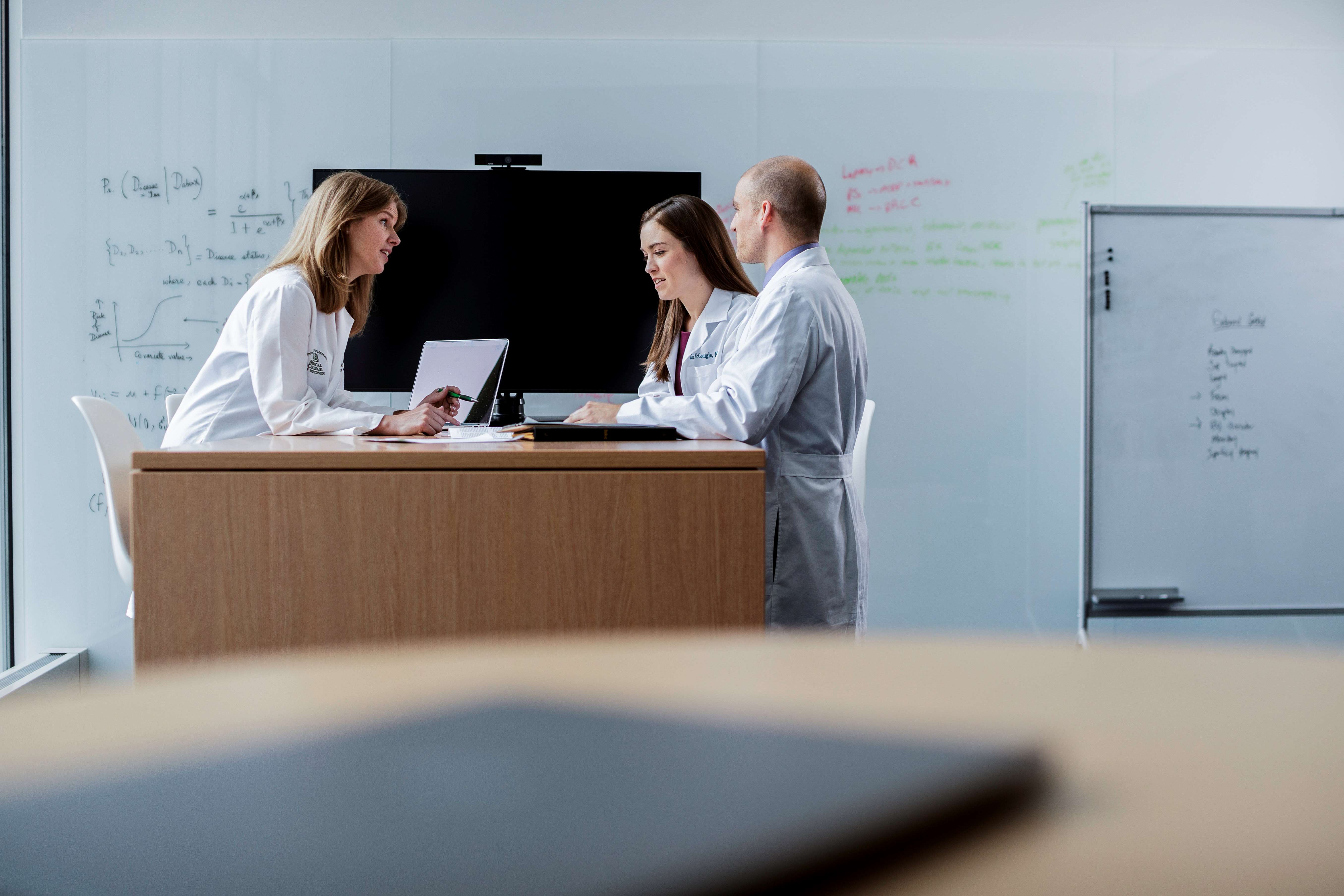 Clinical Trials
Clinical trials are invaluable in testing new treatments, drugs and technologies that have the potential to transform health for millions of patients around the world.
learn more
search clinical trials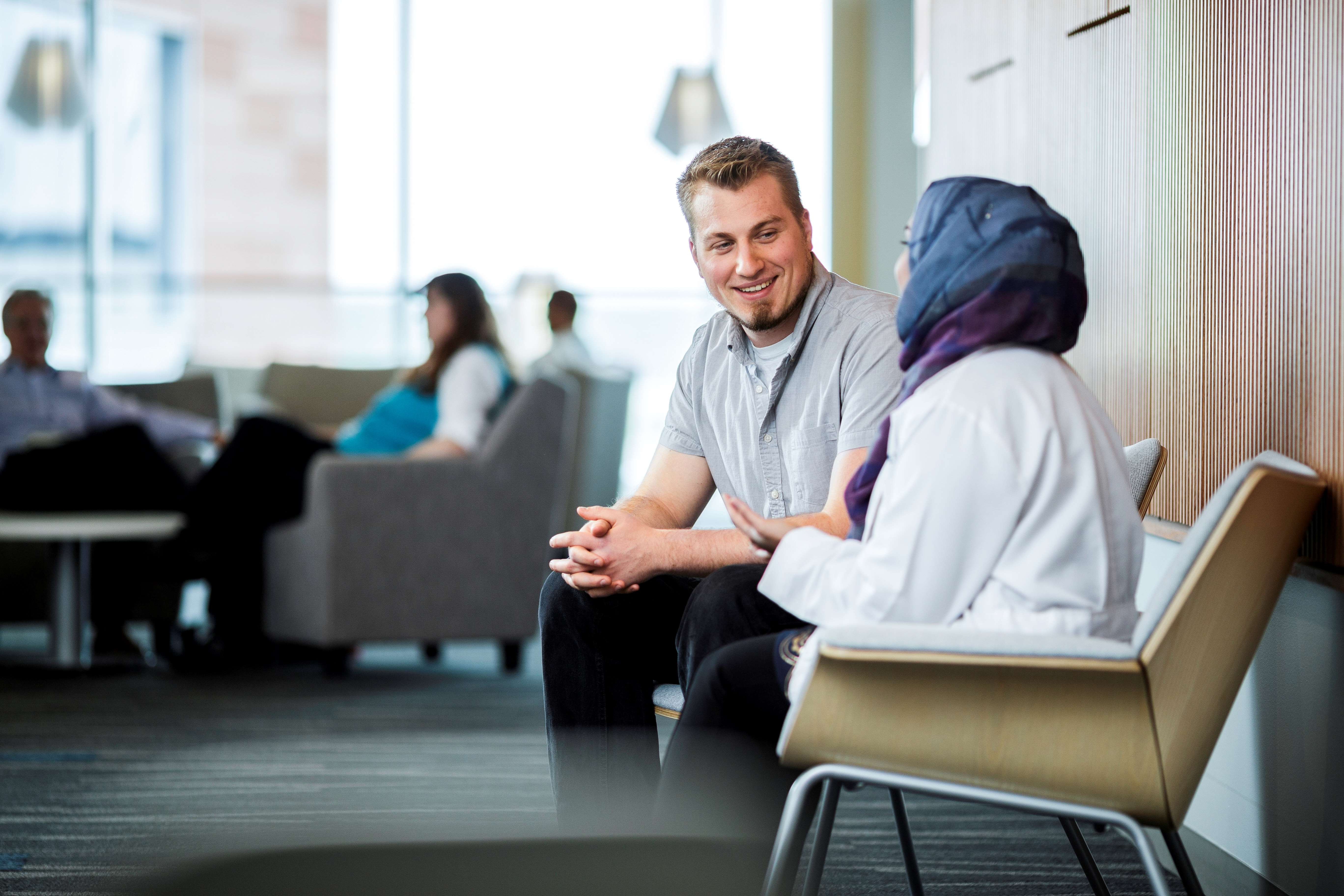 Contact Us
Medical College of Wisconsin
8701 Watertown Plank Rd.
Milwaukee, WI 53226