Education at the Medical College of Wisconsin
Curiosity is a fundamental human trait. But it's what we do with it that differentiates us. At the Medical College of Wisconsin, we nurture curiosity and embrace the quest for knowledge above all else. Our innovative approach of academic medicine will take you on a journey where you'll learn the skills to adapt to the ever-changing landscape of medical discovery and patient care.

MCW faculty members are practicing professionals and researchers who share their knowledge with the next generation. It's how we approach health sciences education, and it's how we remain a leader in advancing the health of society.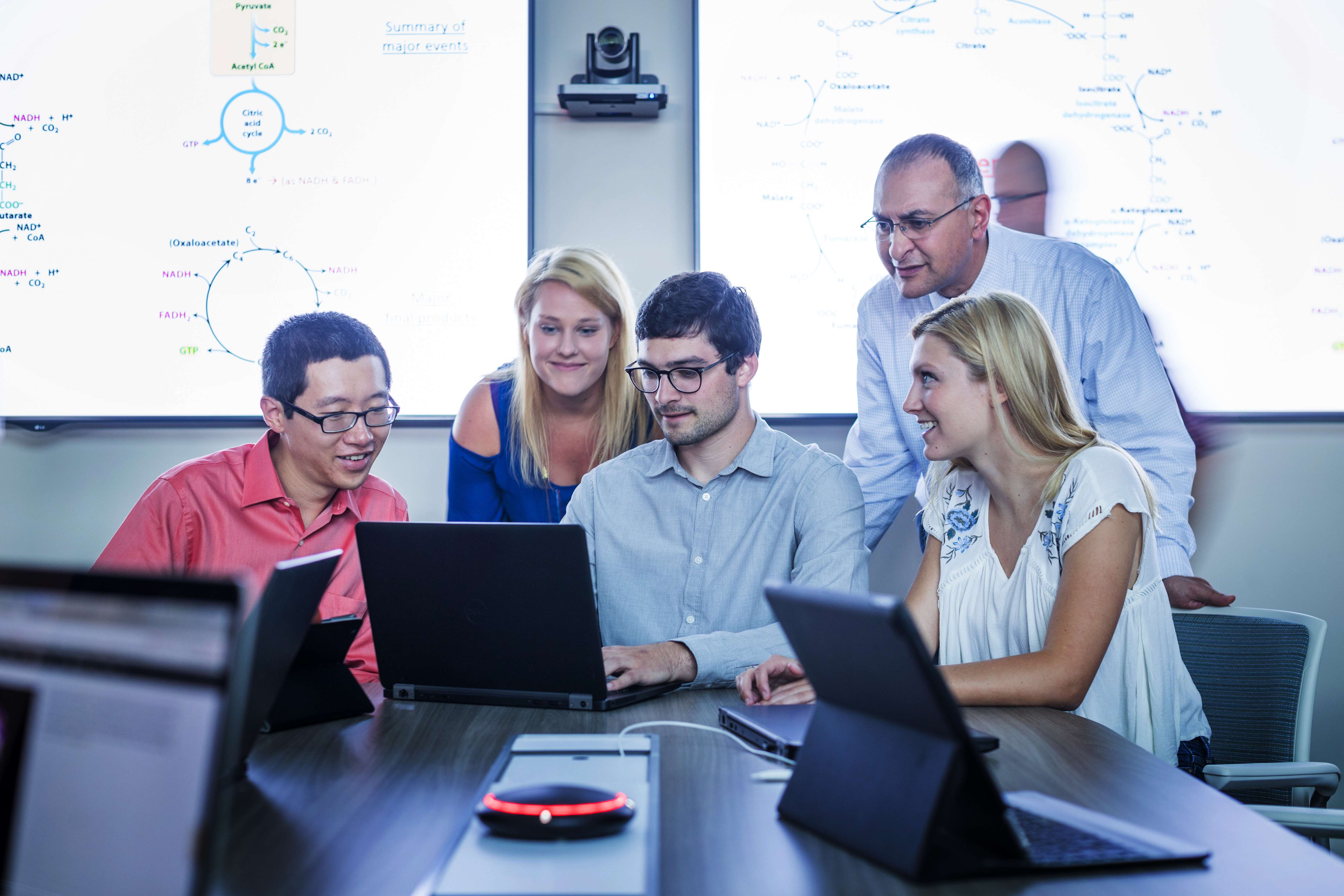 Three Campuses, One Community of Learning
Discover all that MCW's thriving, interconnected learning communities have to offer, with three beautiful campus locations in Milwaukee, Central Wisconsin and Green Bay.
Keep up with our latest education news
MCW offers medical education in thriving, interconnected learning communities. Regardless of your choice, you'll have easy access to your fellow students, nationally-recognized faculty and the best medical education resources.
Questions? We're here to help.