Prospective Students
The Medical College of Wisconsin (MCW) is the Midwest's premiere academic medical institution, focusing on the translation of new knowledge into the improved health and well-being of the communities we serve and beyond.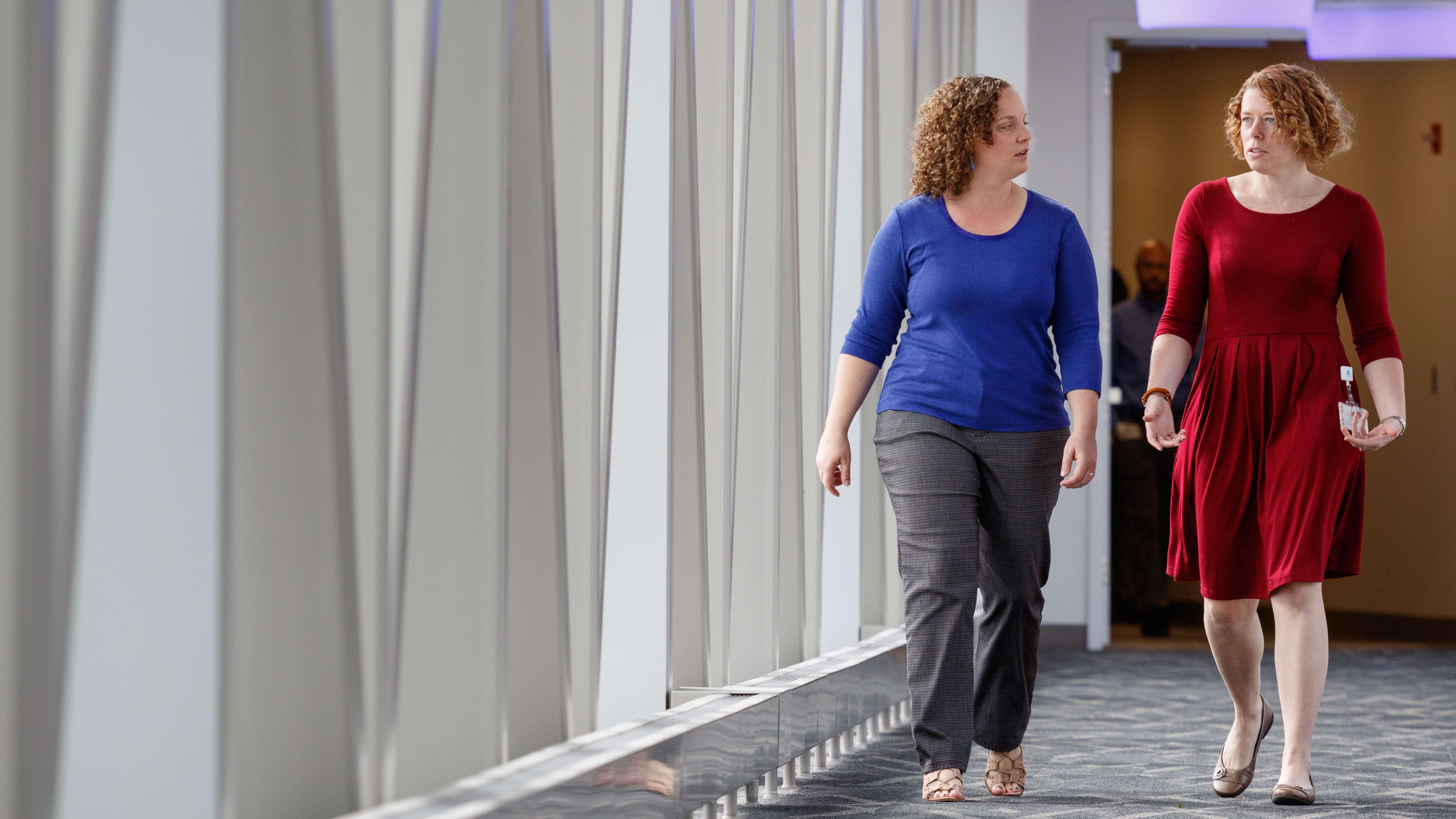 Information for Prospective Students
Admissions
Priority Application Deadline Dates
Degrees and Continuing Education
Schedule a Visit
Faculty Bios and Research
Graduate School Tuition & Financial Support
Our full-time, doctorate degree-seeking students receive a substantial financial support package that includes:
Full tuition coverage
A stipend of nearly $31,000/year (2019-2020 academic year)
Complimentary health insurance
There is no additional process required to secure this package once an offer of admission has been accepted. Further, this package begins supporting a student from the time of enrollment through the point that all degree requirements have been completed, so long as they remain in good academic and professional standing.
For information about master/certificate tuition and fees, click the "Learn More" link below.
Annual Campus Safety Report
Statement to Prospective Faculty, Staff and Students:
The Medical College of Wisconsin (MCW) prepares and publishes its Annual Campus Safety Report in compliance with the Higher Education Act of 1965, otherwise known as the Jeanne Clery Disclosure of Campus Security Policy and Campus Crime Statistics Act (Clery Act). This report outlines MCW's security policies and discloses campus crime statistics for the three most recent calendar years.
This report is available to all current and prospective faculty, staff and students. An electronic version of the report can be accessed at this location. A paper copy of this report may be obtained by contacting Medical College of Wisconsin, Public Safety, 8701 Watertown Plank Rd., Milwaukee, WI 53226 or by calling (414) 955-8295.
Contact Us
MCW Graduate School
8701 Watertown Plank Rd.
Milwaukee, WI 53226