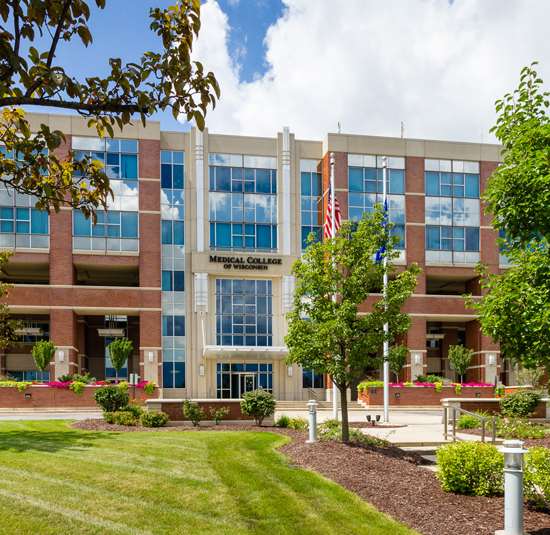 Welcome to the MCW Graduate School
Create a graduate education tailored perfectly to your skills, your goals and your life. MCW Graduate School offers a wide range of programs that includes bioethics, biomedical engineering, biomedical sciences, biostatistics, public health, and translational science. Train and learn alongside nationally-recognized researchers and educators who will be your biggest advocates and most valuable mentors. Your future is in your hands, and with the right partners by your side, you can join the thousands of MCW alumni who are igniting their curiosity, driving discovery and becoming influencers and leaders in universities, healthcare systems, industry, research, and community health organizations across the country.
MCW Fall Expo
Come learn about our amazing campus community and the educational opportunities available to you on Thursday, November 8th from 4:30 pm – 7:30 pm.
Inspiring Stories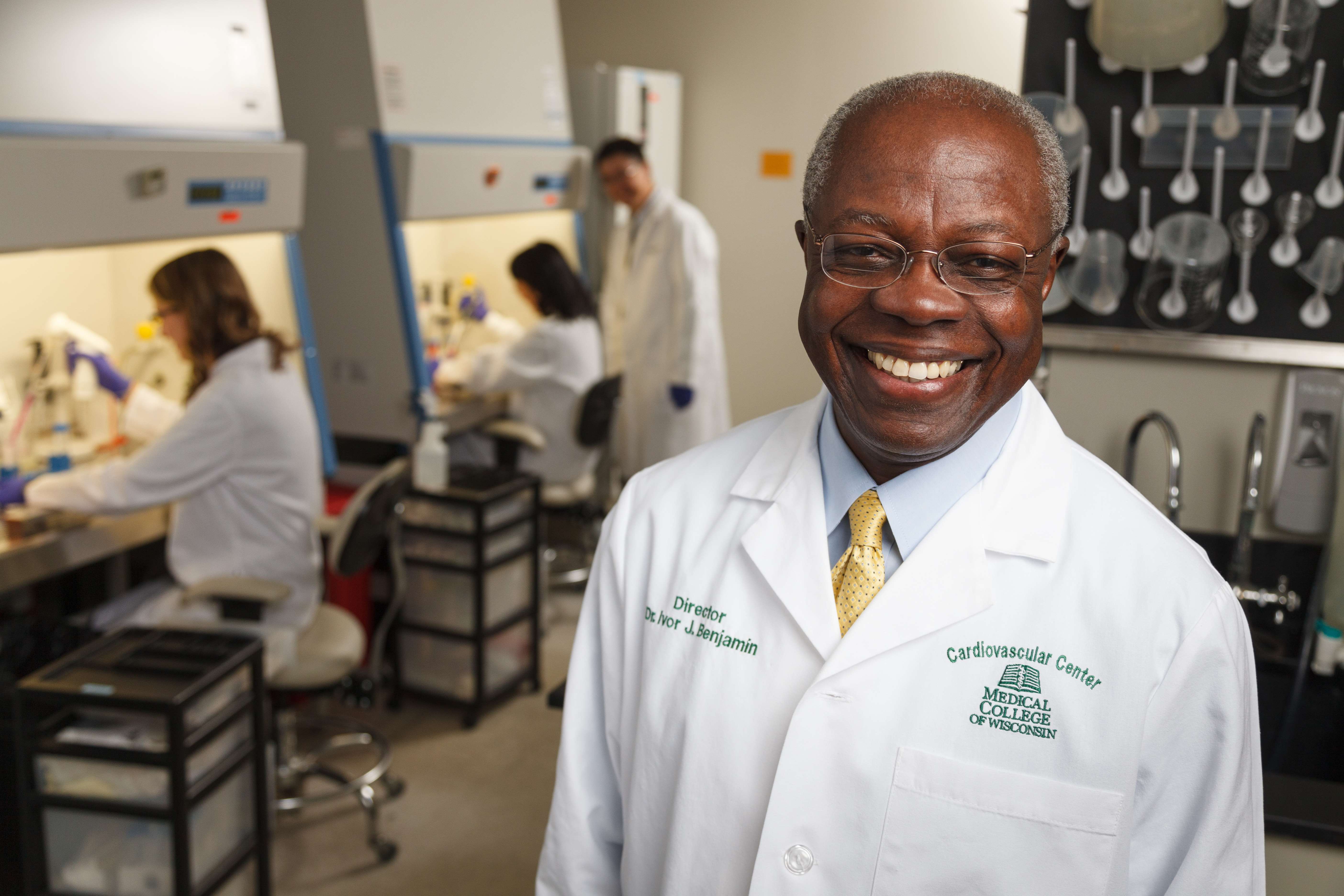 Dr. Ivor Benjamin
A world-class cardiologist & director of MCW's Cardiovascular Center.
My MCW Story
Dominique Carter-Flowers
She had a love for science when she was young and never stopped pursuing it.
My MCW Story
Francie Moehring
"I want to make an impact somehow..."
My MCW Story
Learn more about being part of MCW's Graduate School
Contact Us
MCW Graduate School
8701 W. Watertown Plank Rd.
Milwaukee, WI 53226