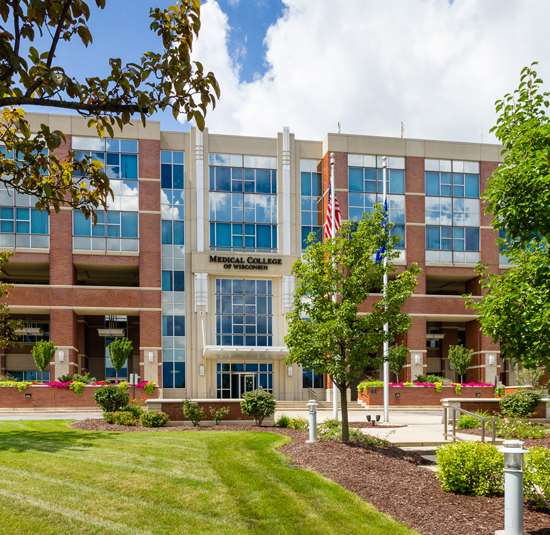 Graduate School at the Medical College of Wisconsin
Create a graduate education tailored perfectly to your skills, your goals and your life. MCW Graduate School offers a wide range of programs that includes bioethics, biomedical engineering, biomedical sciences, biostatistics, public health, and translational science. Train and learn alongside nationally-recognized researchers and educators who will be your biggest advocates and most valuable mentors. Your future is in your hands, and with the right partners by your side, you can join the thousands of MCW alumni who are igniting their curiosity, driving discovery and becoming influencers and leaders in universities, healthcare systems, industry, research, and community health organizations across the country.
Stories from the MCW Graduate School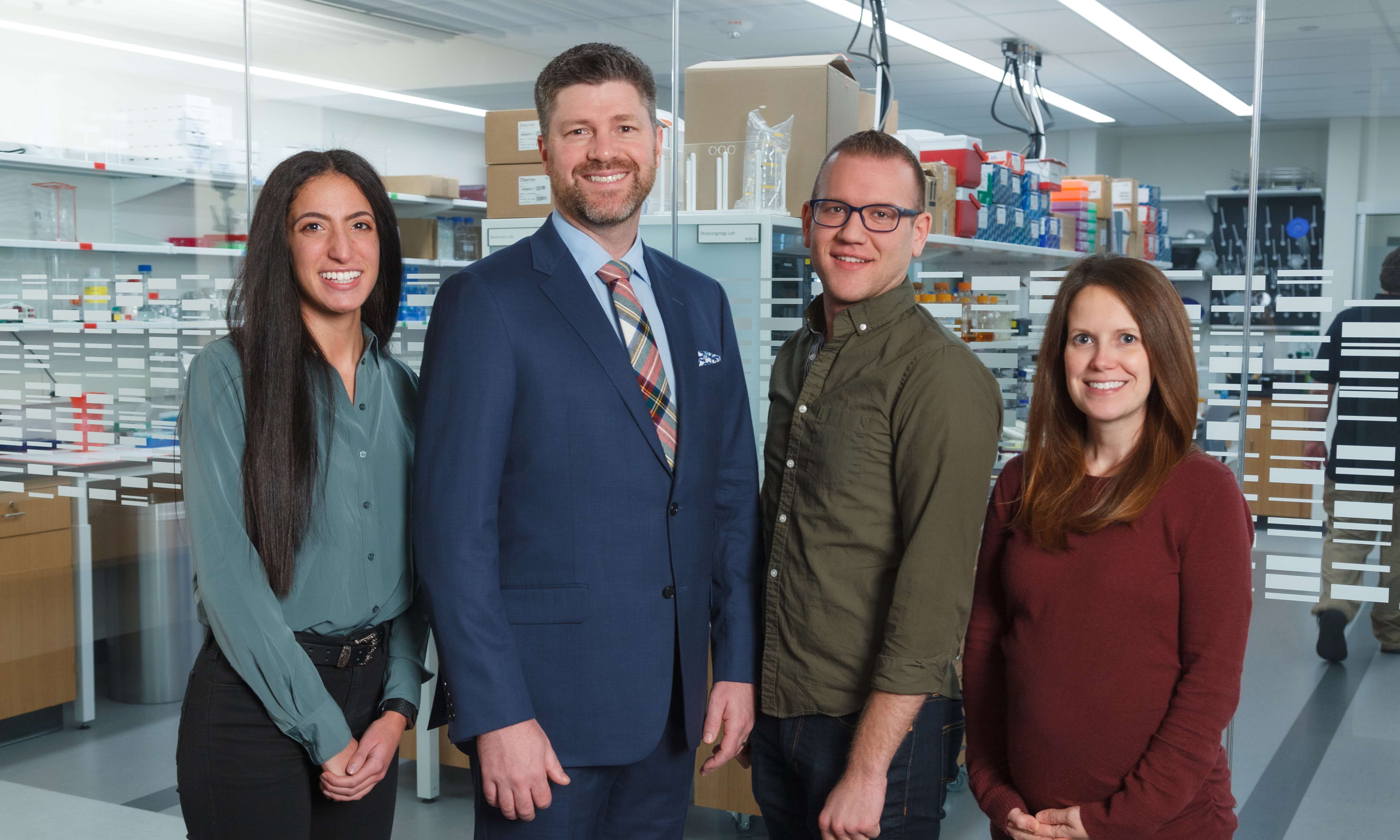 Joseph Rouse
"[My] area of research is of particular interest to the Department of Defense due to the fact that soldiers are often exposed to nature's elements that can carry tick-borne diseases such as Lyme disease," Rouse pursues infectious diseases and the human immune response.
Read Joe's Story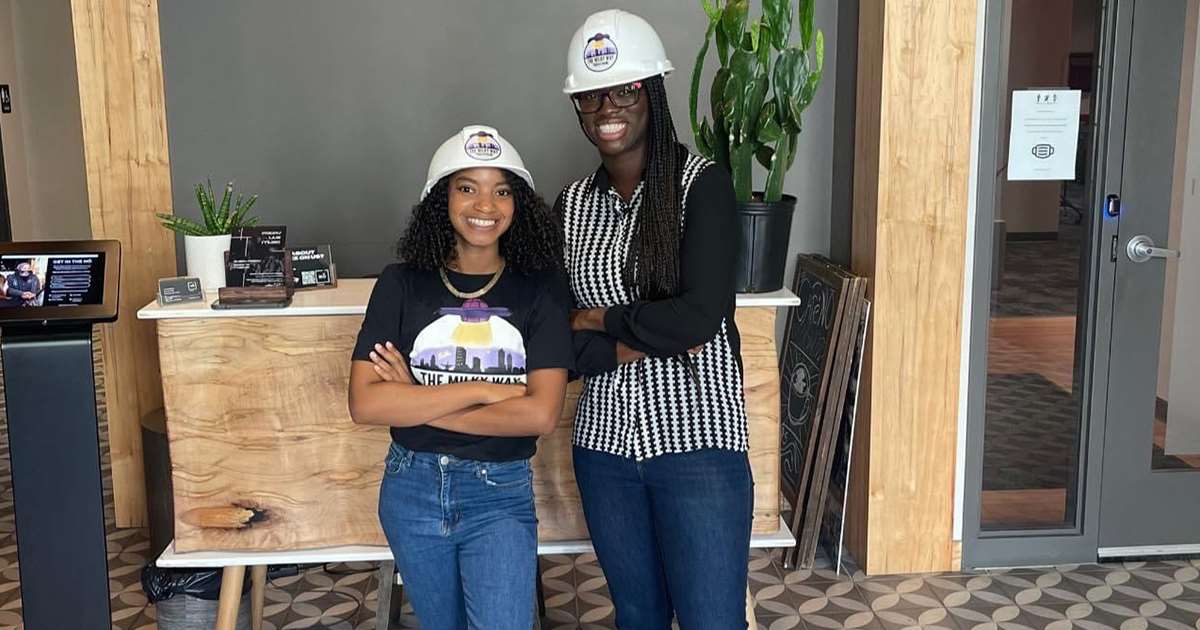 Oby Nwabuzor
MCW graduate student Oby Nwabuzor wants to push boundaries in the field of real estate to help create built environments that spur economic development through improving the quality of life and increasing life expectancy.
Read Oby's Story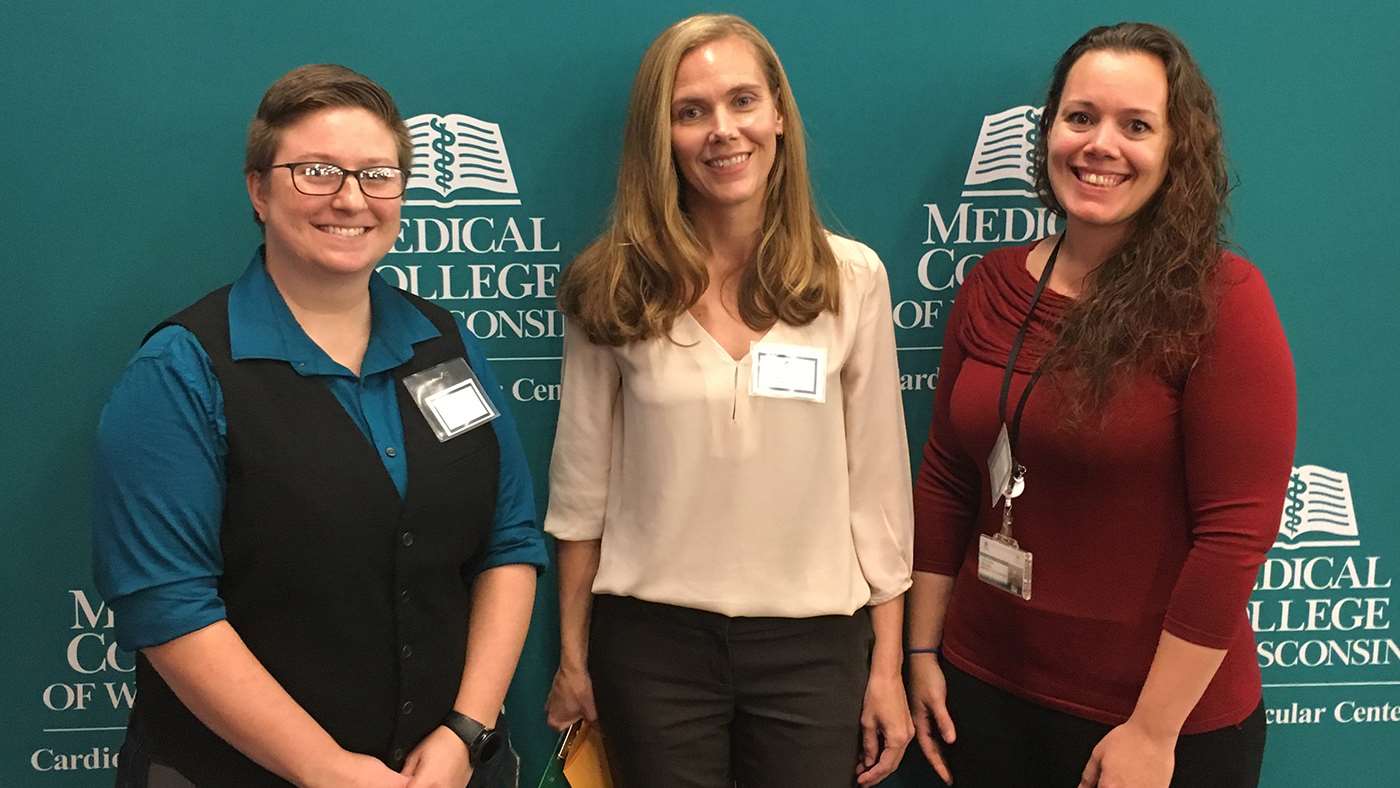 Amanda Marks
If someone 10 years ago had told Amanda Marks, a fifth-year Medical College of Wisconsin (MCW) graduate student, that she'd be where she is now, she would have thought they were crazy.
Read Amanda's Story
Learn more about being part of MCW's Graduate School
Contact Us
Graduate School
Suite H2200
8701 Watertown Plank Rd.
Milwaukee, WI 53226