Continuing Professional Development (CPD)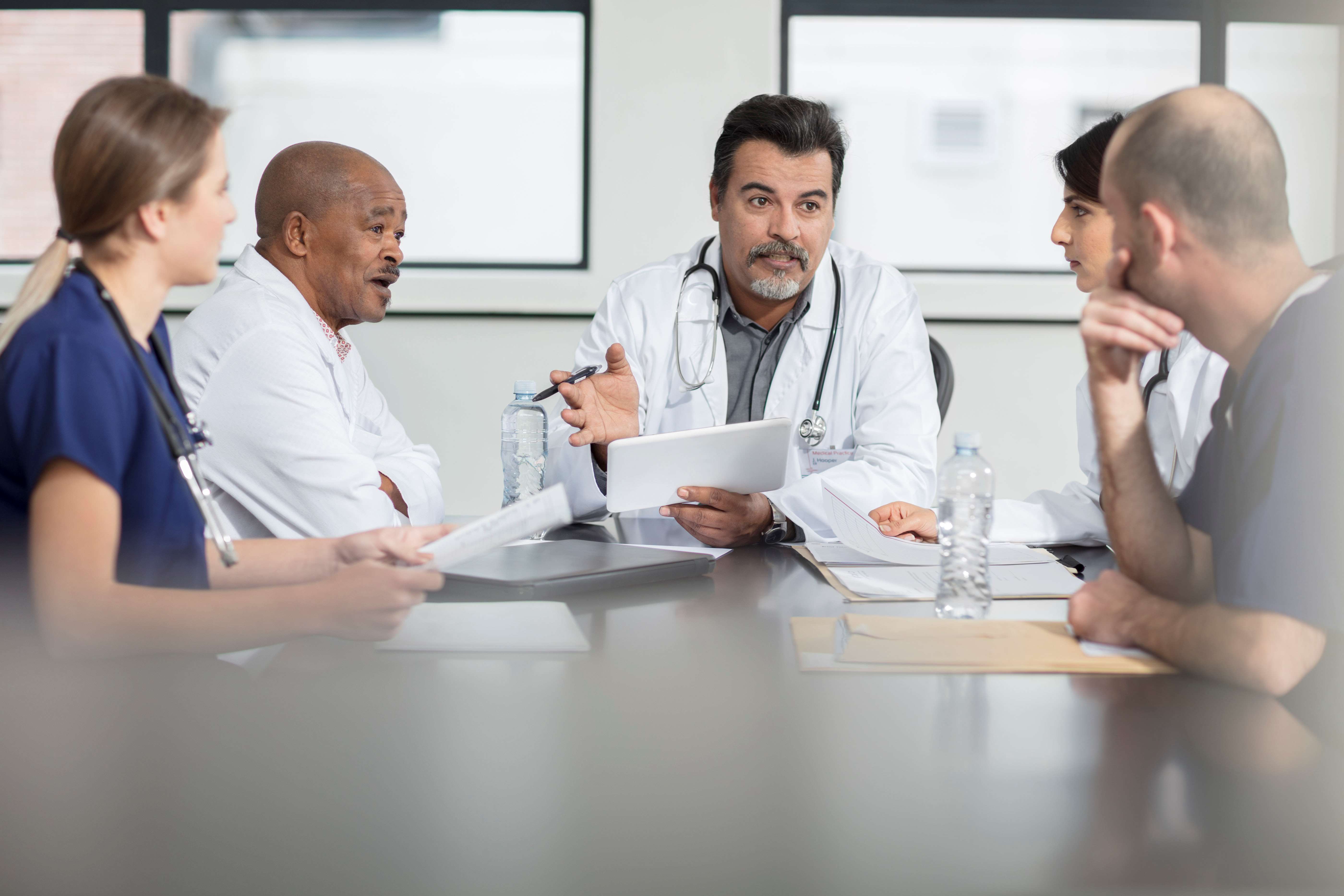 Welcome!
We develop applied learning experiences and support continual education of the healthcare professional beyond graduation by presenting educational interventions that support individual, organizational and public health improvement.
Our goal is to assist the healthcare professional to achieve higher levels of competence, performance and thus improve patient outcomes by:
Utilizing certified education, consulting and applied research to the practice of medicine
Disseminating information regarding evidence-based data, research and advanced technology for practical application by the healthcare professional
Course Catalog
Discover MCW's interprofessional continuing education offerings.
Register now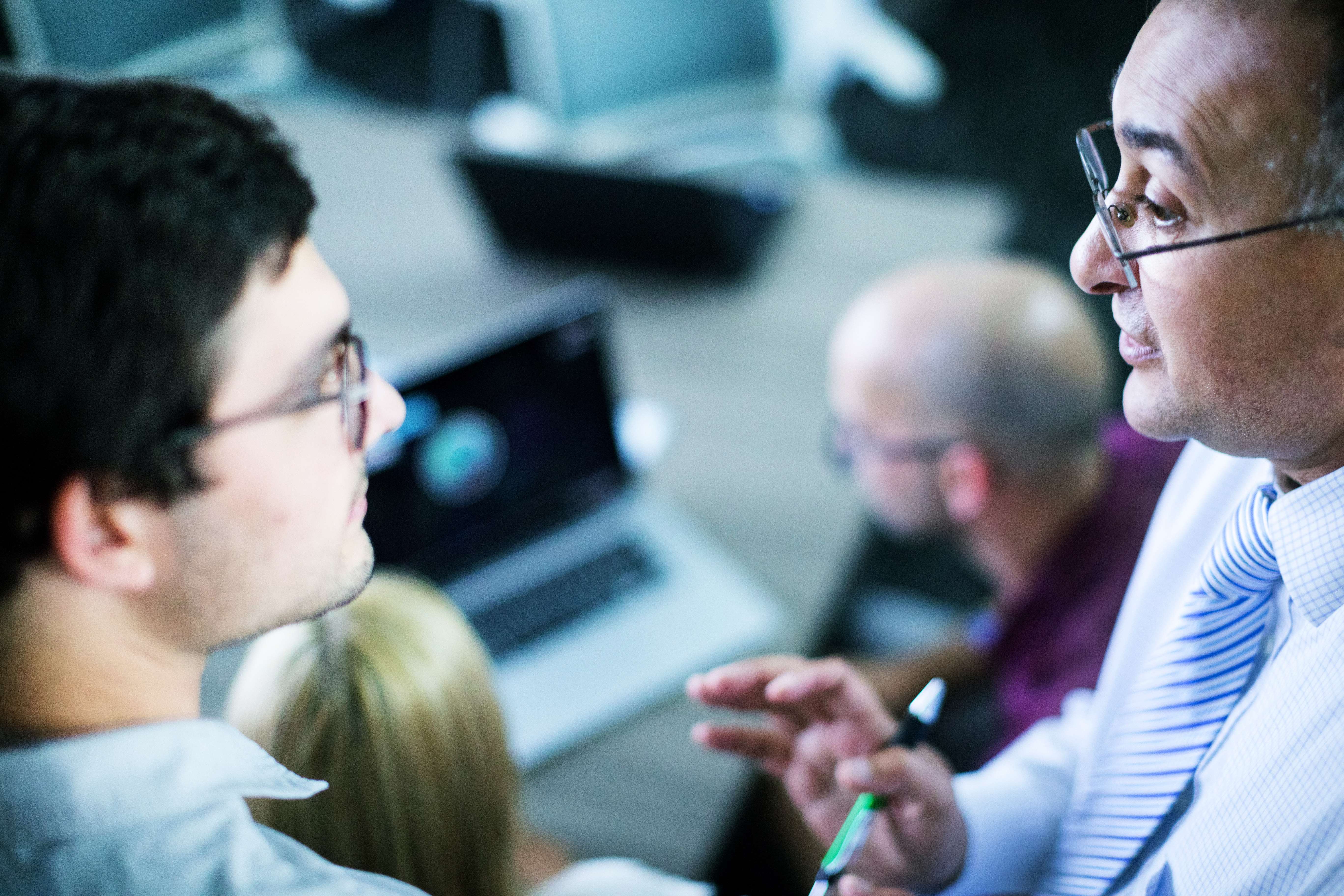 Accredited Continuing Education
Learn how MCW uses accredited continuing education as a driver for improved clinical research and patient care.
Learn more
Major Projects & Initiatives
Maintenance of Certification
The Office of Continuing Professional Development supports physicians in meeting their Maintenance of Certification requirements.
Many accredited activities are eligible for MOC Part II credit.
The Medical College of Wisconsin's Maintenance of Certification Portfolio Program helps physicians understand and meet MOC Part IV requirements. Through the Portfolio Program, physicians are awarded Part IV credit and physician assistants are awarded PI-CME credit for participating in approved QI projects.
Contact Us
Office of Continuing Professional Development
Medical College of Wisconsin
8701 Watertown Plank Rd.
RPC, Suite 125
Milwaukee, WI 53226