MCW Nurse Practitioner and Physician Assistant Post-Graduate Fellowships & Residencies
Medical College Physicians postgraduate fellowship programs teach Advanced Practice Providers (APPs) to become highly skilled nurse practitioners (NP) and physician assistants (PA) in multidisciplinary, collaborative, and evidence-based management of complex patients. 
Our program aims to attract new APP graduates or experienced APPs seeking a structured educational program to support and guide their development of proficient clinical decision making and their application of specialized skills. APP Fellows and NP Residents will have core rotations as well as elective choices to provide a diverse and personal program experience.
learn more (PDF)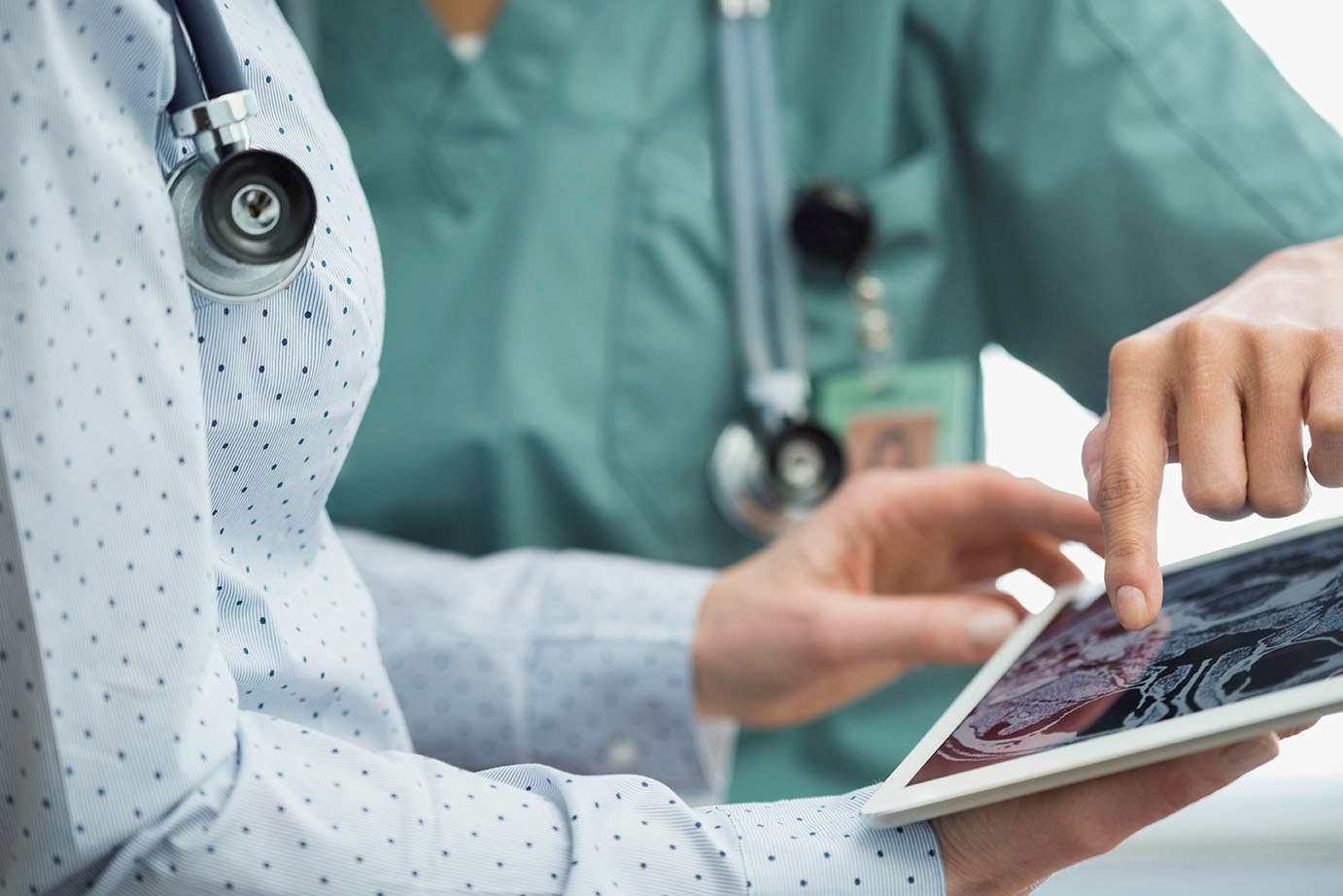 About our APP Program
Our Mission and Vision
Our Mission and Vision
Our Mission
Prepare APPs to practice as members of a multi-professional team.
Recruit and retain highly talented and motivated APP fellows and NP residents into the practice.
Our Vision
Develop and implement an educational pathway for APPs that translates evidence-based didactics with proctored skill acquisition through clinical experiences and simulation.
Progress the clinical judgment and critical thinking skills of APP fellows and NP residents as full, contributing members of a multidisciplinary care team.
Program Information
Program Information
APP postgraduate fellowships are an exciting opportunity to experience structured education, skill development, and mentorship on your journey through APP Transition to Practice. The fellowship program's foundation is the APP Phased Onboarding structure to outline milestones and education. The program aligns with nationwide best practices in postgraduate APP Transition to Practice and has earned membership in the Association of Postgraduate PA Programs and the Association of Postgraduate APRN Programs.

During the program, APP fellows experience:
Broad, complex patient experiences in an award-winning quaternary health center
Educational foundation supported by multifaceted learning opportunities
PA/NP learning experience in a team-based, academic medical center
Professional Mentorship
learn more (PDF)
Fellowships and Residency Structure
Fellowships and Residency Structure
APP fellowships and NP residency have innovative 12-month curriculum composed of in-person didactics, online classrooms, simulation, proctored procedures and mentored clinical experiences.

The fellowship and residency structures includes:
Clinical experiences and rotations in multiple specialty areas
Multi-faceted didactic experiences
Simulation
Professional mentorship
Feedback and reviews
Inter-professional experiences
Fellowship case presentations and project
Journaling
APP Fellowships and NP Residency Leadership
APP Fellowships and NP Residency Leadership
APP Fellowship Director
Sarah Vanderlinden, MPAS, PA-C

APP Fellowship Administrator
Julie Raaum, DNP, APRN

APP Fellowship Recruitment
Gabrielle Pollard

APP Medical Education Coordinator
Amanda Gross
APP Fellowships & NP Residency 
Programs structured on APP Phased Onboarding and use Office of Advanced Practice core structure and curriculum
Please visit the direct website for information about the following programs:
APP Employment Opportunities
Medical College of Wisconsin
8701 Watertown Plank Rd.
Milwaukee, WI 53226