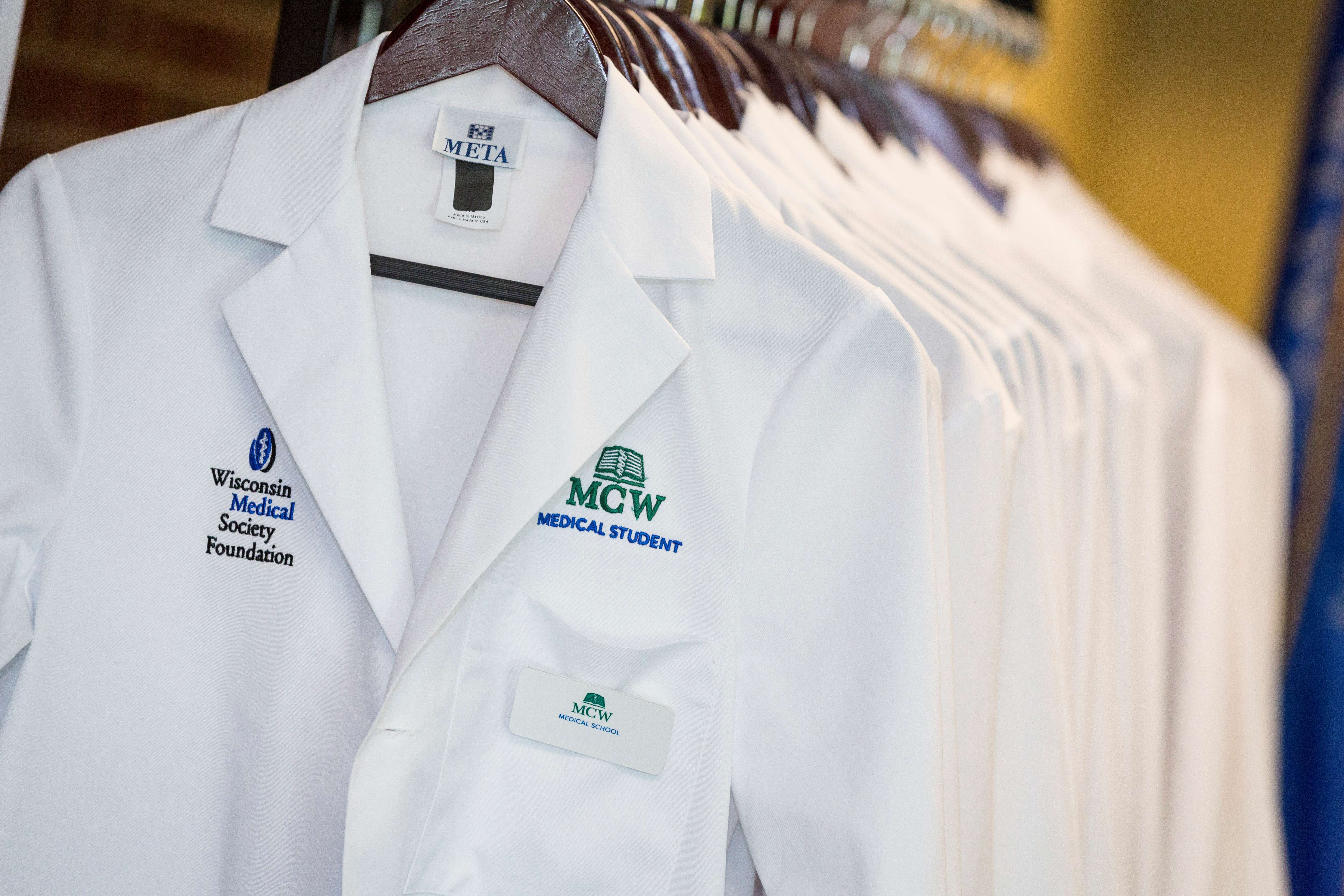 Welcome to the MCW Medical School
Medical advancement isn't just taught here, it happens here. Across three campuses and countless partner collaborations, any number of cutting-edge scientific studies are well underway, and those making the discoveries are also teaching our students about them. Whether you're a city lover or more in-tune with laid-back living, our nationally-recognized faculty at each campus create a learning environment on the cusp of medical innovation. Early clinical experience at some of the region's highest-quality hospitals and clinics will expose you to a vast array of patient cases, and the option for both three- and four-year degree programs, as well as a Master of Science in Anesthesia, will allow you to select the experience that works best for you. Join the multitude of MCW alumni who are using their discoveries, and their knowledge, to make a difference in our communities both locally and globally.
Our Vision & Mission
Pioneering Pathways to a Healthier World

We are a distinguished leader and innovator in the education and development of the next generation of physicians, scientists, pharmacists and health professionals. We discover and translate new knowledge in the biomedical and health sciences. We provide cutting-edge, collaborative patient care of the highest quality, and we improve the health of the communities we serve.
Impact of Your Giving
From their first days on campus, MCW students benefit from an educational program that provides early clinical experiences and access to the laboratories of federally funded investigators. Our faculty physicians lead a Discovery Curriculum that gives students the deep understanding of human biology and patient care they need to emerge as talented, compassionate doctors ready to treat patients and families. You can be a part of their journey. Consider a gift supporting programs at our campuses in Milwaukee, Green Bay, or Central Wisconsin. Establish a scholarship fund. Or support a student research project.