Change a life. Change a community. Change the future.
New, life-changing discoveries are dependent on the generosity of others. Giving to the Medical College of Wisconsin funds the research that sparks the ideas that evolves the treatments and uncovers the knowledge that can change a life, and the health of entire communities in our region, the state and beyond. Thank you for your commitment to building the foundation for health advancement. You are the pavers of progress and the enablers of change, making an unforgettable impact on the lives of so many.
Ways to Give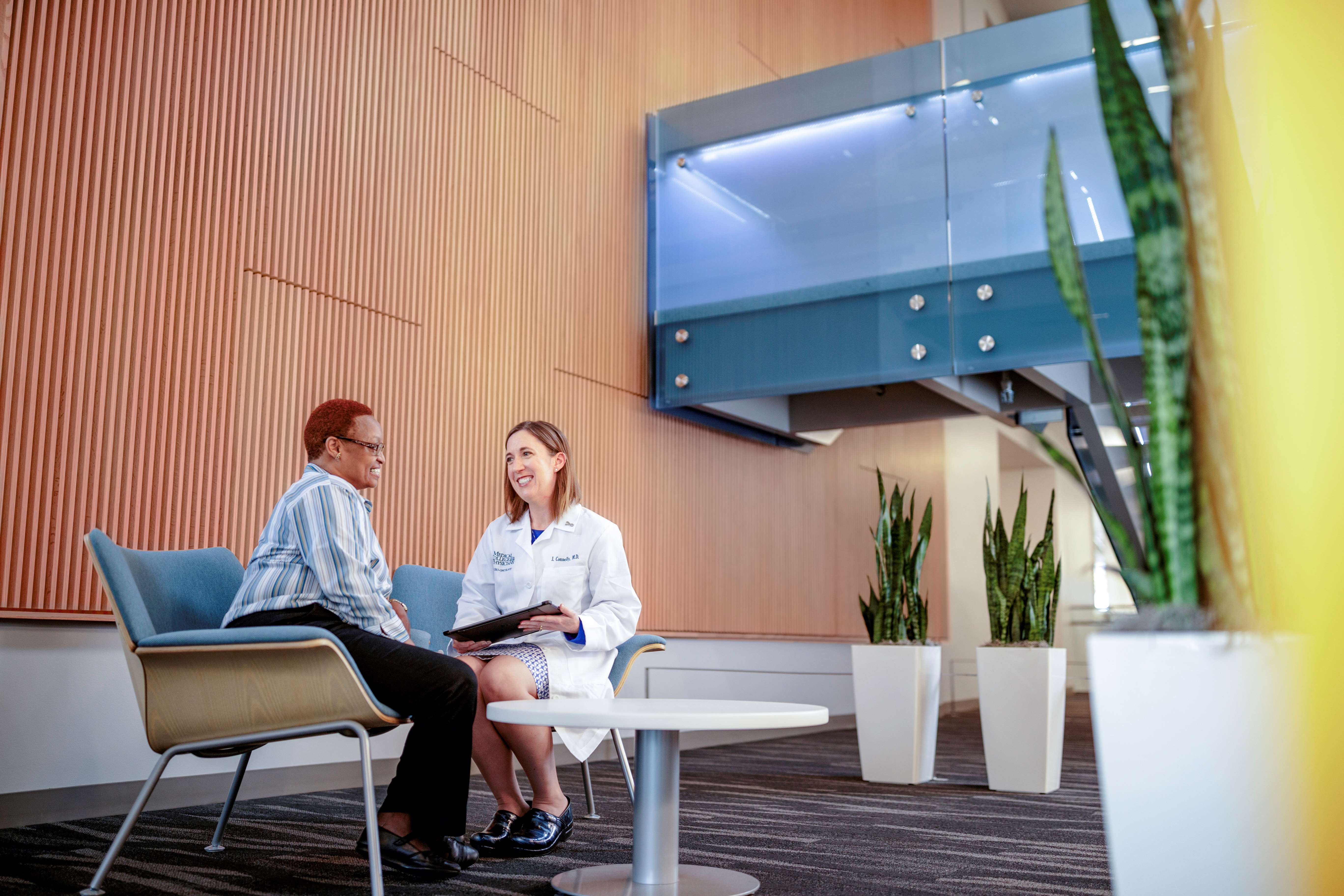 Give to MCW
Your support of MCW research, education and patient care helps improve the health of our communities.
Donate Now
Fundraising Events
Learn, have fun, network and support a worthy cause.
See Events
Host Your Own Event
You can make a difference by supporting events that benefit the Medical College of Wisconsin and research leading to innovative patient care.
Host Your Own Event
Upcoming Events
Chasing Chad Casino Night Gala

Best Place at the Historic Pabst Brewery

The organization was formed in memory of Chad Bordwell, a vibrant, athletic husband and father who died from a brain tumor in 2009 at age 36.

WBCS Pinktacular Salute to Survivors Fashion Show and Luncheon

Italian Community Center

The fashion show features designs from some of the area's top retailers. All models are breast cancer or prostate cancer survivors.

Bergstrom Automotive Drive for a Cure

A special fleet of 100 Bergstrom luxury vehicles will be available to test drive on a specially designed closed course.

Get Your Rear in Gear Run/Walk

Rotary Performance Pavillion

All ages are welcome to this family-friendly event. Opportunities to honor survivors and those lost to colon cancer will be available.

Strikes for Sue Bowling Tournament

Root Lanes, Franklin

The Strikes for Sue Bowling Tournament is a bowling fundraiser organized by friends and family members of the late Sue Ristow Zewiske.

MCW/Marquette Medical Alumni Association 53rd Clinical Conference

JW Marriott Desert Springs Resort & Spa

All alumni, faculty, spouses and friends are invited to attend the MCW/Marquette Medical Alumni Association 53rd Clinical Conference at the JW...
Contact Us
Medical College of Wisconsin

8701 Watertown Plank Rd.
Milwaukee, WI 53226
(414) 955-4700
(414) 955-6166 (fax)
donor@mcw.edu
Chief Development Officer and VP of Institutional Advancement

Alice Archabal
(414) 955-4514
(414) 955-6166 (fax)
aarchabal@mcw.edu

Michiah Porter, Receptionist
(414) 955-4769
(414) 955-6166 (fax)
mporter@mcw.edu