Ways to Give to the Medical College of Wisconsin
Together, we can power the future.
Medical College of Wisconsin donors are impacting on the future we're building. Our shared commitment is sustaining the advances we've already made—and meeting every challenge. Thank you for supporting our efforts to drive health innovation, improve the health of our community, and train a new generation of highly skilled healthcare professionals.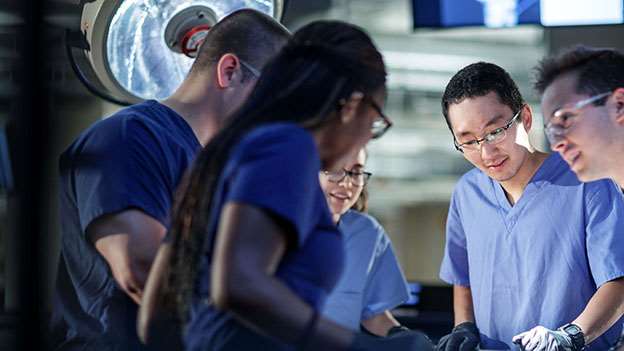 Contact Us
Mailing Address:

Medical College of Wisconsin
Attn: Office of Institutional Advancement
P.O. Box 26509
Milwaukee, WI 53226-0509
(414) 955-4700
donations@mcw.edu
Please make checks payable to the Medical College of Wisconsin
Interim Vice President of Institutional Advancement
Jason Kraiss

Department Administrator
Carrie Hansen