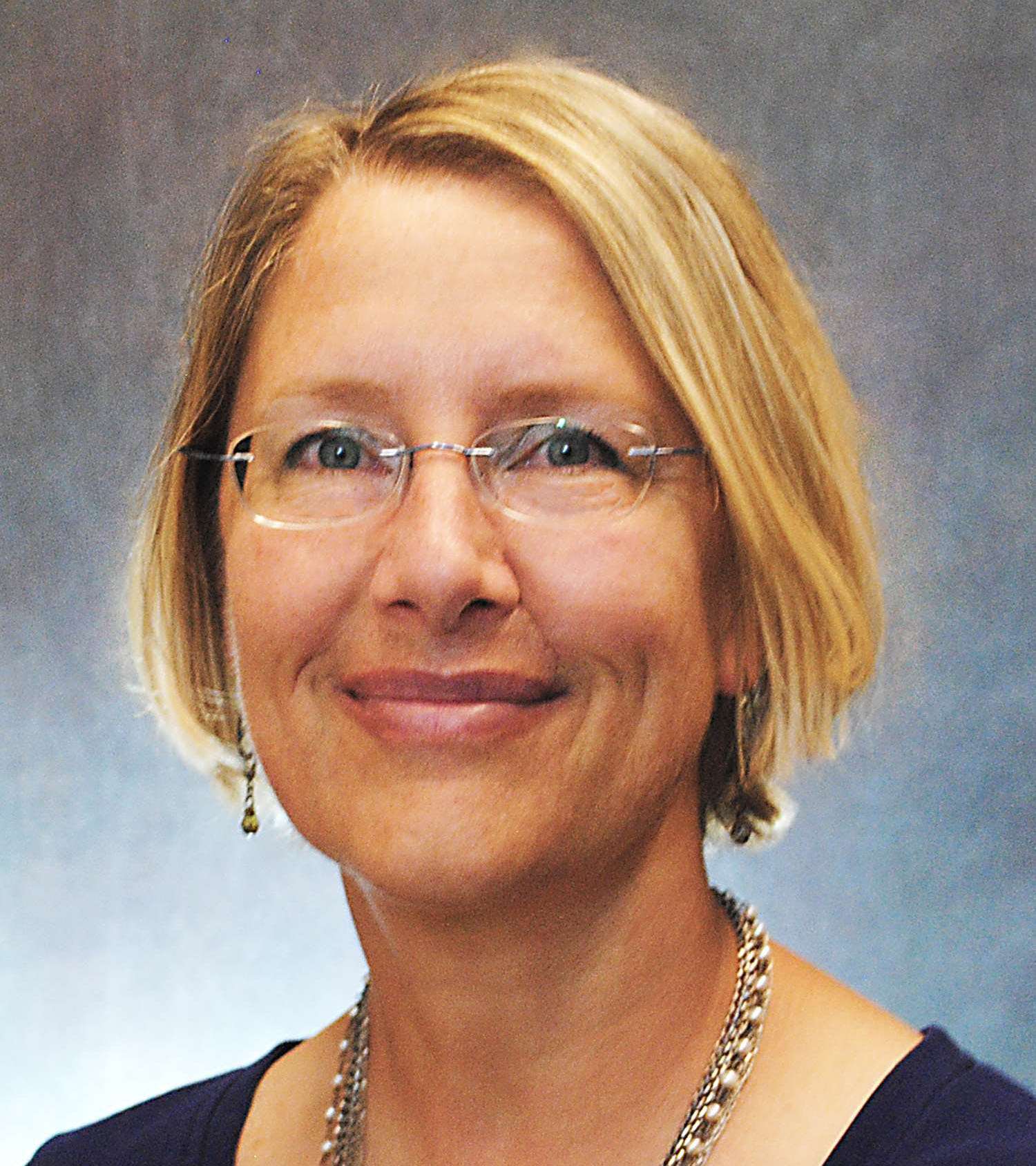 Keri Hainsworth, PhD
Associate Professor
Education
BS, Carroll College
PhD, University of Wisconsin - Milwaukee
Postdoctoral training in pediatric pain, Medical College of Wisconsin
Biography
Highlighted studies
Pediatric Health Care Professionals' Knowledge and Perceptions of Essential Oil Use
Presented at the Society of Pediatric Psychology Annual Conference 2020

Johanna R. Michlig, BA, Ashley J. Stelter, MS, RN, PCNS-BC, Nancy Korom, MSN, RN, NEA-BC, FAAN, Michelle Czarnecki, MSN, RN-BC, CPNP, Anita Norton, MSN, RN, CPNP, Keri Hainsworth, PhD


Introduction/Aim
Complementary and Integrative Medicine (CIM) is widely used by adults. Despite this, studies have shown little discussion between Health Care Professionals (HCPs) and their patients about CIM, such as essential oils (EOs). These discussions are important as some EO uses may have adverse interactions with traditional medications (Crawford et al, 2006). Additionally, although families use EOs, few studies have focused on pediatric populations. Lack of awareness or willingness to discuss EO use with families may negatively affect patient satisfaction and health. The purpose of this study is to explore pediatric HCP's knowledge and perceptions of EO use in their clinical practice.


Methods
HCPs at a Midwestern pediatric hospital completed an 18-question survey about their perceptions and use of EOs in practice. The sample included 987 respondents (18-79 years; 98% female; 88% White/Caucasian). HCPs included: 62% RNs, 15% Doctors (Psychologists/MDs/DOs), 13% APNs/PAs, 7% Other, and 3% Fellow/Residents.


Results
Overall, 80% of respondents indicated that they "rarely or never" discussed EO use with patients, and 79% never recommended EOs for patients. Despite this, 70% reported that familiarity with non-pharmacological options was important. Additionally, 76% indicated an openness to learning more about EOs and 62.6% indicated a willingness to incorporate EOs into their practice. This latter finding was influenced by HCP role. RNs (75%) reported the most willingness to incorporate EOs into their practive, whereas doctors (27%) and fellow/residents (14%) were less willing (p= .000).


Discussion/Conclusions
Overall, this study suggests that HCPs are not currently discussing nor recommending EOs with pediatric patients. However, the majority indicated that they are open to learning more if they received the proper education. In addition to education regarding the use of EOs, HCPs may benefit from tips on how to introduce the topic of CIM with their patients to improve patient care.
Research Experience
Adolescent
Child
Chronic Pain
Obesity
Pain
Pain Measurement
Pain, Postoperative
Pediatric Obesity
Psychometrics
Quality of Life
Research Interests
Pediatric chronic pain with co-morbid obesity
Pediatric acute pain
Yoga as a therapeutic intervention for pediatric pain
Dr. Hainsworth earned a MS (1991) and PhD (1994) in Experimental Psychology at the University of Wisconsin. Her studies emphasized Cognition and Perception, with further emphases in the areas of Developmental Psychology, Physiological Psychology, and Communication Sciences and Disorders. Dr. Hainsworth was an Assistant Professor in the Departments of Psychology and Physical Therapy at Carroll (College) University from 1995-2005. She joined the MCW faculty in 2006 after completing a Post-doctoral Fellowship in Pediatric Pain at the Medical College of Wisconsin.
Her research interests focus on the interrelationships between pain and obesity in children and adolescents. Dr. Hainsworth has shown that youth who experience both chronic pain and obesity have significantly lower quality of life than youth with chronic pain alone or obesity alone. She has also shown that youth with co-occurring pain and obesity have altered pain thresholds. Subsequent studies will be directed at elucidating the mechanisms underlying pain in this population. In addition, she has designed and conducted a number of studies focused on the benefits of yoga for children and adolescents. The study samples have included youth with chronic headache pain, youth with pediatric obesity and a sample of high school sophomores.

As well as conducting her own research, Dr. Hainsworth currently serves as the Research Director of the Jane B. Pettit Pain Management Center at Children's Wisconsin. The Pain Management Center includes Anesthesiologists, a Clinical Psychologist, Advanced Practice Nurses, and Nurses specializing in chronic pain. The Center's research program covers a broad range of areas important to acute and chronic pain management, such as optimal opioid delivery systems, post-surgical pain management, and the study of biopsychosocial factors that impact patients' lives. The Pain Center is known for our inclusion of integrative medicine and a biopsychosocial approach to pediatric pain.