Webinars/Podcasts
Through a variety of programming, MCW experts seek to empower our community to actively participate in their health and wellness by sharing knowledge about the latest discoveries in science and medicine as it applies to their everyday lives. Join us live or watch/listen to a previous program in any of these series.
Coffee Conversations with Scientists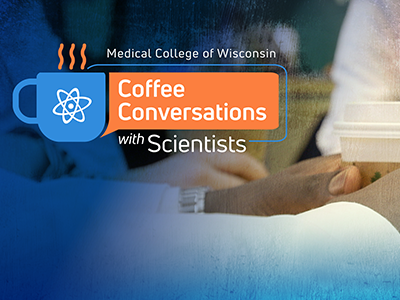 In partnership with Advancing a Healthier Wisconsin (AHW), MCW will dig into the science behind a health topic making news today. Think of it as a virtual coffee break, with a science twist.
You bring the coffee. We'll bring a scientist. And together we'll explore what science tells us about the health topics that matter to you!
CTSI Discovery Radio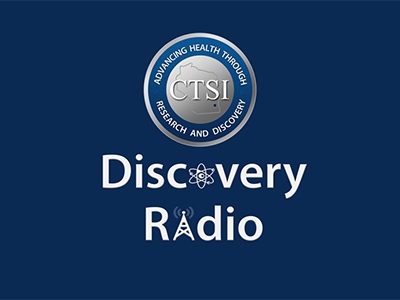 CTSI Discovery Radio educates listeners about translational research relative to current medical/health topics, clinical studies and the latest advancements in biomedical research, drugs, treatments, therapeutics and interventions.
CTSI Discovery Radio airs the third Friday of each month at noon on WMSE 91.7 FM, or listeners can stream episodes online at any time.
Business of Metro MKE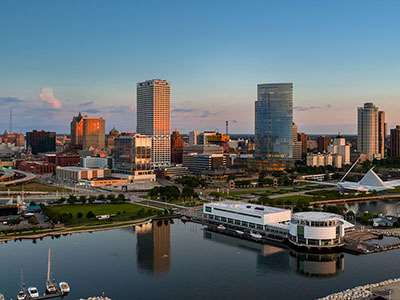 Once a month, join the Metropolitan Milwaukee Association of Commerce (MMAC) President Tim Sheehy, MCW President and CEO Dr. John Raymond and a wide range of business and community leaders to present actionable information on issues that are shaping our region's interconnected health and economy.