Division of Suicide Prevention
Suicide is the tenth leading cause of death in the United States and the second leading cause of death for individuals ages 10 to 34 in the United States. In Wisconsin, suicide rates increased 40% between 2000 and 2017, with rates increasing more substantially in certain groups, like veterans, and in urban counties. Despite these troubling statistics, suicide is preventable. The Division of Suicide Prevention at the Comprehensive Injury Center is a statewide leader in efforts to prevent loss of life from suicide.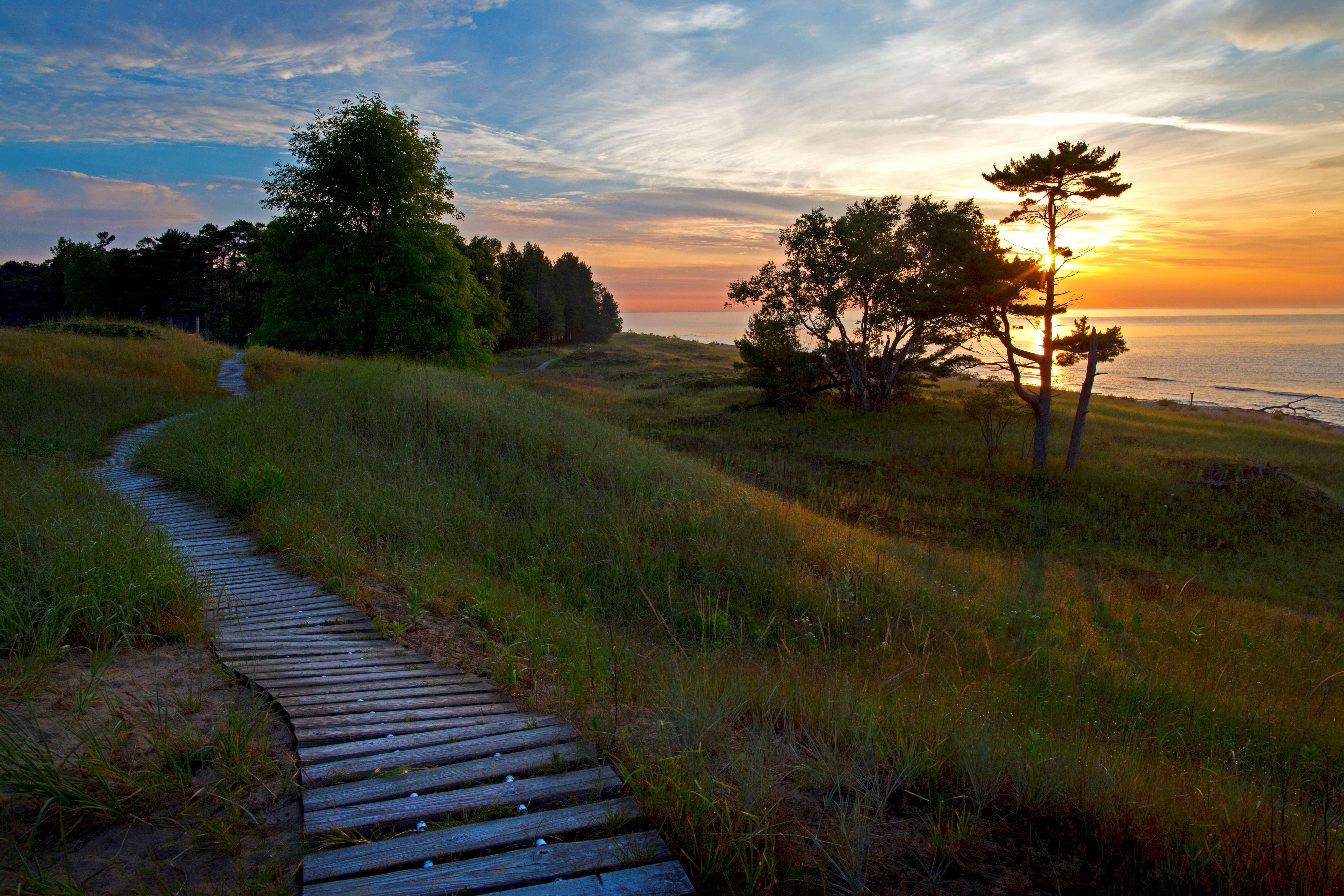 Mission
The mission of the Division of Suicide Prevention at the Comprehensive Injury Center at the Medical College of Wisconsin is to prevent suicide in our community through research, education, clinical care, and community engagement and to serve as an academic partner and resource to community-based agencies who are engaged in suicide prevention work. Our vision is a community without suicide.
Overarching Goals
Advance the science around suicide and suicide prevention by engaging in novel research that makes new discoveries across the translational spectrum
Educate campus and community partners as well as policymakers at the local and state level on the burden of suicide in our state and provide information on the latest evidence on best practices in suicide prevention
Engage with hospital partners to ensure that patients who interface with clinical systems are provided with suicide safe care that empowers them toward recovery
Meaningfully serve our community partners who are engaged in suicide prevention efforts to maximize the adoption, reach, and efficacy of this work
Together with the Comprehensive Injury Center's Division of Violence Prevention and Division of Data Surveillance and Informatics,the Division of Suicide Prevention leads the work of the Comprehensive Injury Center. Our center's divisions regularly partner on injury and violence prevention projects, as these health outcomes do not occur in a vacuum. These division partnerships involve work on projects related to eviction and suicide, college students and suicide, as well as the intersection of violence and suicide. With the addition of the Wisconsin Alcohol Policy Project, the Division of Suicide Prevention will more closely examine the impact of alcohol on suicide in Wisconsin. Finally, the Division of Suicide Prevention partners with the Division of Violence Prevention and the Division of Data Surveillance and Informatics on the advancement of policy initiatives to reduce the burden of injury in our state.
Partners
Campus
Campus
Froedtert Hospital
Children's WI
Zablocki VA
Captain John D. Mason Project
Advancing a Healthier Wisconsin Endowment

Community (Local and State)
City of Milwaukee Office of Violence Prevention
Mental Health America of Wisconsin
American Foundation for Suicide Prevention – Wisconsin Chapter
Wisconsin Department of Health Services
Prevent Suicide Wisconsin
Northeast Wisconsin Mental Health Connection
Milwaukee Public Schools
Milwaukee Police Department
Milwaukee Fire Department
Milwaukee County Office of Emergency Management
Milwaukee County Medical Examiner
Milwaukee County Behavioral Health Division

Short-Term Goals
The Division of Suicide Prevention is implementing activities that advance the following one-to-three-year goals:

Goal 1: Develop a logic plan and work plan to guide and evaluate Division activities.
Goal 2: Increase awareness of the Division to local and state-level funders and secure foundation funding for Division efforts.
Goal 3: Grow the staff of the Division to provide research, evaluation, and grant writing support for Division initiatives.
Goal 4: Develop and deploy a statewide database for the collection and analysis of data that emerges from suicide review teams.
Goal 5: Together with the City of Milwaukee Office of Violence Prevention, conduct a deep-dive analysis into suicides in the Black and Brown communities in Milwaukee, to inform culturally relevant suicide prevention activities, and disseminate the findings of this work back to the community.
Goal 6: Along with Milwaukee Suicide Review Commission partners, develop and implement a suicide crisis response team to respond to individuals in the community who are at-risk for suicide, and to provide postvention support to survivors of suicide loss.
Goal 7: Apply for NIH funding to support state-level research and program implementation related to suicide prevention.