Medical College of Wisconsin Pathway Programs
The Medical College of Wisconsin hosts several programs that support learners in their academic and professional journeys in medicine and biomedical science, providing opportunities to engage with our institution. Working with students as early as middle school through medical or graduate school, these programs are offered during both the academic year and summer.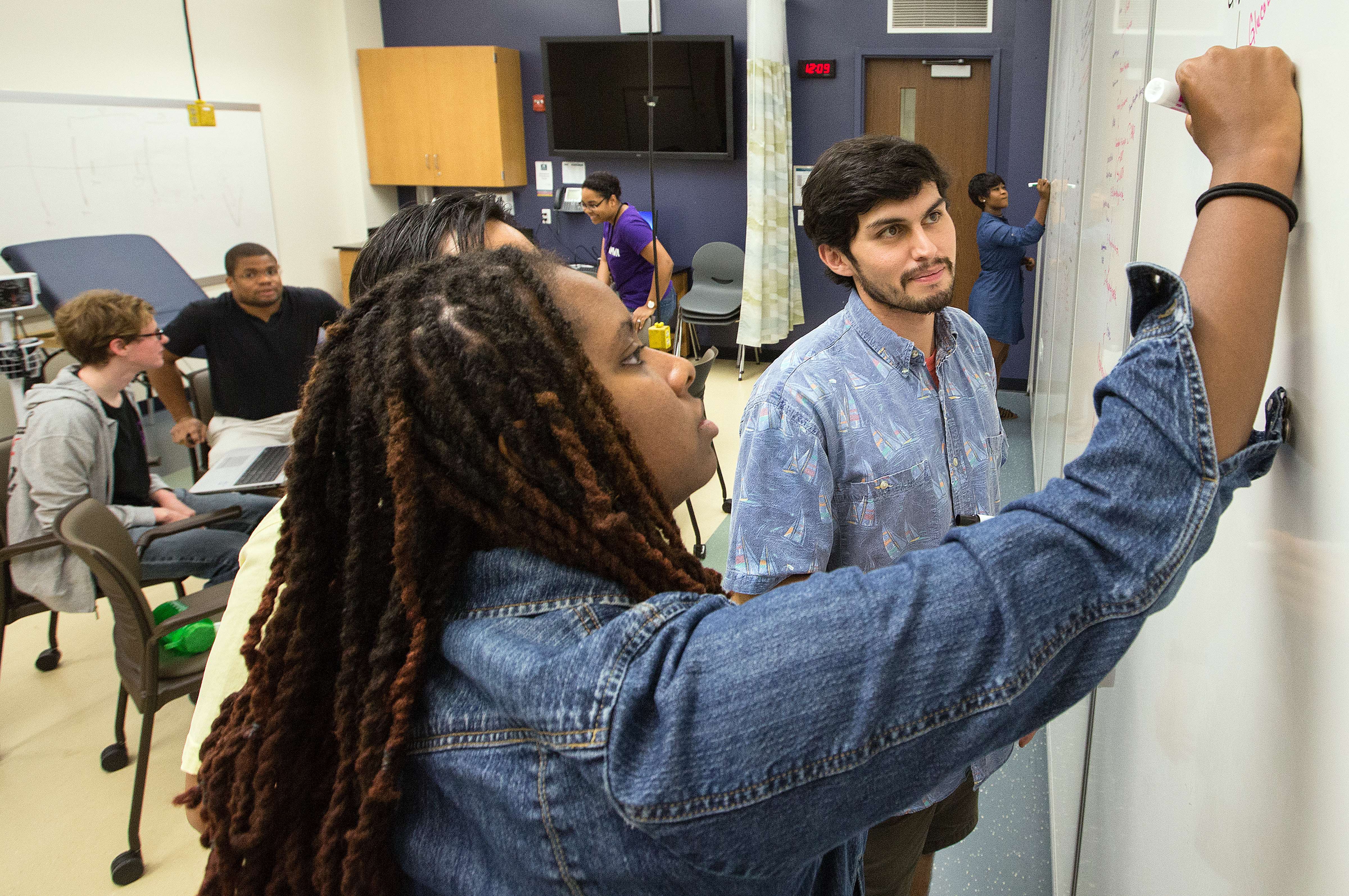 Each of our Pathway Programs are unique and offers access to many MCW departments and many partner with other institutions and organizations in the community. We encourage applicants to consider applying to multiple programs to increase their chances of obtaining an experience and to grow their MCW network.
Our Educational Programs
This website organizes the programs by education level and time of year so learners can find the best opportunities for them as they explore and pursue their education in medicine and science.
Our Students in Action
MCW's pathway programs offer opportunities for learners as young as middle school to provide exposure and support in careers in medicine, research, pharmacy, genetic counseling, and biomedical engineering. Programs offer different experiences including hands on learning, academic support, and networking with peers and within the MCW community.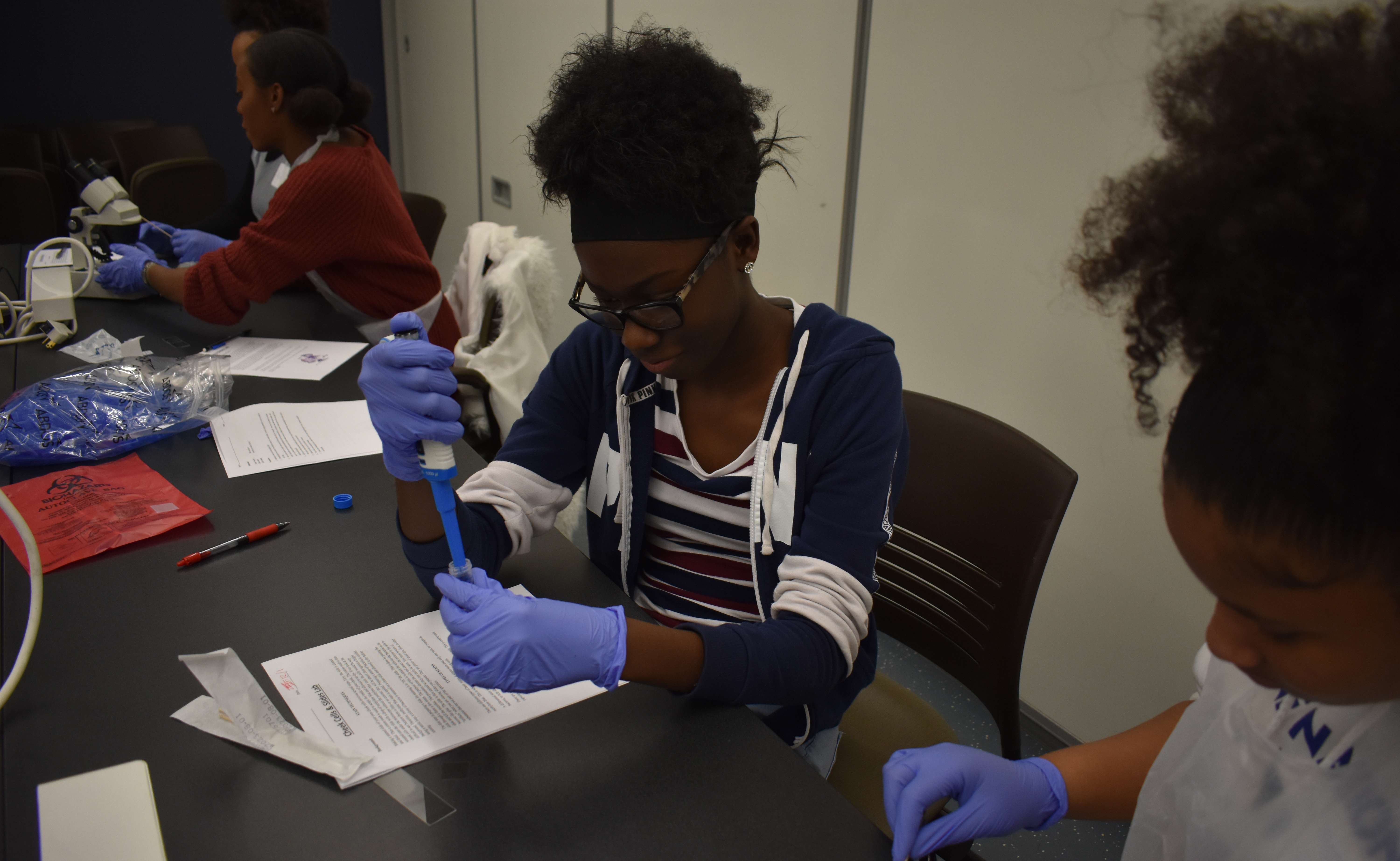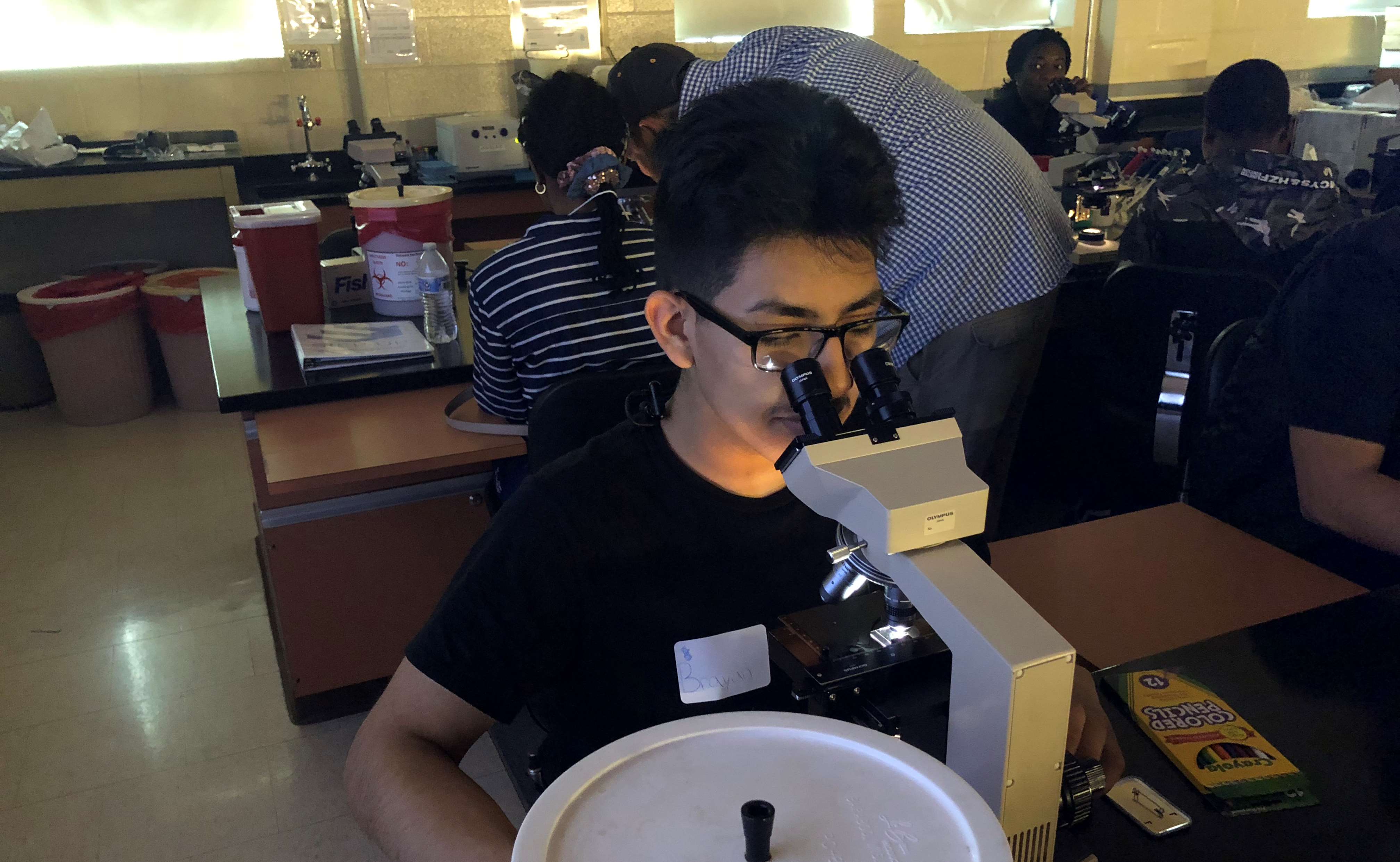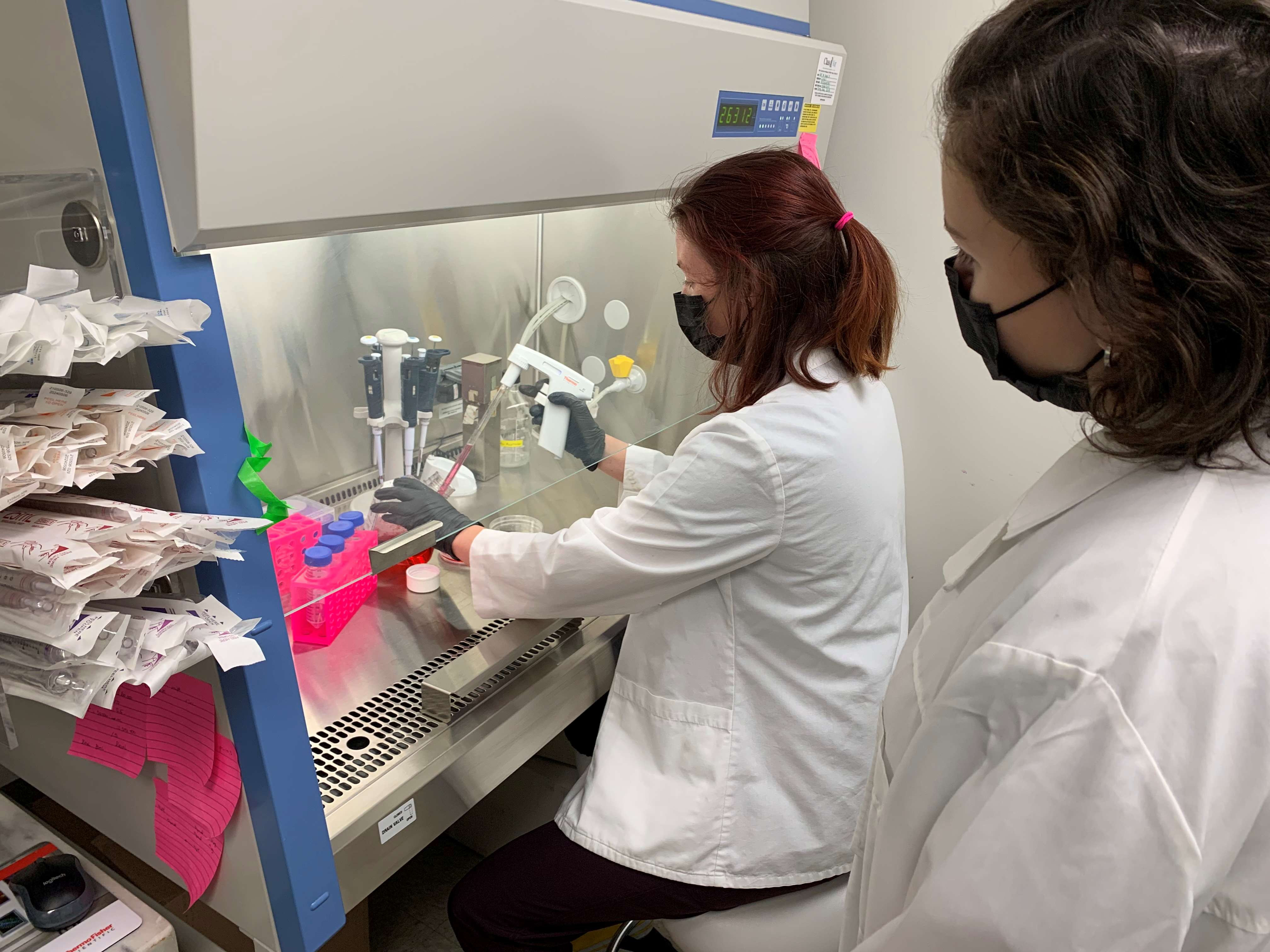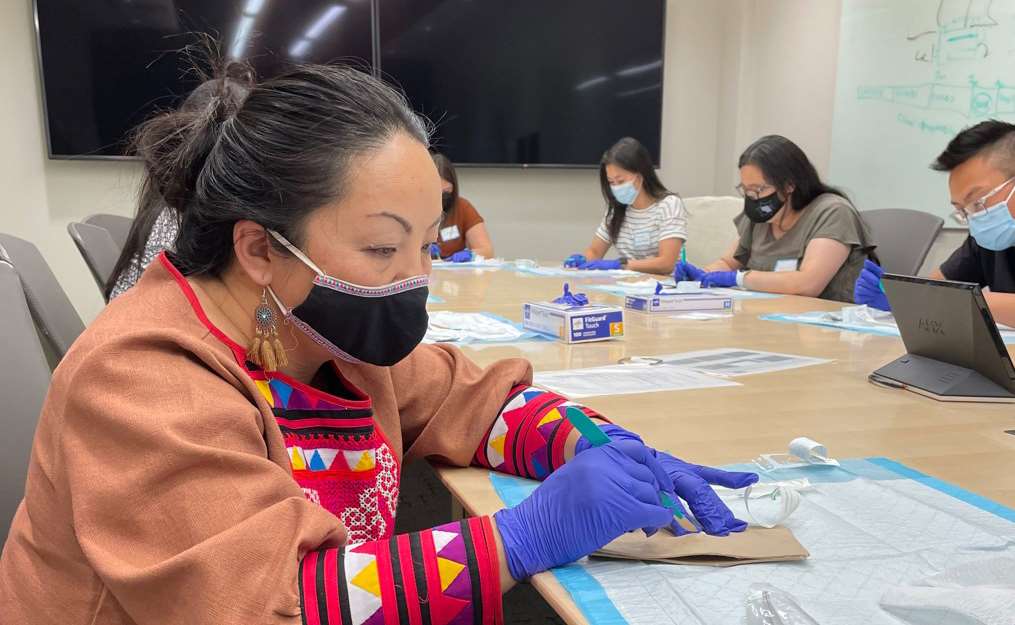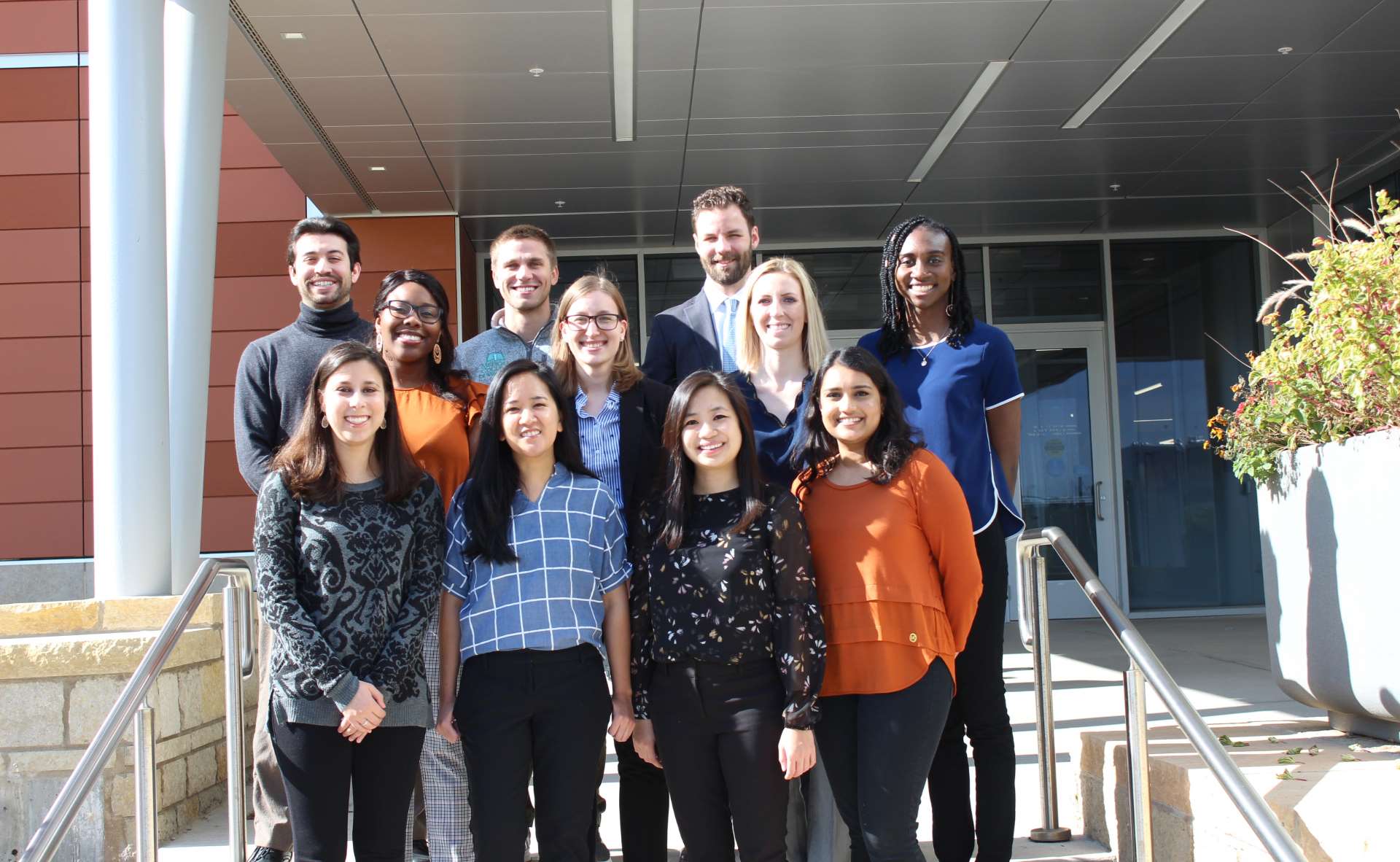 Contact the MCW Pathway Programs
Our team can answer any questions you may have to guide the next steps in your career!
Medical College of Wisconsin
8701 Watertown Plank Rd.
Milwaukee, WI 53226