Robert D. and Patricia E. Kern Institute for the Transformation of Medical Education
Today's medical training needs to be as much about the mastery of knowledge and technical skills as the development of character strengths and caring practices.
The Kern Institute is working to transform medical education to develop physicians who deliver high quality medical services in a caring and compassionate manner.
Learn More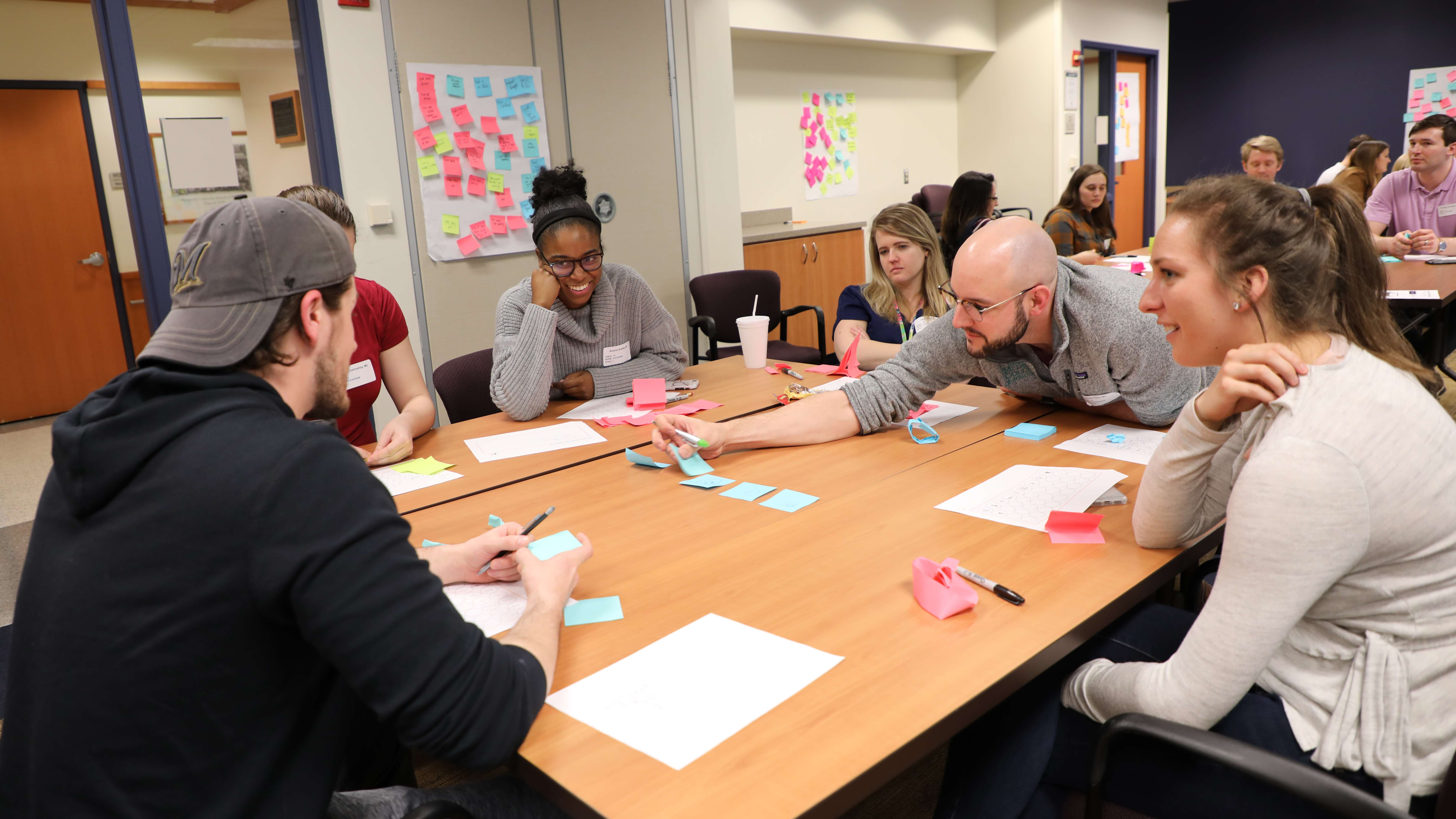 Kern Institute Events
Kern Institute Connection Café

Live Virtual Event via Zoom

Student Led Discussion | Seeking Peer Outreach: An Integrated, Tiered Approach to Address Stigma and Isolation in Healthcare Education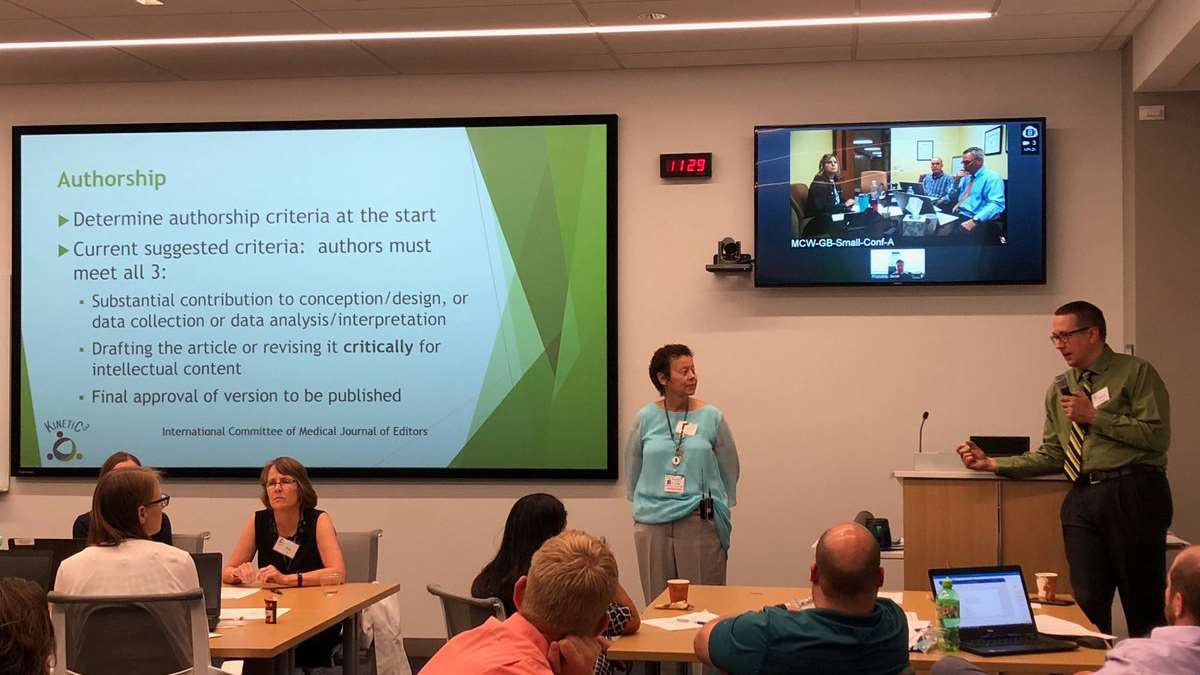 Submit a Speaker Proposal
The Kern Institute is working to transform medical education to better align with the needs of the public on the basis of character, competence, and caring.
The Event Advisory Committee will review all proposals based on the following criteria:
The speaker's qualifications
Timeliness of the topic
Relevance to the mission
If chosen, a committee member will extend the invitation to the speaker and open the line of communication.
Please Note: While we greatly appreciate your enthusiasm, please do not initiate correspondence with the speaker directly. This will ensure that expectations are clear and confusion or misunderstandings are averted.
Thank you for your interest!
Join the conversation @MCW_Kern
Contact Us
Kern Institute
Medical College of Wisconsin
8701 Watertown Plank Rd., Suite M1990
Milwaukee, WI 53226