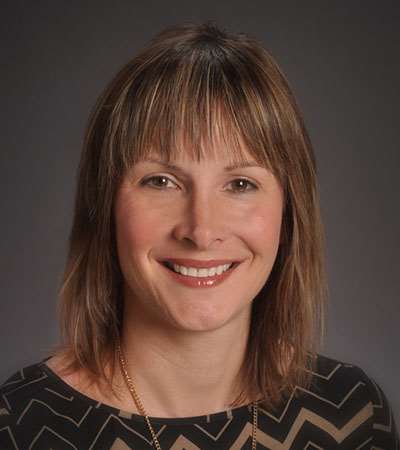 Allison Duey-Holtz, MSN, CPNP-PC
Assistant Director, CSG Advanced Practice Provider Fellowship & Operations; Pediatric Nurse Practitioner - Pediatric Orthopedics
Biography
Allison Duey-Holtz, is an APRN and member of the Department of Pediatric Orthopedics at the Medical College of Wisconsin (MCW), practicing at Children's Wisconsin since 2004. At Children's Wisconsin, Ms. Duey-Holtz also serves as the Children's Specialty Group (CSG) Advanced Practice Provider Assistant Director-Fellowship & Operations.

A leader in nursing organizations, Ms. Duey-Holtz has held positions such as the National Association of Pediatric Nurse Practitioners (NAPNAP) WI Chapter President, Secretary, and Chair of the NAPNAP-Pediatric Orthopedic Specialty Interest Group. She has also served as the APN Discipline Chair, APP Lead-Department of Orthopedics, and elected Surgical APP for the CSG Provider Board.
Ms. Duey-Holtz an experienced educator whose scholarly work focuses on the role of preoperative medical optimization and interdisciplinary care of children undergoing complex orthopedic procedures. Ms. Duey-Holtz's work is highly regarded as evidenced by her receipt of the MCW Educator Award, WI Chapter APN of the Year and Children's Wisconsin APN of the Year awards. She was instrumental in the development of Children's Wisconsin Advanced Practice Nurse (APN) Mentoring program which fosters the transition to practice for novice APNs. Ms. Duey-Holtz provides local, regional, and national trainings such as intensive pediatric musculoskeletal workshops which are attended by nursing and medical students, residents, APP, and physicians.