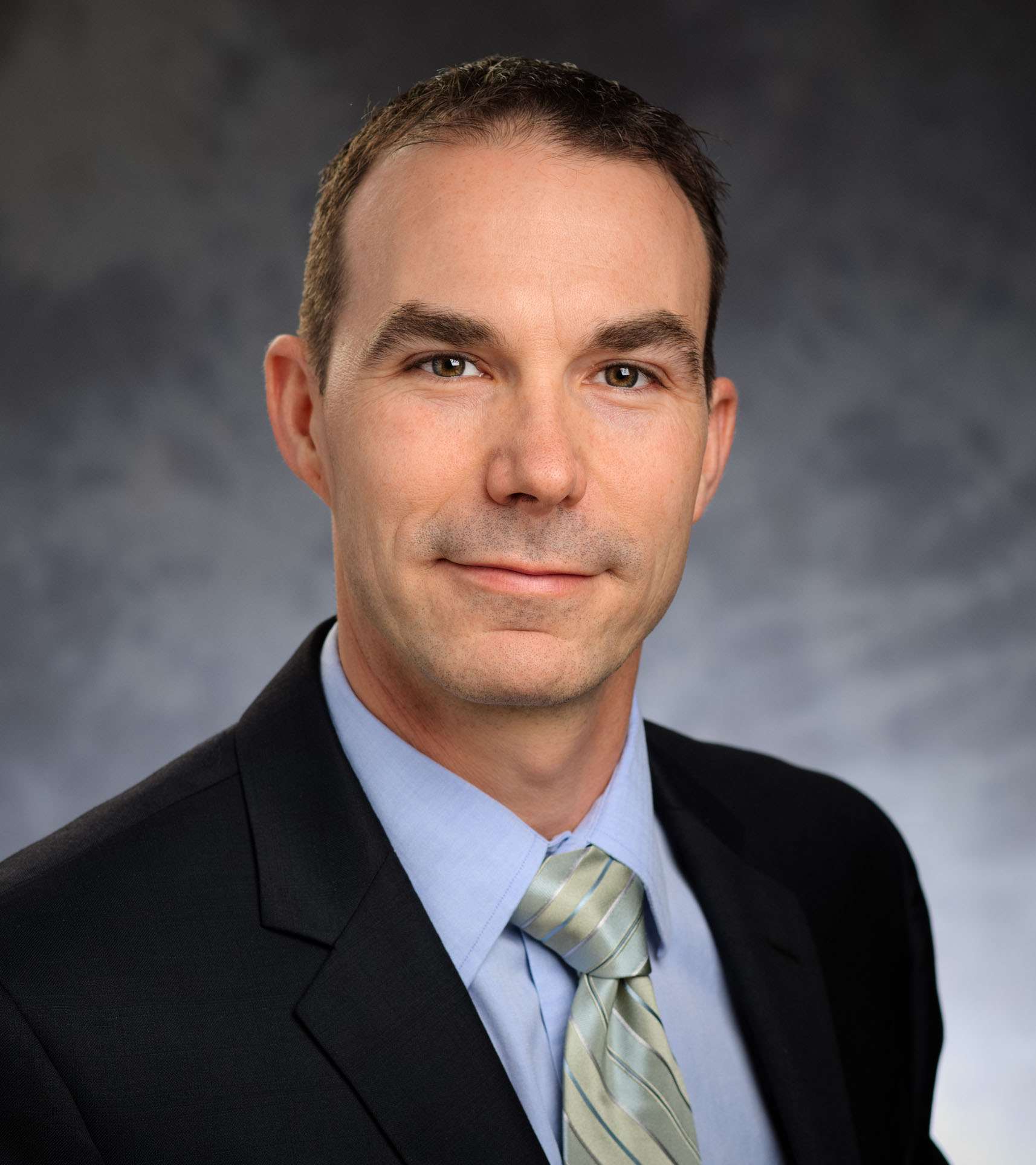 Thomas Carver, MD, FACS
Associate Professor, Medical Director SICU
Education
MD, University of Washington, 2003
General Surgery Naval Medical Center, San Diego, 2008
Surgical Critical Care Fellowship, MCW, 2013

In practice since 2008
Joined MCW in 2013

Biography
Teaching & Leadership Philosophy
I embrace a "lead from the middle" philosophy and teach by example with an emphasis on the understanding of pathophysiology.
Interests and Background
I am originally from Montana and so I like to run, fly-fish, and hike. I love critical care ultrasound.
Patient Care Area & Experience
Trauma, Critical Care, and Acute Care Surgery. I have been the medical director since 2016.
Education Experience
Why are you an educator in the APP Fellowship Programs?
I am part of this program because I am a dedicated educator and want to ensure that the Critical Care APPs leave here with the skills necessary to independently care for ICU patients.
Advice for potential APP Fellowship Applicant
Critical care is a rewarding specialty but it is very tough. Be ready to work hard - you will be challenged every day.
Professional Memberships
Society of Critical Care Medicine, Chest, American College of Surgeons, American Association for Surgery of Trauma