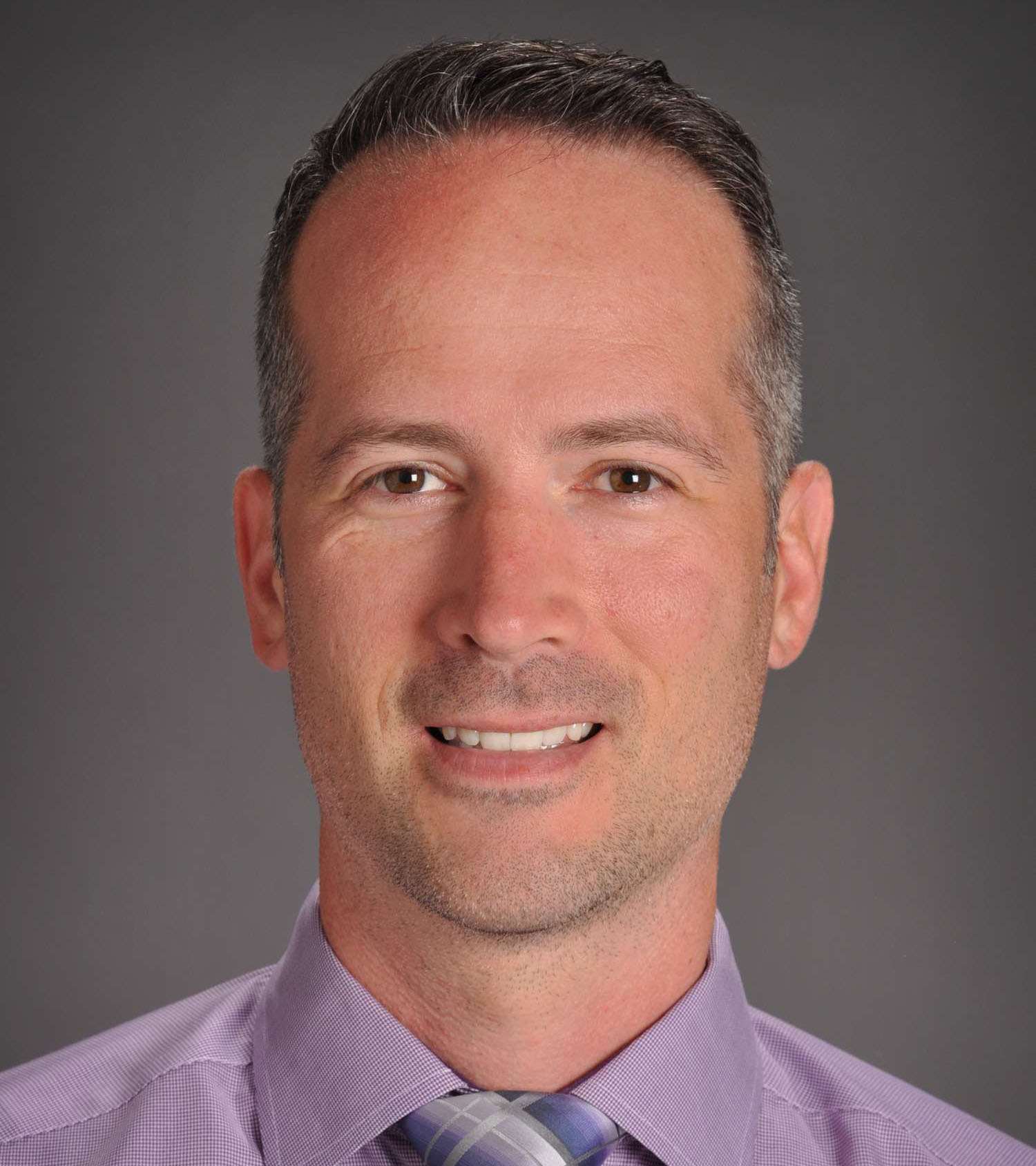 Benjamin G. Escott, MD
Assistant Professor
Locations
Medical College of Wisconsin
Department of Orthopaedic Surgery
Education
BSc, McGill University, Montreal, QC, 1996
MBBS, University of Sydney, Sydney, NSW, Australia, 2002
Biography
Benjamin Escott, MD
, is a pediatric orthopedic surgeon at Children's Wisconsin, an associate professor of Orthopedic Surgery at The Medical College of Wisconsin and a member of the Children's Specialty Group.
Dr. Escott received his medical degree from the University of Sydney (Australia). He completed a residency in Orthopedic Surgery at the University of Toronto (Canada) and a fellowship in Pediatric Orthopedics and Scoliosis at the Texas Scottish Rite Hospital for Children in Dallas, Texas. Dr. Escott is most noted for his expertise in treating children and adolescents with scoliosis, lower limb deformity, cerebral palsy and fractures.
Dr. Escott is board eligible in Orthopedic Surgery and is a Fellow in the Royal College of Surgeons of Canada (FRCSC).
Research Interests
Dr. Escott is active in clinical research having obtained a Master's degree in Clinical Epidemiology and Health Care Research from the University of Toronto (Canada) during his residency. He regularly presents at national and international scientific meetings and has published his research in many orthopaedic journals. His research interests include patient-reported outcomes in the pediatric population, the development of prospective comparative trials and studying the population-based epidemiology of pediatric musculoskeletal conditions.