Welcome to the Medical College of Wisconsin Division of Pediatric Gastroenterology!
The Division of Pediatric Gastroenterology, Hepatology and Nutrition at the Medical College of Wisconsin is a large specialty group with diverse clinical and basic science interests. The Medical College of Wisconsin is associated with Children's Wisconsin which ranks as one of the top children's hospitals in the United States. Our team consists of pediatric gastroenterologists, transplant hepatologists, nurse practitioners, dietitians, psychologists and PhD researchers. Many of the division's specialized research and clinic programs have received regional and national recognition. Our large faculty, with a wide breadth and depth of clinical and research expertise also provide learning and mentoring opportunities for sub-specialty fellowship training.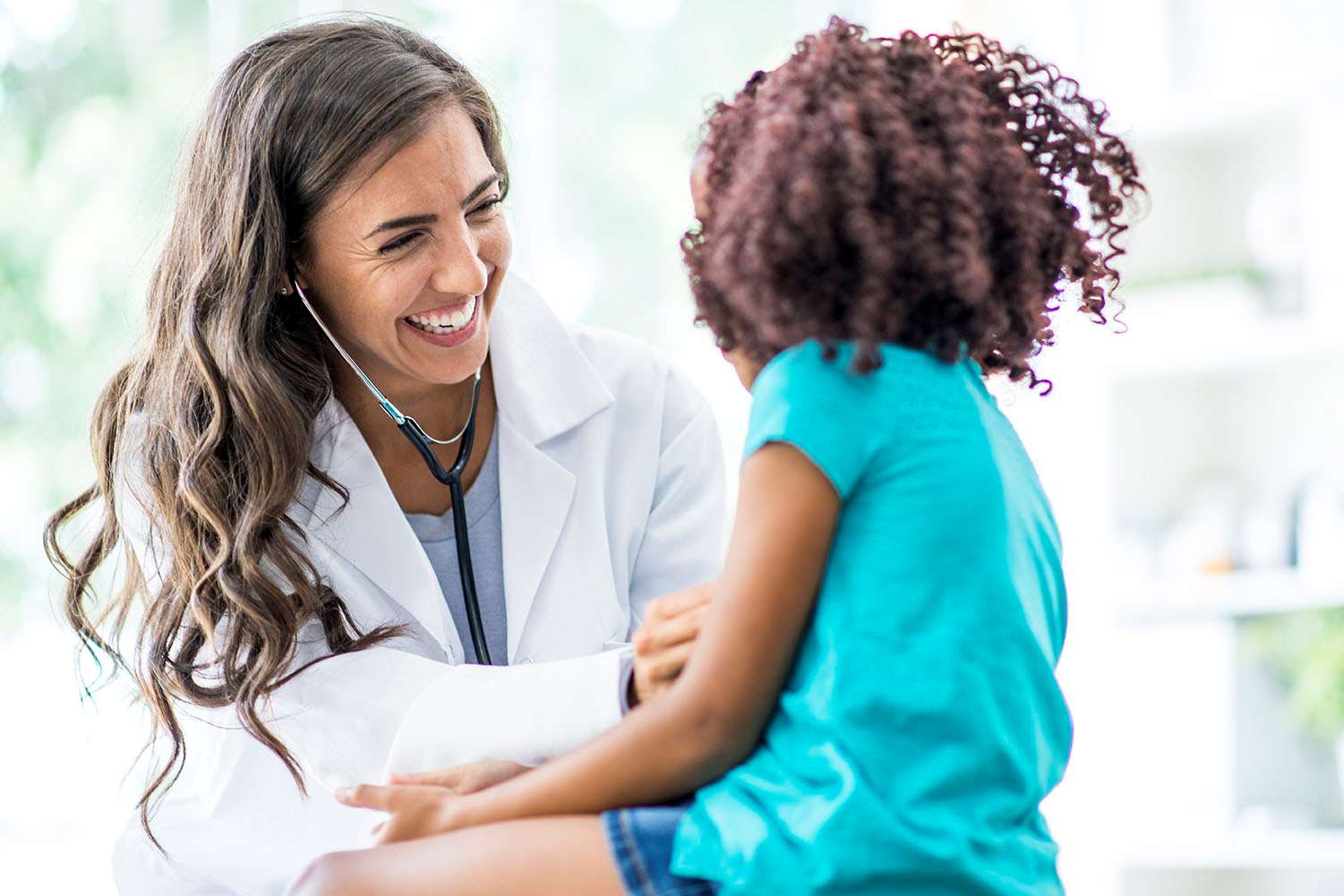 A Message from Dr. Cara Mack, Section Chief
Our Division is among the largest of its kind in the USA and is nationally recognized for high-quality clinical care, implementation of state-of-the-art technologies, innovative research and training the next generation of academic specialists through our Pediatric GI Fellowship Training Program. We believe in patient-centered multi-disciplinary care and we practice evidence-based medicine. Our diverse and inclusive team includes attending physicians, nurse practitioners, pediatric psychologists, speech pathologists, dietitians, nurses, and medical assistants who collaborate to treat children with gastrointestinal, nutrition, liver and/ or pancreatic disorders. We are one of the largest destination programs at Children's Wisconsin and our feeding and nutrition disorders, cyclic vomiting syndrome, motility disorders, and inflammatory bowel disease programs are nationally recognized for integrated clinical care and translational research.

Cara Mack, MD
Chief and Professor
Pediatric Gastroenterology, Hepatology and Nutrition
Department of Pediatrics
Medical College of Wisconsin
Contact Us
Pediatrics Gastroenterology Administrative Office
Medical College of Wisconsin
Clinics Building, Suite 610
8701 Watertown Plank Rd.
Milwaukee, WI 53226

General Contact
(414) 266-3690
(414) 266-3676 (fax)

Appointment Scheduling
(414) 607-5280
(877) 607-5280 (toll-free)