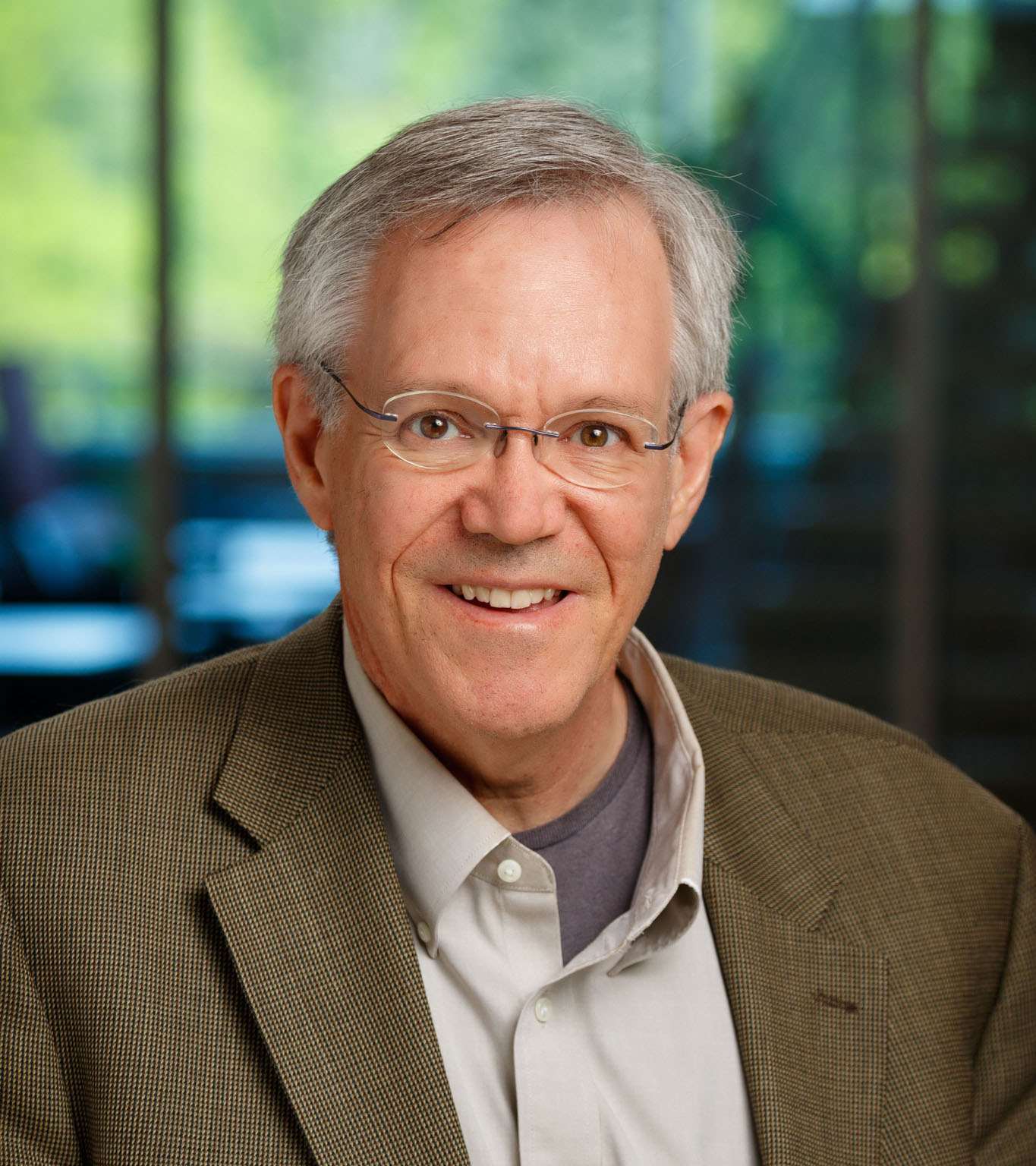 David D. Gutterman, MD
Distinguished Professor of Cardiovascular Medicine; Senior Associate Director Emeritus, Cardiovascular Center; Program Director, CVC T32 Training Program
General Interests
Cardiovascular Pharmacology
Education
MD, University of North Carolina at Chapel Hill School of Medicine, 1980
Research Interests
Dr. Gutterman is actively involved in clinical practice, teaching, and microcirculatory research.

Dr. Gutterman's investigative interests focus on regulation of human vascular reactivity both at the fundamental and translational research levels. His work has defined a novel mechanism whereby a switch occurs in the mediator of flow-induced dilation from nitric oxide to shear-released mitochondria-derived hydrogen peroxide in the microcirculation of patients with coronary artery disease. The cellular mechanism of this switch is under active investigation with emerging roles for extranuclear telomerase, short chain ceramides, and autophagy as key modulators of mitochondrial ROS.

His research efforts span basic and clinical science related to vascular health and disease. His laboratory is one of only two worldwide that regularly examine vascular function in human resistance arteries.

Dr. Gutterman has also undertaken studies to examine the earliest changes that occur in the development of atherosclerosis (clinical endothelium dysfunction in the brachial artery and in adipose resistance arteries) and has used these techniques to examine the beneficial and detrimental roles of various exercise regimens and of dieting on cardiovascular health.