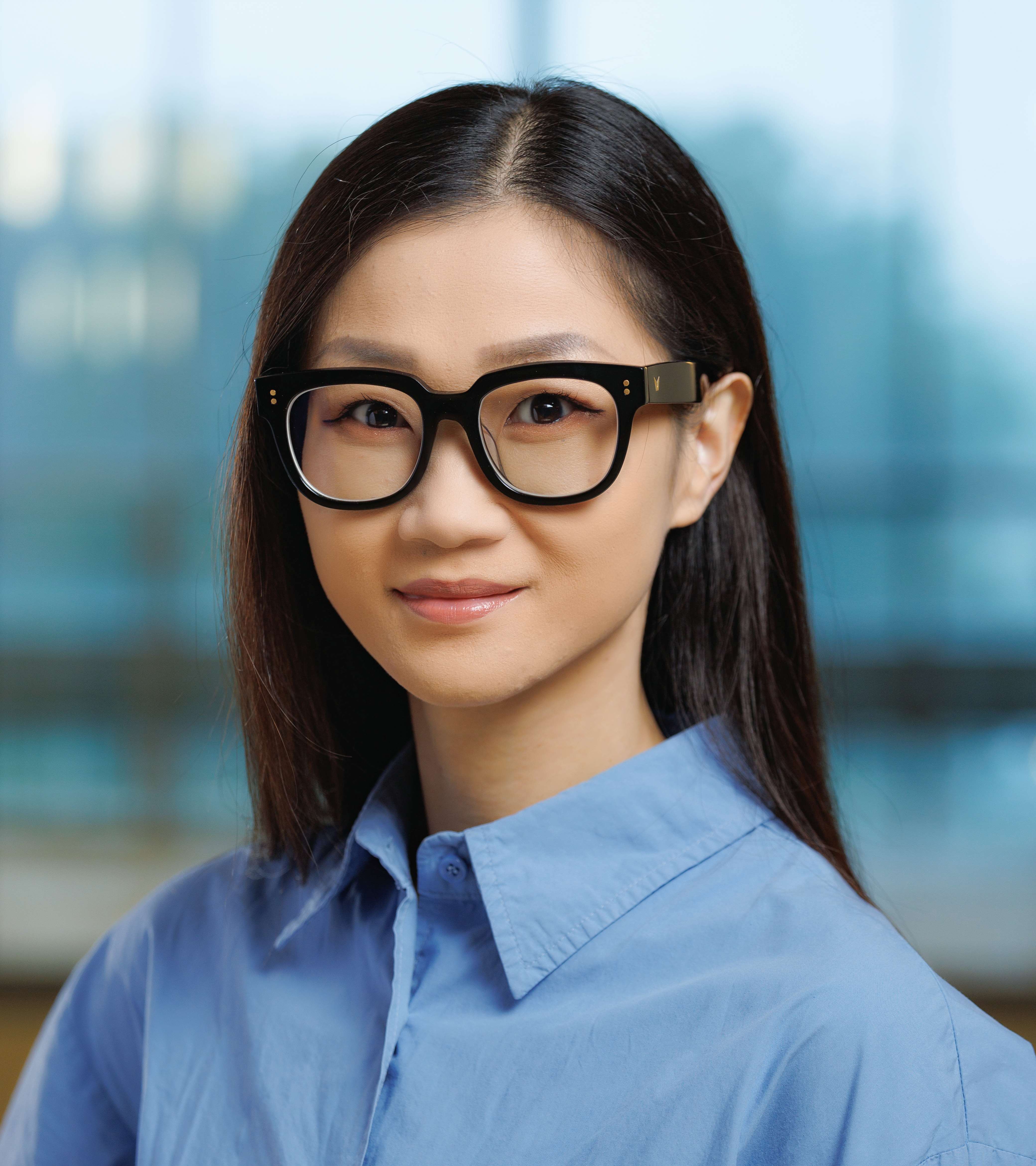 Lan Zhu, PhD
Assistant Professor
Locations
Pharmacology and Toxicology
TBRC C3890
Contact Information
General Interests
Structures and Dynamics on Drug Targets
Education
PhD, Biochemistry, Arizona State University
Biography
Dr. Zhu received her Bachelor of Science degree in Biotechnology and MSc in Molecular Medicine, with a specialization on signal transduction and cellular trafficking of G protein-coupled receptor (GPCR). She then received her PhD in Biochemistry at Arizona State University and continued her post-doctoral training under Dr. Wei Liu. Her research focused on the structural determination and dynamic studies of GPCR and membrane transporter using Cryo-Electron Microscopy and X-ray crystallography, to elucidate their function and dynamics in signaling. Dr. Zhu joined the Medical College of Wisconsin (MCW) as the Assistant Professor in the Department of Pharmacology & Toxicology in July 2022.
Appointments and Center Membership
Assistant Professor, Pharmacology & Toxicology
Member, Cancer Center
Research Experience
Structural Biology
Crystallography, X-Ray
Cryo-Electron Microscopy
G Protein-Coupled Receptor
Membrane Transporter
Protein-Protein Complex
Drug Discovery
Methodologies and Techniques
Biochemistry
Biological Assay
Chromatography, Affinity
Cryo-EM Single Particle Analysis
Microcrystal Electron Diffraction
Microscopy
Mutagenesis
Serial X-Ray Crystallography
Research Interests
Research in the Zhu lab focuses on how the emerging structure determination framework allows to investigate the uncultivated molecular machinery of interest, specifically G protein-coupled receptor (GPCR) and membrane transporter. Our research is designed to expose how GPCR functions are modulated by specific ligands, by coupling proteins and by accessory proteins, as well as by lipid molecules and other allosteric modulators. We will further study the possible structure-based interpretations of the regulatory role of receptor trafficking, functioning, signaling and turnover in cellular homeostasis and biophysiology, specifically as they relate to discovery and development of novel therapeutic approaches in their associated diseases.
The primary research program will focus on the G protein-coupled estrogen receptor (GPER) with two major directions: 1) structure determination of small molecule induced receptor activation and its subsequent coupling behavior with G proteins, and 2) gaining an in-depth understanding of trafficking and turnover of GPER and its role in tumorigenesis to generate insights leading to novel therapeutic approaches. Our research is to, for the first time, solve the structures of human GPER and its heterodimers with the relevant signaling partner G proteins and the accessory proteins. Investigating this molecular switch for GPER plasma membrane trafficking will provide new insight into the allosteric modulation of GPER signaling. We employ the state-of-the-art pipeline of crystallography and cryo-EM previously applied to solve the structures of many challenging GPCRs, combined with biochemical, functional, and imaging approaches, thereby advancing rational design of safer and more efficacious therapeutics.
In another area of research, we will study how the human dopamine transporter (hDAT) contributes to the dopaminergic pathway. To expand the current knowledge of the structural basis controlling dopamine regulation and the biochemical mechanism of hDAT function, we intend to unveil the atomic-resolution information of hDAT captured in different conformations, bound with diverse compounds, and the complexes with dopamine receptors and other modulators. With the current progress in cryo-EM technology development, we would ultimately extend our study to fully understand the dopaminergic pathway in the whole synapse. Overall, the goal of the research program will be to better understand the structural mechanisms of dopamine regulation by hDAT and its functional coupling with other proteins, which will enable future structure-based drug design of novel therapeutics.
The lab uses a wide range of biophysical and biochemical techniques to investigate biological questions in atomic view, expertise in serial crystallography and cryo-EM approaches. If you are interested in joining the team, please contact Dr. Zhu.