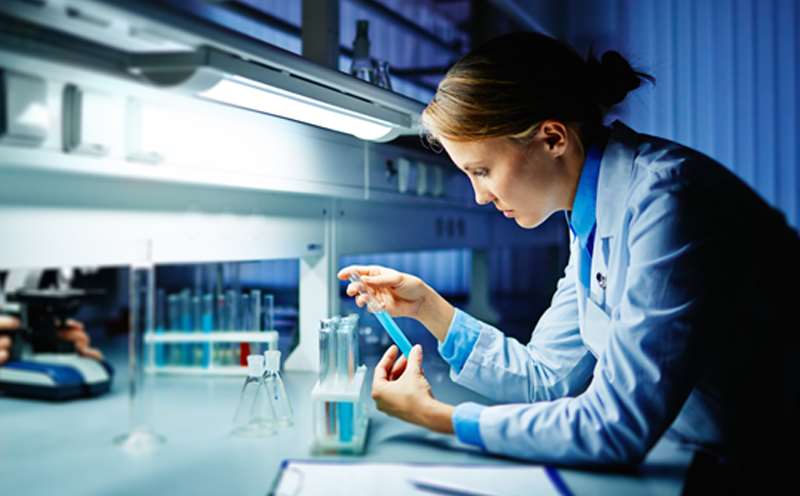 Physicians and Advanced Practice Providers
Let's Build a Partnership Together
The Medical College of Wisconsin (MCW) is a major academic medical center; the largest research institution in the Milwaukee metro area. MCW is a distinguished leader and innovator in the education and development of the next generation of physicians, scientists, pharmacists and health professionals; we discover and translate new knowledge in the biomedical and health sciences; we provide cutting-edge, collaborative, patient care of the highest quality; and we improve the health of the communities we serve.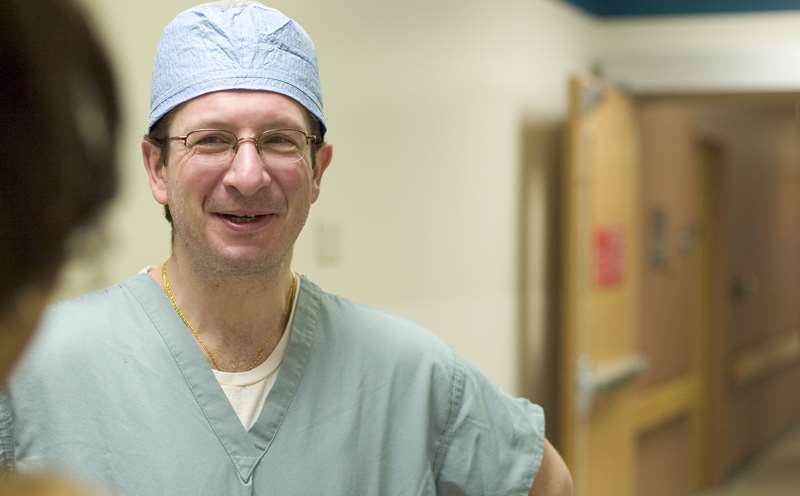 Search for Faculty & Staff Physician Positions
Academic medicine is at the core of everything we do and is what drives us to solve challenges in health and society.
Start Searching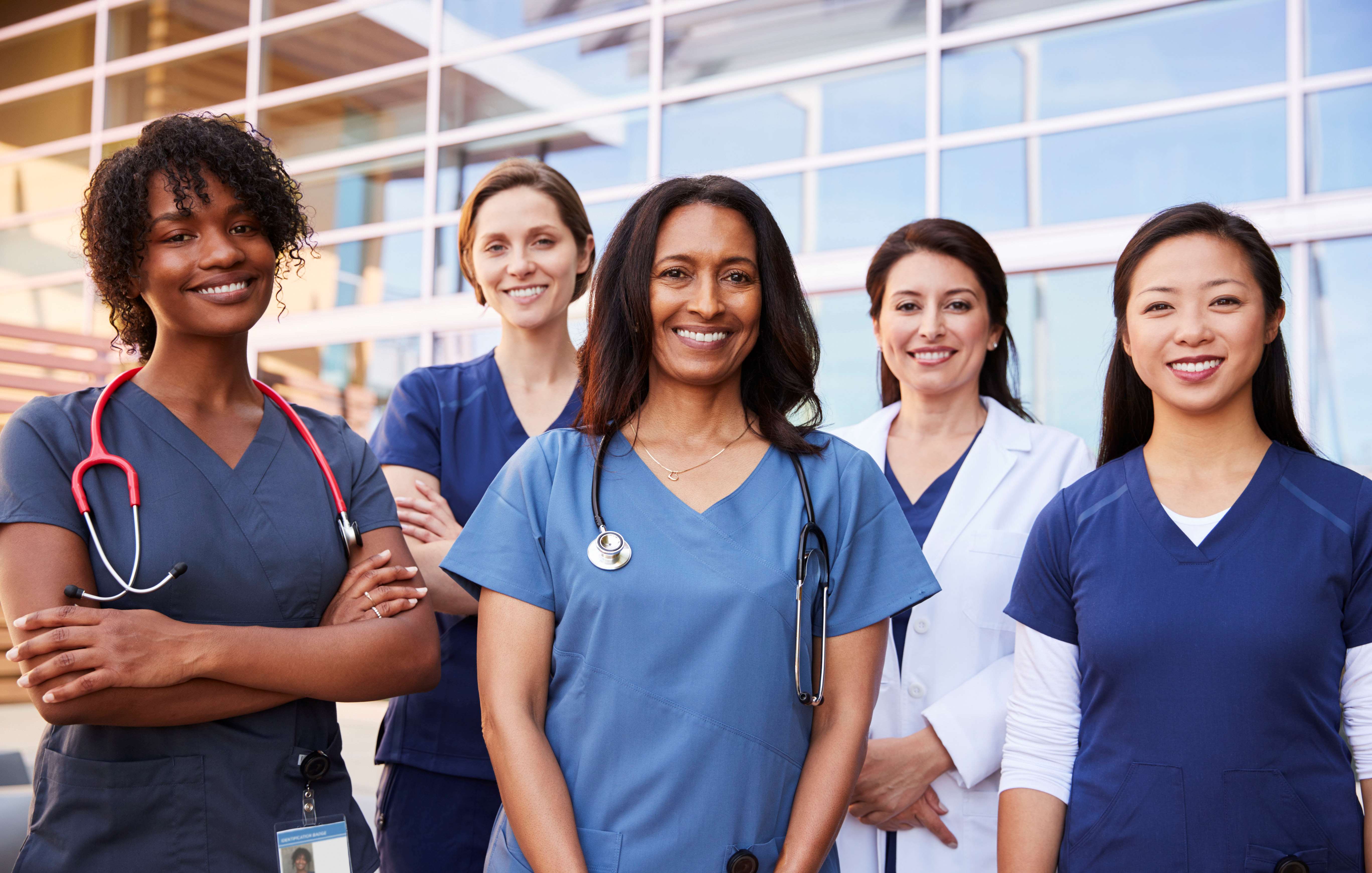 Search for Advanced Practice Provider Staff Positions
Be part of our team of professionals that transforms care through innovation, research and education.
Start Searching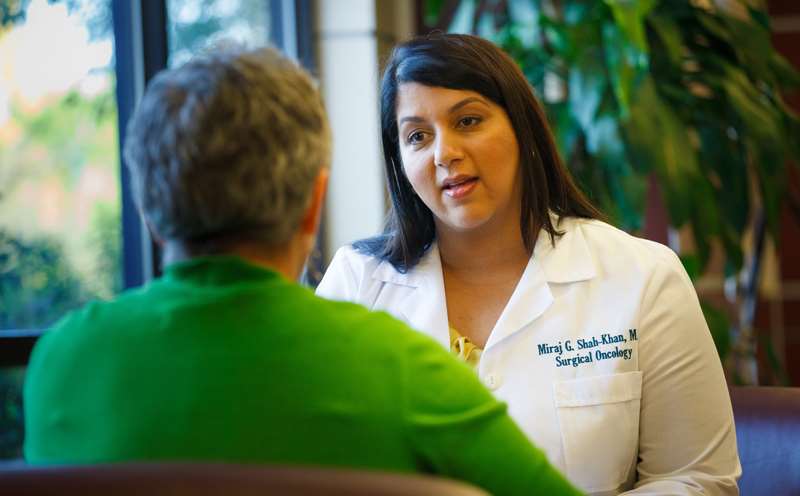 Learn about being an Advanced Practice Provider
APPs bring exceptional value to the Medical College of Wisconsin through clinical practice, research, teaching, and community outreach.
Learn More
Stronger Through Partnerships
You can find our 1,650 MCW doctors, nurse practitioners and physician assistants caring for adult and pediatric patients across 10 hospitals and more than 100 health centers and clinics throughout Wisconsin.
Spotlight on Providers
Provider Recruitment Team
Let us help you find answers to your questions.
Provider Recruitment Team
Medical College of Wisconsin
8701 Watertown Plank Rd.
Milwaukee, WI 53226