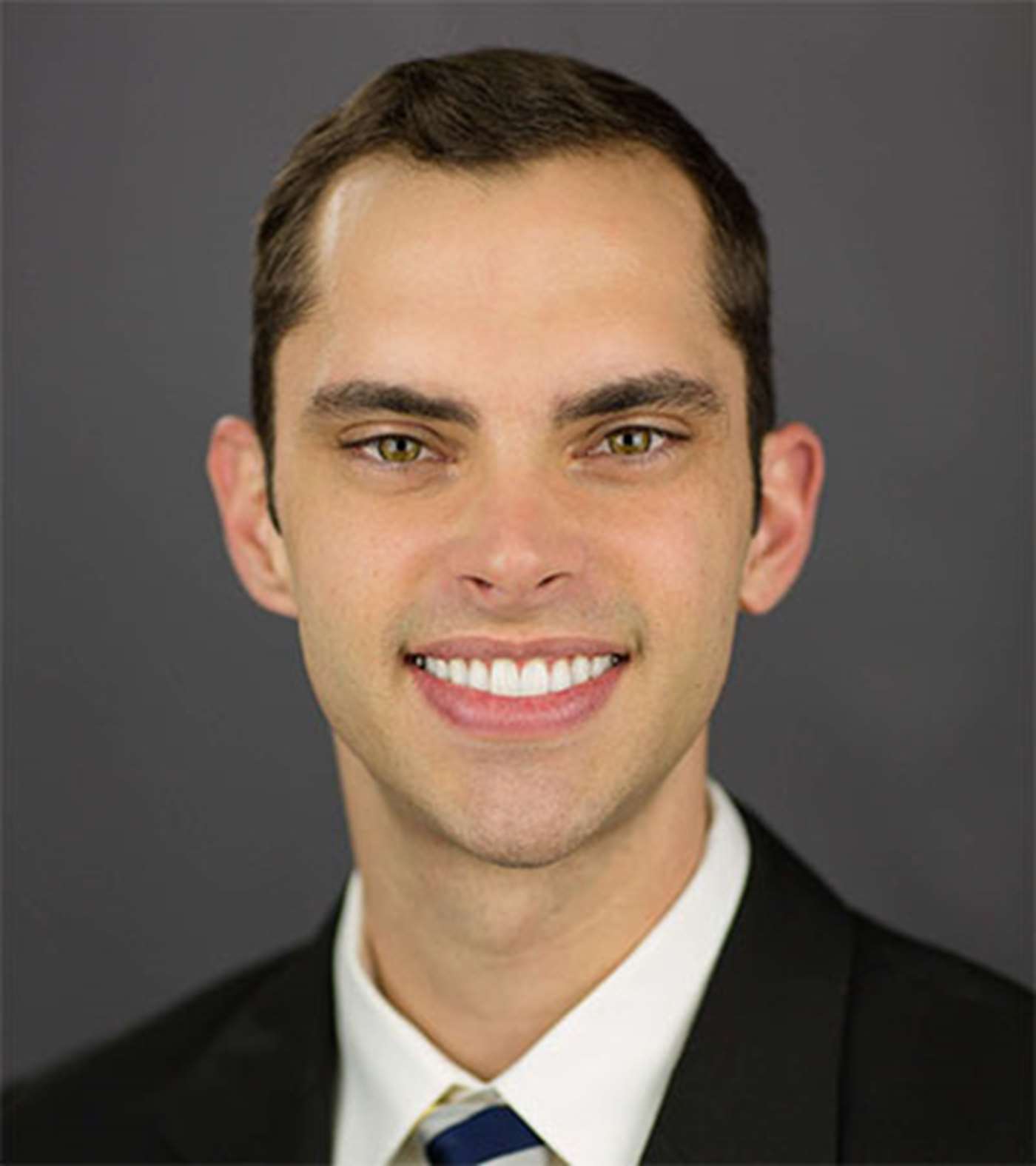 Conner McMains, MD
Resident, PGY 3
Biography
Hometown: San Clemente, CA
Medical School: Georgetown University
Why did I choose MCW? I was looking for a program that would challenge me, and over 6 years mold me into a highly capable and knowledgeable surgeon. The welcoming, tight-knit staff and residents sealed the deal.
What does MCW have to offer? MCW has a wonderful community of talented surgeons and a culture of learning. MCW/Froedtert sees patients from all over Wisconsin, and therefore we have experience in treating a wide variety of problems with innovative surgeries. In addition, the opportunities to participate in research are excellent in both basic and clinical science.
What are my favorite things to do in Milwaukee? Bike rides, trying new restaurants, and doing anything near the water.