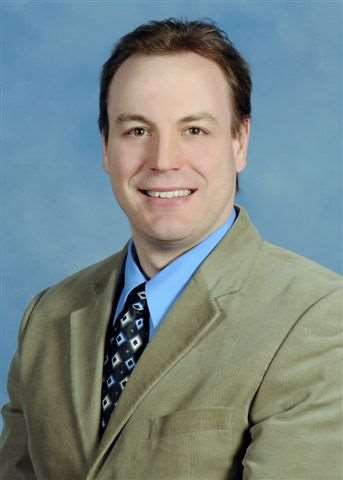 Frederick J. Kier, PhD, MSHCA
Associate Professor; Division Manager, Rehabilitation, Extended and Community Care (RECC) at the Clement J. Zablocki VA Medical Center
Locations
Medical College of Wisconsin
Department of Psychiatry and Behavioral Medicine
Contact Information
Education
PhD, Texas A&M University
Biography
Dr. Kier attended the University of Illinois for undergraduate training. He received his doctorate from Texas A&M University. Dr. Kier completed a post-doctoral fellowship in Geropsychology at the Houston VA Medical Center.

Before arriving in Milwaukee, Dr. Kier was a Geropsychologist and a Business Manager at the Pittsburgh VAMC.


Research Interests
Dr. Kier's research interests include geropsychology, geriatric healthcare systems and service delivery, and bioethics.