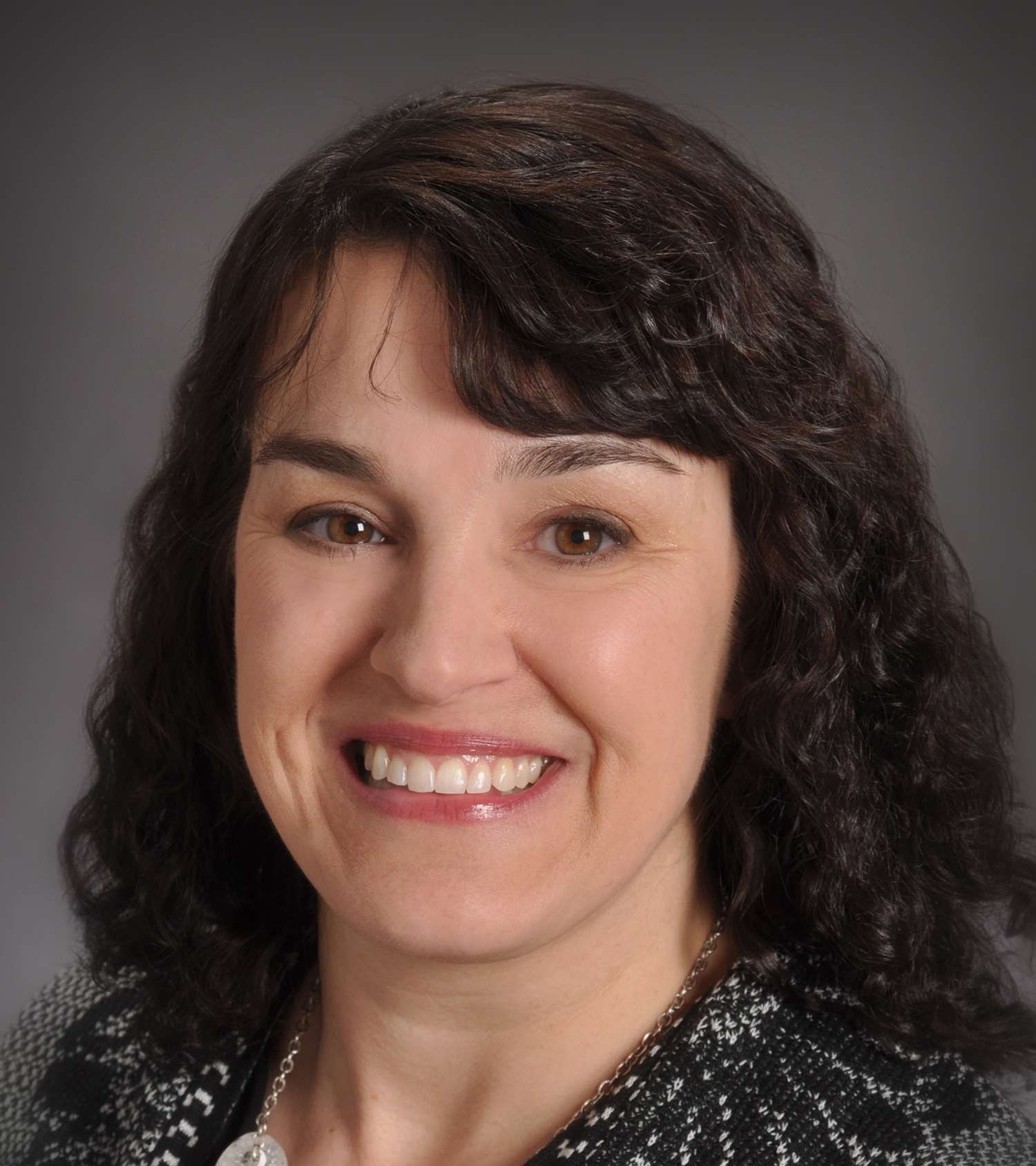 Gabriella Hangiandreou, MD
Assistant Professor
Locations
Medical College of Wisconsin
Department of Psychiatry and Behavioral Medicine
Division of Child and Adolescent Psychiatry
Children's Wisconsin, Wausau Community Services
Contact Information
Biography
Dr. Hangiandreou provides collaborative consultation services to primary care providers through the Kubly Child Psychiatry Consultation Program, and is affiliated with both Children's Wisconsin and the Medical College of Wisconsin. She practices in Wausau, Wisconsin.

Dr. Hangiandreou completed a Bachelor of Science with Honors degree in Psychology at the University of Wisconsin-Madison, and completed a medical degree at the University of Wisconsin School of Medicine and Public Health. Her general psychiatry residency and child/adolescent psychiatry fellowship training were both completed at the University of Wisconsin Hospital and Clinics, also in Madison, Wisconsin. Dr. Hangiandreou provided direct clinical services at a tri-county Community Mental Health Center for more than 10 years, switching to collaborative consultation several years ago, and also currently provides direct clinical services to incarcerated juveniles through the Wisconsin department of Corrections.

Dr. Hangiandreou is board-certified in both general psychiatry and child/adolescent psychiatry, and is a member of the American Psychiatric Association, the Academy of Child and Adolescent Psychiatry, and the National Network of Child Psychiatry Consultation Programs.