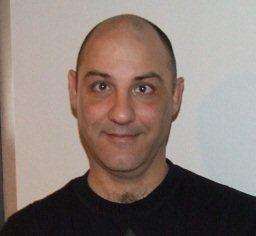 Ronald A. Herrmann, MD
Assistant Professor
Locations
Medical College of Wisconsin
Department of Psychiatry and Behavioral Medicine
Contact Information
Biography
Dr. Herrmann attended the University of Illinois at Champaign/Urbana for undergraduate training and the University of Illinois College of Medicine for his medical training. He completed his psychiatry residency training at the Medical College of Wisconsin. Dr. Herrmann also completed his Child and Adolescent Psychiatry Fellowship at the Medical College of Wisconsin.

Dr. Herrmann won the "Resident Teacher of the Year Award" his senior year of residency, and since has received the APA's Nancy Roeske Excellence in Medical Student Teaching Award, and the department's Child and Adolescent Division's Faculty Teaching Award.

Dr. Herrmann's academic interests include teaching medical students, residents, and fellows.