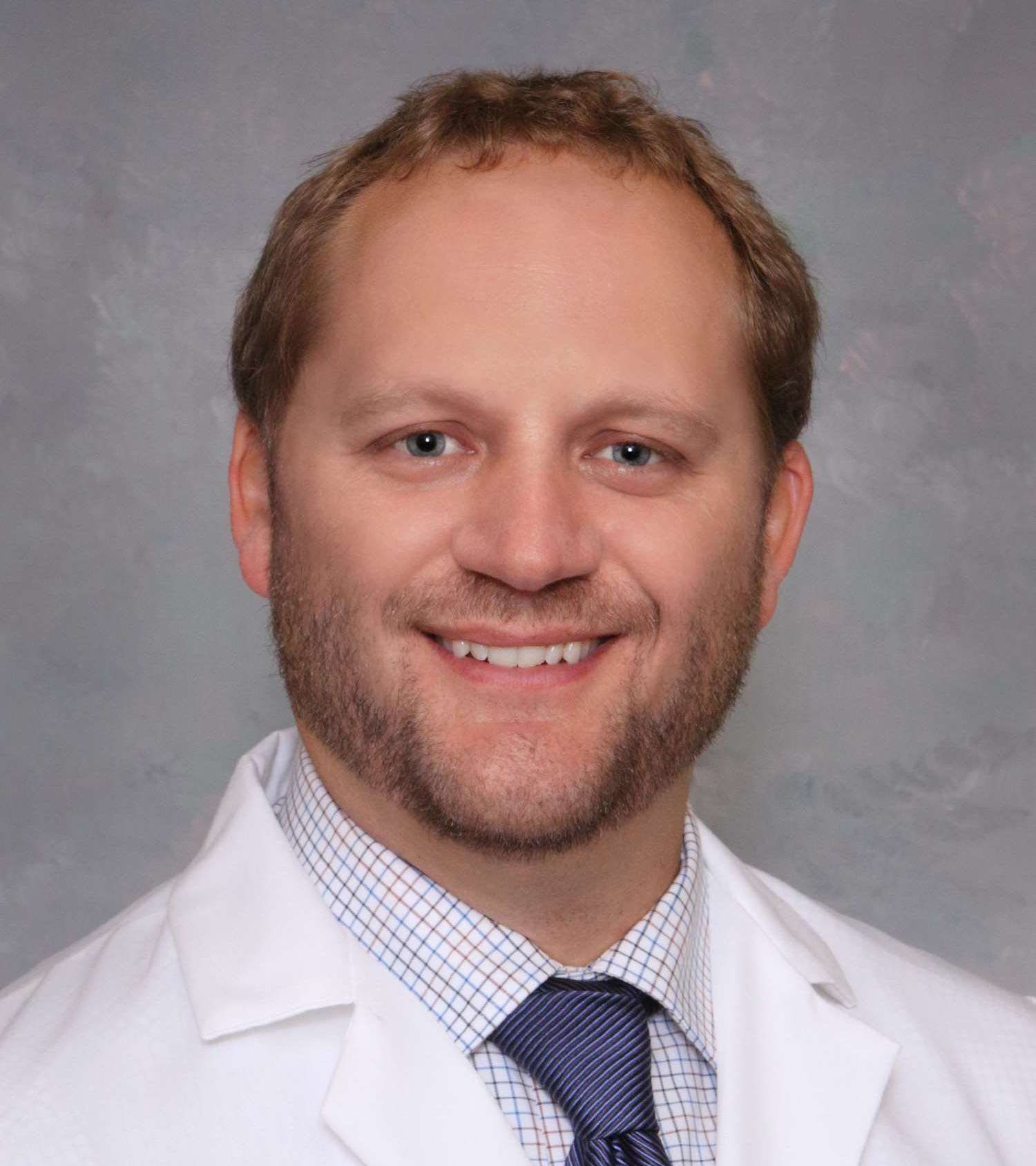 Peter S. LaViolette, PhD, MS
Professor; Director, Quantitative Imaging Laboratory, Medical College of Wisconsin; Section of Imaging Research, Division of Imaging Sciences
Locations
Medical College of Wisconsin
Department of Radiology
Contact Information
Education
Postdoctoral Fellowship, Medical College of Wisconsin, Milwaukee, WI, 2011-2012
PhD, Biophysics, Medical College of Wisconsin, Milwaukee, WI, 2011
MA, MS, Physics, University of Massachusetts, Amherst, MA, 2005
BS, Physics, St. Norbert College, De Pere, WI, 2003



Research Interests
The overall goal of my lab's research is creating and validating imaging techniques that improve both patient outcome and treatment efficacy. I primarily work with neurological diseases such as brain cancer and epilepsy in a translational setting, collaborating with clinicians for the betterment of patient care.

Our brain cancer research has been focused on characterizing brain tumor cellularity and vascularity through imaging methods such as diffusion and perfusion MRI. The neuro-imaging techniques we develop are used to determine whether brain tumors respond to therapy or signal when brain tumors are progressing. In addition to patient outcome studies, we study the histological features responsible for the imaging characteristics measures in-vivo. This provides us with a validation technique for assessing our imaging biomarkers.

My epilepsy research is mainly focused on development of image processing techniques meant to help clinicians better plan surgery and map out brain function.