Student and Resident Behavioral Health
Welcome! The Medical College of Wisconsin recognizes its students and residents work hard, long and responsibly. We are aware the demands of education training and service to patients can produce a variety of stressors for individuals and their families. Student and Resident Mental Health Services provides a comprehensive program to meet these professional and personal mental health needs. We value your dedication and hope you find these resources helpful.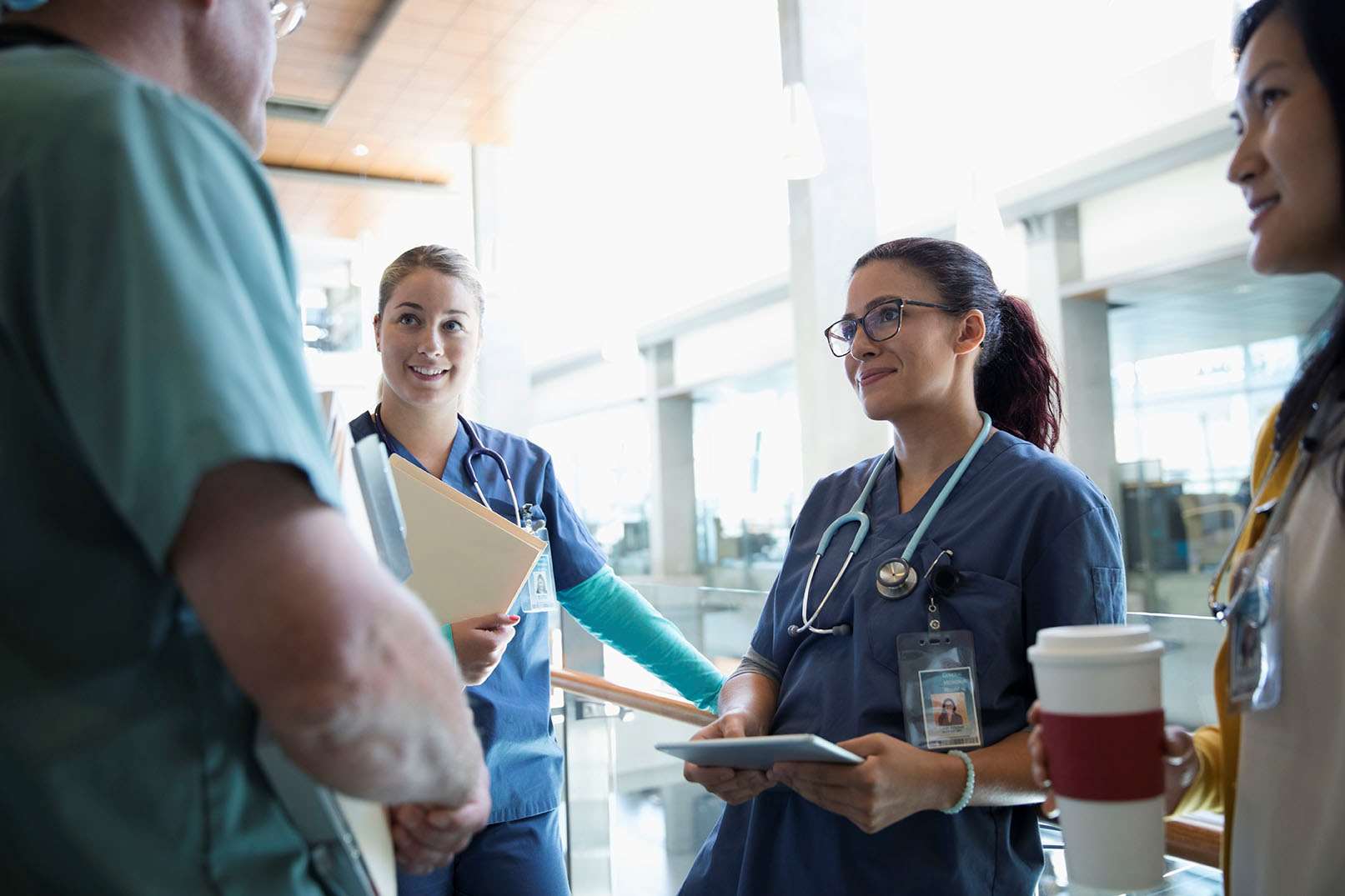 David J. Cipriano, PhD
Associate Professor
Psychiatry and Behavioral Medicine
Director, Student and Resident Behavioral Health
(414) 955-8954 | Pager number: (414) 314-5562
View list of Milwaukee-based Student Organizations.
Take Your Mental Health Vitals: Self Assessment Tools
Self Care
Wellbeing
Happenings
Are you Helping Someone Else: Mental Health First Aid
Let's Talk About Suicide
Contact Us
Student and Resident Behavioral Health
1155 North Mayfair Rd.
Tosa Health Center, Third Floor
Milwaukee, WI 53226
Clinic Hours
Monday - Friday
8:00 am-5:00 pm
** Scheduled appointments outside of normal business hours are also available.
Medical Student Clinic: Thursday afternoons from 1:00-5:00 pm
Housestaff Clinic: Tuesday evenings from 5:00-7:00 pm
National Suicide Prevention Hotline
1 (800) 273-TALK (8255)
General Contact Information
General: (414) 955-8950
Intake: Carolyn Bischel, MS, LPC
(414) 955-8933 | cbischel@mcw.edu

ALL MESSAGES LEFT ARE CONFIDENTIAL.
If you contact Ms. Bischel via email, your consent to communicate in that mode is implied.
Messages will be returned within one business day.
Emergency Contact Information
During Business Hours
(414) 955-8933
After Business Hours
(414) 805-6700