Student and Resident Behavioral Health
Welcome! The Medical College of Wisconsin recognizes its students and residents work hard, long and responsibly. We are aware the demands of education training and service to patients can produce a variety of stressors for individuals and their families. Student and Resident Mental Health Services provides a comprehensive program to meet these professional and personal mental health needs. We value your dedication and hope you find these resources helpful.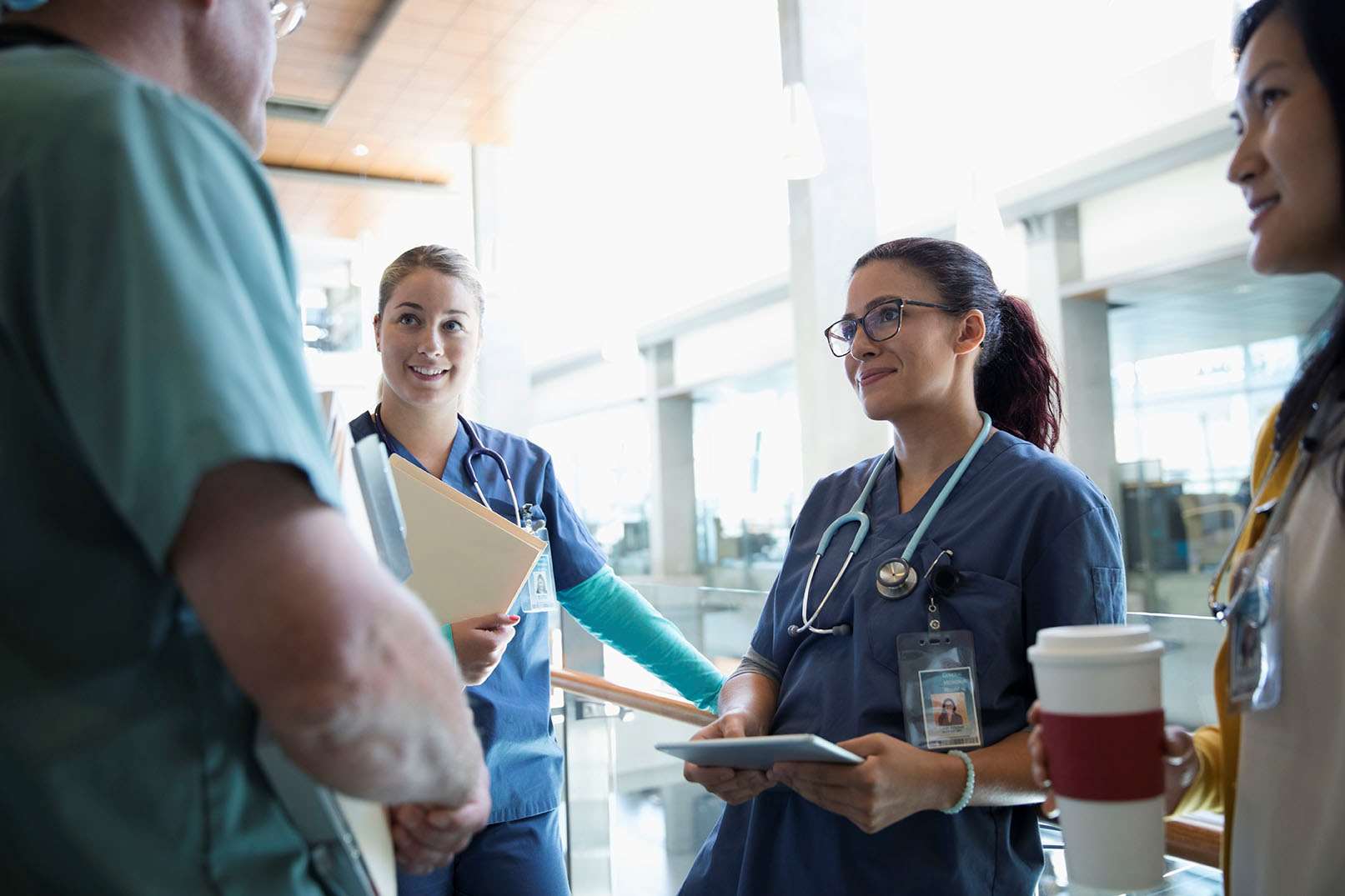 David J. Cipriano, PhD
Associate Professor
Psychiatry and Behavioral Medicine
Director, Student and Resident Behavioral Health
(414) 955-8954 | Pager number: (414) 314-5562
View list of Milwaukee-based Student Organizations.
SilverCloud, a Self-Guided Mental Health Resource for Students
SilverCloud is a free, self-guided, interactive mental health resource available to all MCW students, offering online programs for anxiety, depression and stress. Students can complete modules to help with a variety of topics, including sleep, relaxation, grief and loss, self-esteem and more.
For new users, please log into MCWconnect and visit the Student Life tab. Here, you will find instructions, including the required PIN, on how to set up an account. You will be prompted to create your own unique password.
For returning users, you may log into SilverCloud at any time with your username and password through this link: mcw.silvercloudhealth.com
SilverCloud is a supportive tool, but its content is not intended to be a substitute for professional mental health advice, diagnosis or treatment. If you need specific advice or assistance, please contact your medical provider.
ThriveTogether Student Support Groups
These sessions will be hosted weekly and will be one hour in length. Please watch for communication directly from your school for invitation information.
MSA students – Mondays, 11 am
Graduate students – Tuesdays, noon
Pharmacy students – Tuesdays, 4 pm
Medical students – Thursdays, 12:30 pm
Take Your Mental Health Vitals: Self Assessment Tools
Self Care
Wellbeing
Happenings
Are you Helping Someone Else: Mental Health First Aid
Let's Talk About Suicide
Contact Us
Milwaukee
General: (414) 955-8950
Referral Coordinator: Carolyn Bischel, MS, LPC
(414) 955-8933 | cbischel@mcw.edu
Emergencies
During Business Hours
(414) 955-8933
After Business Hours
(414) 805-6700
Green Bay
Counseling services available in partnership with St. Norbert College
(920) 403-3045
Central Wisconsin
Counseling services available in partnership with Elmergreen and Associates
(715) 845-7175
24/7 Support - Provided by Resources Outside of MCW
Support available at no cost through the National Suicide Prevention Lifeline
(800) 273-8255
The Crisis Text Line
Provides Free Crisis Support via Text Message:
-Text START to 741741
-Additional information and support available on their website
Green Bay - Family Services of NE Wisconsin
Crisis Support Line
(920) 436-8888
Milwaukee County Behavioral Health Division
Crisis Support Line
(414) 257-7222
(414) 257-6300 (for hearing impaired)
Wausau - North Central Health Care
Crisis Hotline
(715) 845-4326
(800) 799-0122
The Trevor Project
LGBT Intervention and Suicide Prevention Hotline
(866) 488-7386