Wisconsin Institute of NeuroScience (WINS)
A partnership of Children's Wisconsin, Froedtert Health, the Clement J. Zablocki VA Medical Center and the Medical College of Wisconsin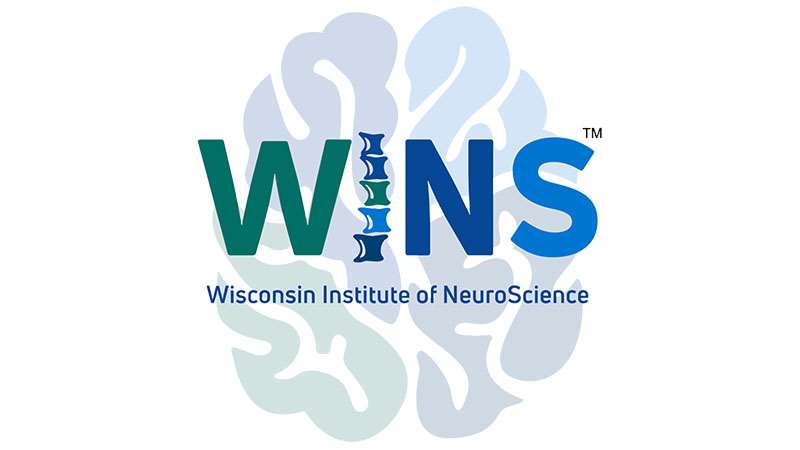 About WINS
The Wisconsin Institute of NeuroScience (WINS) combines cutting-edge clinical treatment, world-class academic faculty and leading, international research in a singular offering for adult and pediatric neurological patients. Our goal is to create the future of the neurosciences alongside our partners: Children's Wisconsin, Froedtert Health, the Clement J. Zablocki VA Medical Center, and the Medical College of Wisconsin.
BRAVE Program
Building Resilience through Action in VEterans and first responders for life
The BRAVE program at the Wisconsin Institute of Neuroscience is a Traumatic Brain Injury recovery program specifically designed for military veterans and first responders.
We're a member of the Avalon Action Alliance, a post-trauma wellness non-profit helping veterans, first responders and their families gain control over mental wellness and brain injury issues.
Contact us
Wisconsin Institute of NeuroScience (WINS)
8701 Watertown Plank Rd.
Milwaukee, WI 53132