Admissions
Come learn in an environment that is fueled by curiosity and focused on health.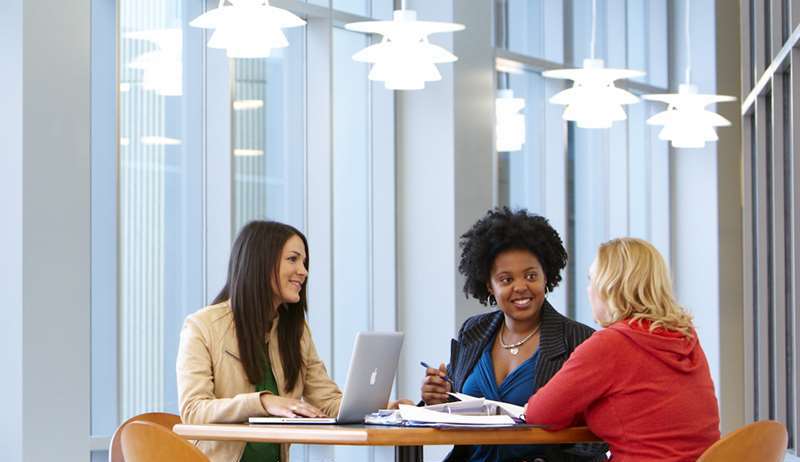 Statement on Rolling Admission
Applications are accepted year-round. However, it is in the applicant's best interest to complete their application (i.e. submit online application and all required materials) on or before the priority application deadline date of the program(s) they are applying to. Any applications or materials submitted after the priority application deadline date may a) not receive full consideration for admission and/or b) have their admission deferred to a subsequent term for enrollment.
Priority Application Deadline Dates
Doctorate Programs
Master/Graduate Certificate Programs and Non-Degree/Guest Applicants
July 1 (for Fall term enrollment)

November 1 (for Spring term enrollment)

April 1 (for Summer term enrollment)
Contact Us
MCW Graduate School
8701 Watertown Plank Rd.
Milwaukee, WI 53226