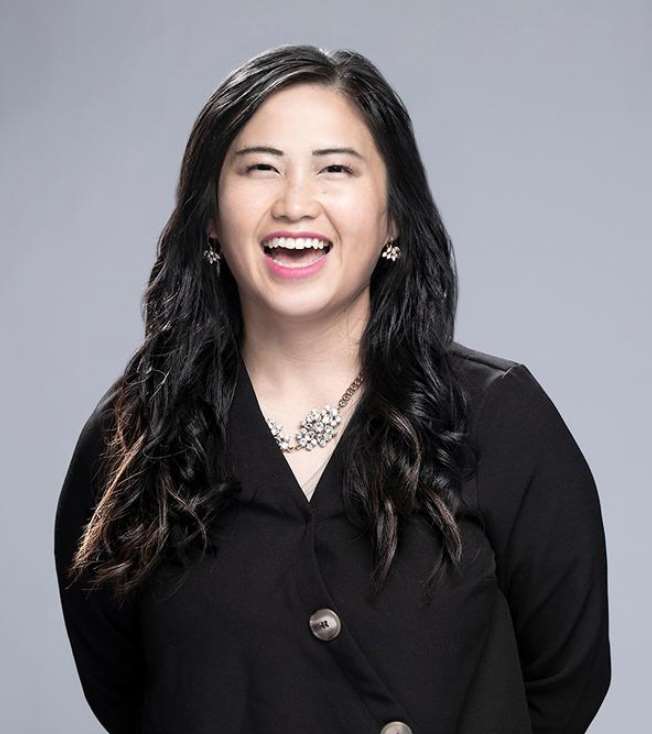 Kajua Betsy Lor, PharmD, BCACP
Associate Professor, Chair of the Department of Clinical Sciences
Locations
MCW Pharmacy School
HRC H2600
Contact Information
Education
PharmD, University of Wisconsin-Madison School of Pharmacy, Madison, WI
Selected Scholar, Health Equity Leadership Institute, University of Wisconsin-Madison, School of Medicine and Public Health, Collaborative Center for Health Equity & University of Maryland-College Park, School of Public Health, Maryland Center for Health Equity, Madison, WI
Selected Scholar, Programs to Increase Diversity among Individuals Engaged in Health-Related Research (PRIDE) Comparative Effectiveness Research, Columbia University, New York, NY
Post Graduate Year One (PGY-1) Residency, Ambulatory Care, University of Minnesota College of Pharmacy West Side Community Health Services, Eastside Family Clinic, St. Paul, MN
Managed Care Internship, Academy of Managed Care Pharmacy/Pfizer Health Partners, Bloomington, MN

Certifications:
Board Certified Ambulatory Care Pharmacist (BCACP), American Colleges of Pharmacy
Pharmacy-Based Travel Health Services Certificate, American Pharmacist Association
Immunizations Train-the-Trainer Certificate, American Pharmacist Association,
Immunization Certificate, American Pharmacist Association
Tobacco Cessation Certificate, University of Wisconsin-Madison
Biography
Kajua Lor, PharmD, BCACP joined the School of Pharmacy on August 1, 2016. Previously, Dr. Lor was an Associate Professor at Touro University California College of Pharmacy in Vallejo, CA and Interim Director of Pharmacy at OLE Health a safety net clinic in Napa, CA. She is a board certified ambulatory care pharmacist. Dr. Lor is a Native Hmong speaker with proficiency in Spanish. The American Pharmacist Association noted her unique consultation skills and she was selected as the One-to-One Patient Counseling Recognition Awardee. Dr. Lor's public health research interests include medication adherence, comprehensive medication management and herbal medicines. She was selected as a Programs to Increase Diversity among Individuals Engaged in Health-Related Research (PRIDE) Scholar in 2012 and completed extensive research training at Columbia University. She has more than 6 years of teaching experience and 4 years of leading the Resident Research Seminar. Dr. Lor earned her PharmD from the University of Wisconsin-Madison School of Pharmacy and completed a one year post-graduate clinical pharmacy residency training at Westside Community Health Services with the University of Minnesota Ambulatory Care Residency Program.
Research Interests
Complementary Health Approaches
Herbal Medicines
Underserved Populations
Minority Health (Hmong and Hispanic/Latino Communities)
Health Literacy
Communication
Cultural Competency
Medication Regimen Complexity
Comprehensive Medication Management
Medication Therapy Management
My main priorities as a practitioner and teacher are to provide high quality, culturally competent patient care and pharmacy education to my patients and students. With the field of pharmacy constantly evolving, it is imperative for student pharmacists to focus on life-long learning and develop critical thinking skills to contribute as active members of the healthcare team. I strive to provide valuable feedback to continually improve the educational experience and create learners who strive to make a difference in the lives of their patients and the community.
Kajua Betsy lor, PharmD, BCACP