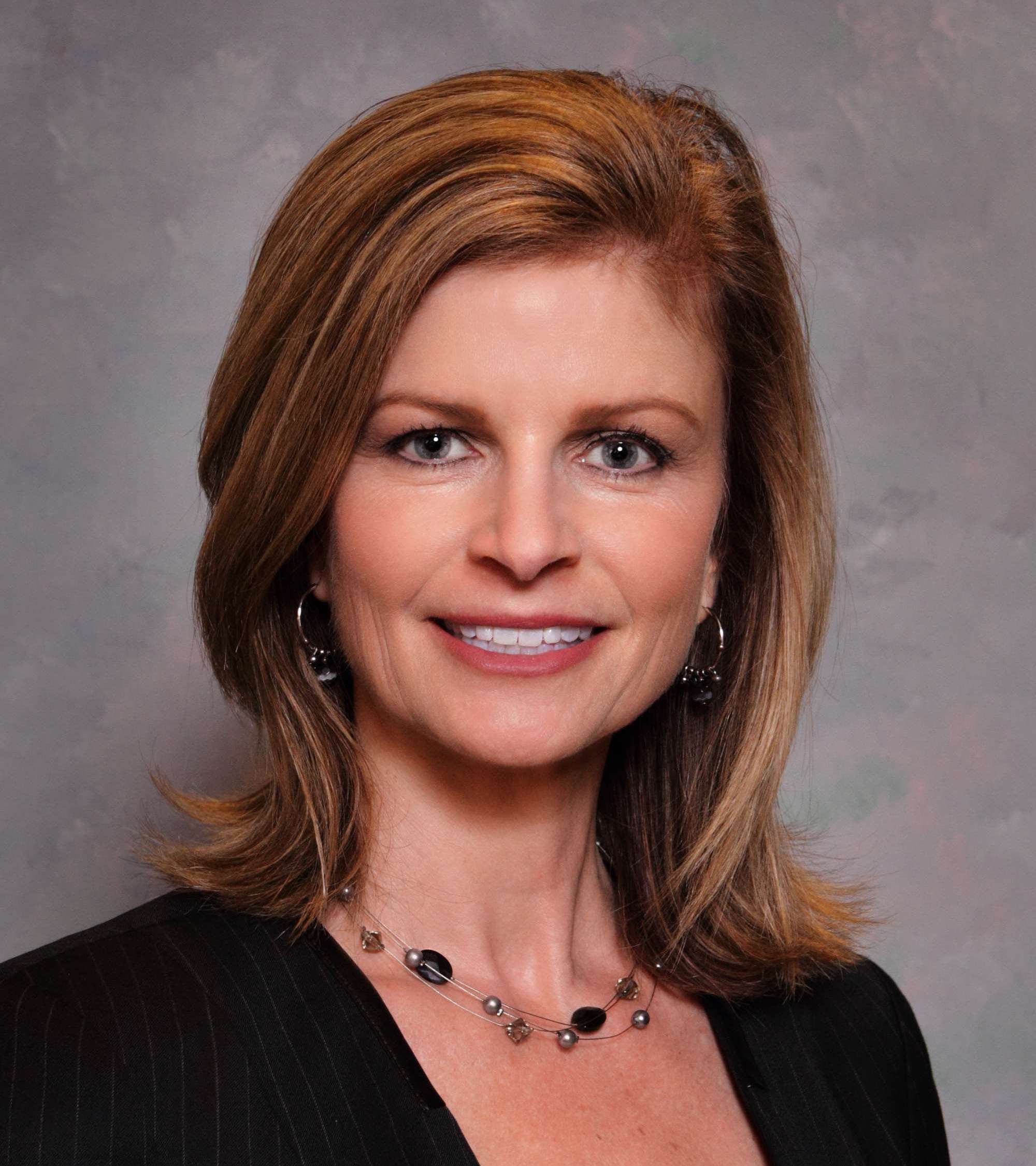 Karen J. MacKinnon, BPharm, RPh
Director of Outreach Programs, Assistant Professor Department of Clinical Sciences
Locations
MCW Pharmacy School
HRC H2600
Contact Information
Education
BPharm, University of Wisconsin-Madison, Madison, WI
Post-Graduate Clinical Pharmacy Internship, Meriter Hospital, Madison, WI

Certifications

Immunization Certification, Wisconsin
Basic Life Support for Healthcare Providers, American Heart Association
Career Pathway Facilitator, American Pharmacists Association
Advanced Physical Assessment Certification, Pharmacy Society of Wisconsin
CLIA Waived Testing and Microscopic Procedures, Cross Country Seminars, Inc., Phoenix, AZ
Aseptic Training, Professional Compounders Center of America, Houston, TX
Primary Compounding Training, Professional Compounders Center of America, Houston, TX
Registered Pharmacist: Wisconsin, Illinois, Missouri and Arizona

Biography
In her role at MCW, Professor MacKinnon is responsible for developing corporate partnerships, activities and services that support the creation of new pharmacy practice models. Professor MacKinnon has over 25 years of experience in teaching and has assisted in the establishment of three previous academic pharmacy programs, having served in the roles of Director of Experiential Education and Director of Professional Laboratories. Professor MacKinnon has practiced in institutional and community pharmacy practice settings throughout her career. Professor MacKinnon is currently engaged with local and state immunization grants to support pharmacists' role in optimizing and expanding immunization access in Wisconsin.
Research Interests
Expanding Immunization Access
Community Outreach and working with Underserved Populations
Patient Self-Care
Pharmacists' role in Drug Abuse Prevention
Applying the practical information taught in the classroom aids in the retention of knowledge and contributes to the goal of optimal patient care. I endeavor to provide pharmacy students the opportunity to explore many areas of pharmacy practice and inspire a commitment of lifelong learning to benefit our patients and our communities.
Karen J. MacKinnon, BPharm, RPh