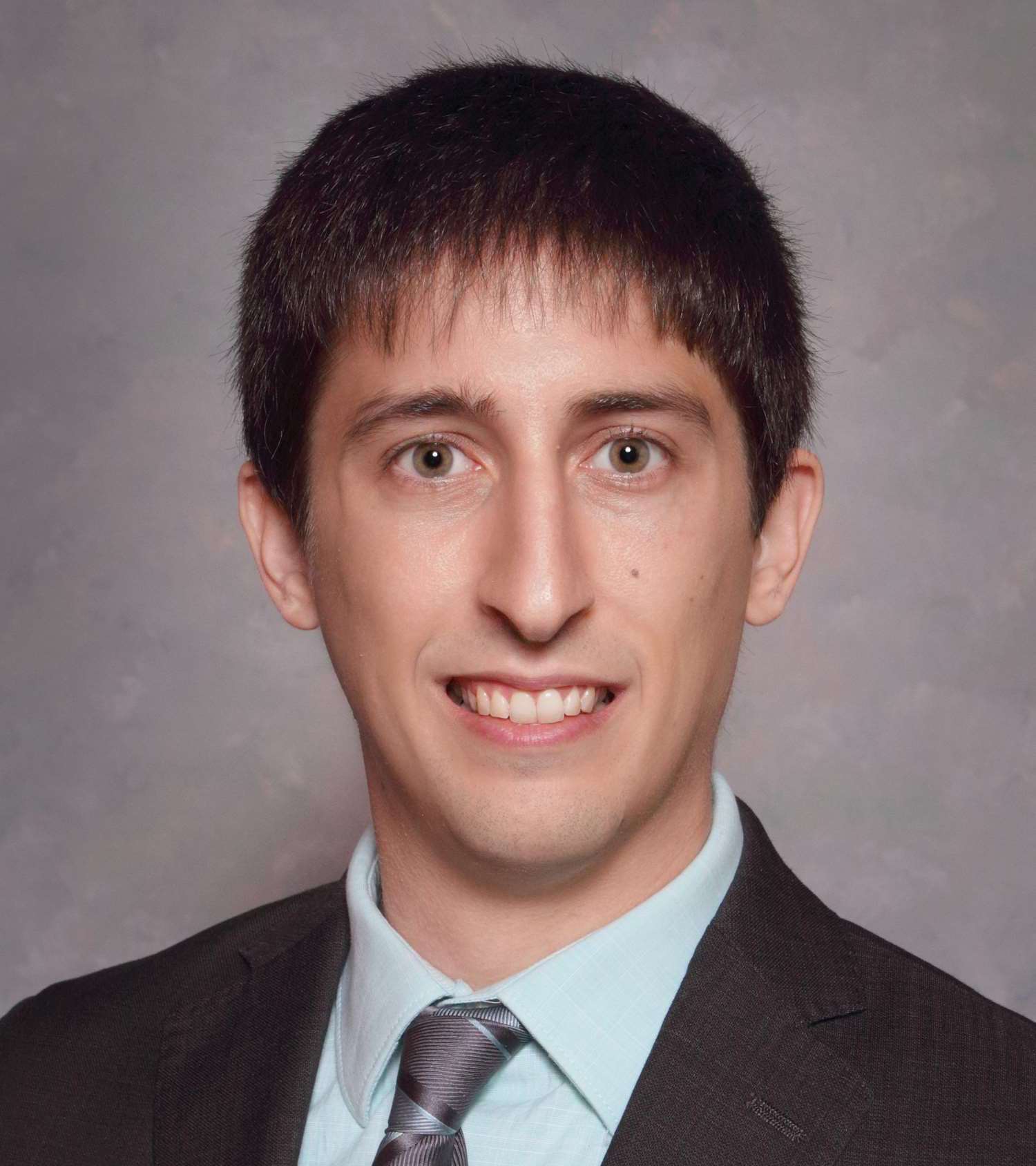 Kevin M. Bozymski, PharmD, BCPS, BCPP
Assistant Professor Department of Clinical Sciences
Locations
MCW Pharmacy School
HRC H2600
Contact Information
Education
PharmD, Butler University College of Pharmacy and Health Sciences, Indianapolis, IN
PGY-2 Psychiatric Pharmacy Residency, Virginia Commonwealth University Health System, Richmond, VA
PGY-1 Pharmacy Practice Residency, Eskenazi Health, Indianapolis, IN
Teaching and Learning Certificate, Virginia Commonwealth University School of Pharmacy, Richmond, VA
Indiana Pharmacy Teaching Certificate, Butler University/Purdue University, Indianapolis, IN

Certifications

Board Certified Pharmacotherapy Specialist (BCPS), Board of Pharmacy Specialties
Board Certified Psychiatric Pharmacist (BCPP), Board of Pharmacy Specialties
Basic Life Support, American Heart Association
Registered Pharmacist: Indiana, Wisconsin
Biography
Kevin M. Bozymski, PharmD, BCPS, BCPP, started as an Assistant Professor at MCW School of Pharmacy in July 2017. He received his PharmD degree from Butler University College of Pharmacy and Health Sciences. Dr. Bozymski went on to pursue post-graduate residency training, specifically the PGY-1 Pharmacy Practice Residency Program at Eskenazi Health and the PGY-2 Psychiatric Pharmacy Residency Program at Virginia Commonwealth University Health System. During this time he also completed the Indiana Pharmacy Teaching Certificate Program (Butler University/Purdue University) and the Teaching and Learning Certificate Program (Virginia Commonwealth University School of Pharmacy). Dr. Bozymski's clinical interests all center around the holistic care of individuals living with mental illness. He is also dedicated to educating pharmacy students about mental health, being an active member of the College of Psychiatric and Neurologic Pharmacists.
Research Interests
Neuropsychiatric pharmacotherapy
Psychiatry and primary care services integration
Mental health awareness and stigma
Pharmacy is always evolving, with new therapies approved on a near-daily basis. Therefore, I believe it is important to aid learners in fostering skills of self-improvement that are spontaneous and far-reaching. Every counseling session and interprofessional collaboration is an opportunity for individuals to reflect on their global perspective. Once students see beyond medication lists, they are eager to go the extra mile in assisting patients on their health care journey.
Kevin M. Bozymski, PharmD, BCPS, BCPP
July 2017