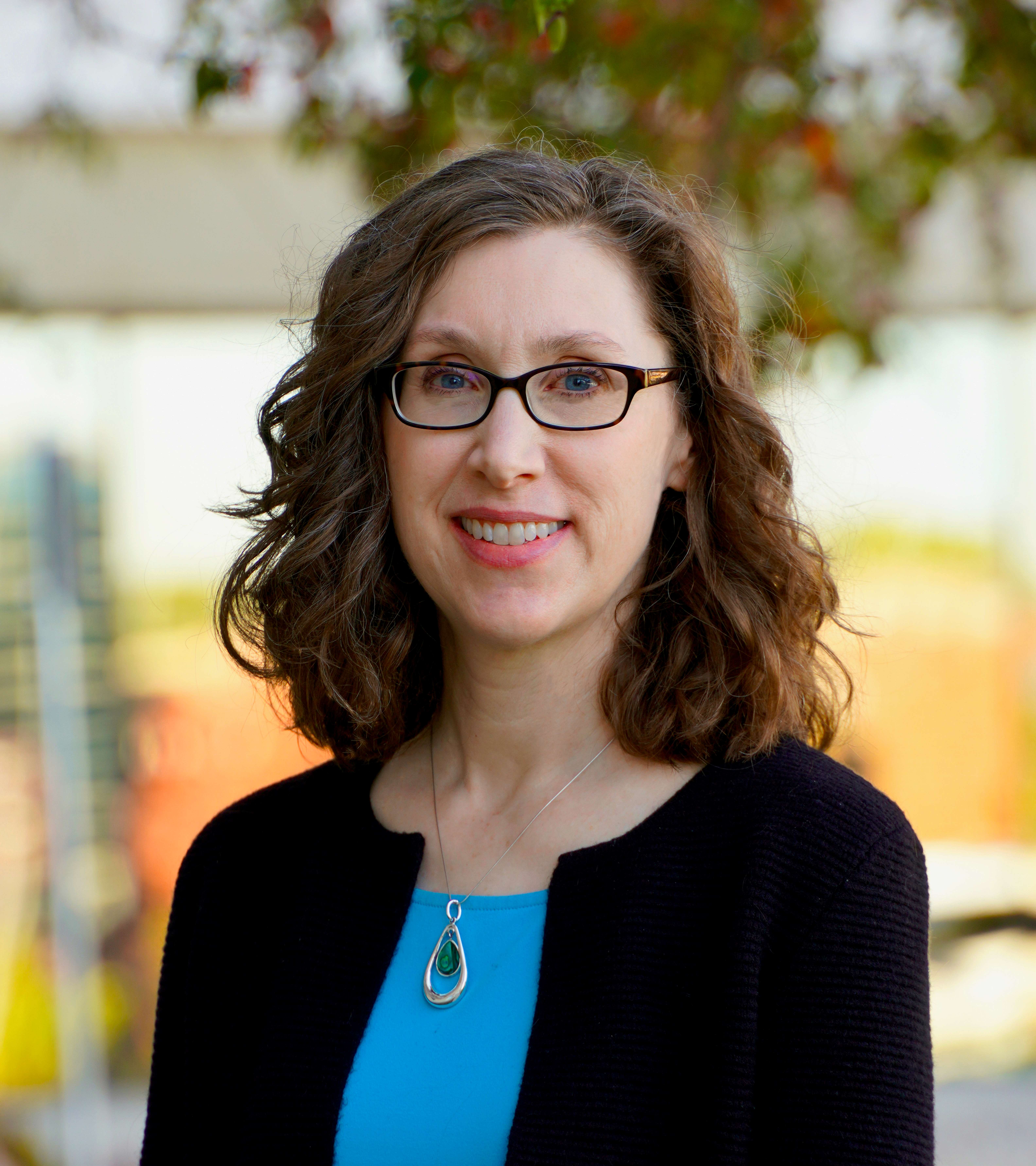 Lisa Brauer, BSPharm, RPh
Assistant Director for Experiential Education
Locations
MCW Pharmacy School
HRC H2600
Contact Information
Education
BS, Pharmacy, University of Wisconsin-Madison, Madison, WI
Post Graduate Community Pharmacy Internship, Shopko

Certifications

Basic Life Support, American Heart Association
Pharmacy Based Immunization Delivery, American Pharmacists Association
The Pharmacist & Patient Centered Diabetes Care, American Pharmacists Association
Community Pharmacy Based Point of Care Testing, National Association of Chain Drug Stores
Wisconsin Pharmacy Quality Collaborative, Pharmacy Society of Wisconsin
Medication Therapy Management Training, Pharmacy Society of Wisconsin
Registered Pharmacist: Wisconsin
Biography
Lisa Brauer, BSPharm, RPh, joined the Office of Experiential Education in April 2019. She teaches, facilitates, and coordinates various components of the curriculum pertinent to community and ambulatory care pharmacy practice and the direct to career pathway. She also develops early practice site locations and manages the clinical operations of the telehealth elective rotation. Professor Brauer has over 25 years of experience in community pharmacy practice settings. In addition, she has worked as a consultant for community based residential facilities and as a clinical pharmacist providing virtual comprehensive medication reviews.
Research Interests
Self Care
Telehealth
Medication Therapy Management
There are many opportunities for pharmacists to positively impact patients while resolving drug issues, optimizing medication therapies, and empowering patients to manage their care. It is my goal to bring my experience to the classroom, mentor students during their pharmacy practice experience rotations, and encourage students to partner with patients through the application of pharmaceutical care principles while implementing the expanding role of the pharmacist.
Lisa brauer, bspharm, rph
October 2017